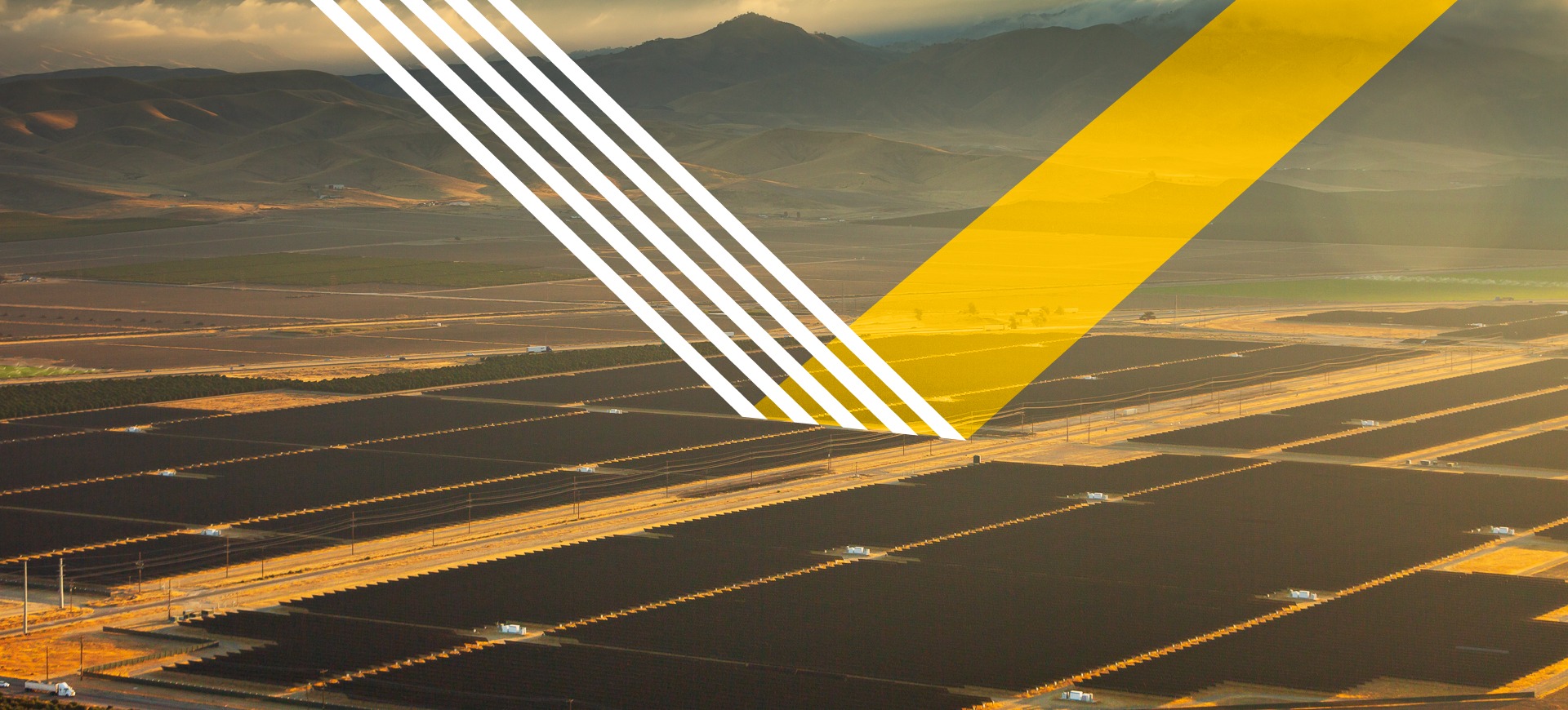 Role Type

Executive-level

Location

National

Travel

40%
Build leading energy solutions with BrightNight.
BrightNight is the first purpose-built renewable independent power producer. Our organization is focused on maximizing value for the customer. Over the next decade, the demand for renewable capacity will be greater than ever before. In order to meet these needs, we are growing a team of energy industry experts with the customer perspective we believe is critical to the success of delivering value in this transforming market.
As a BrightNight Originator, you will act as the customer's Account Manager and therefore fulfill the most impactful and coveted role in our organization. Similar to the director of an orchestra, he/she will act as a central director within our organization providing guidance to internal stakeholders and customers through an intricate process we use to deliver differentiated solutions.
This role demands the highest levels of industry expertise, leadership, presence, and strategic thinking skills.
Please submit your resume and cover letter to communications@brightnightpower.com.