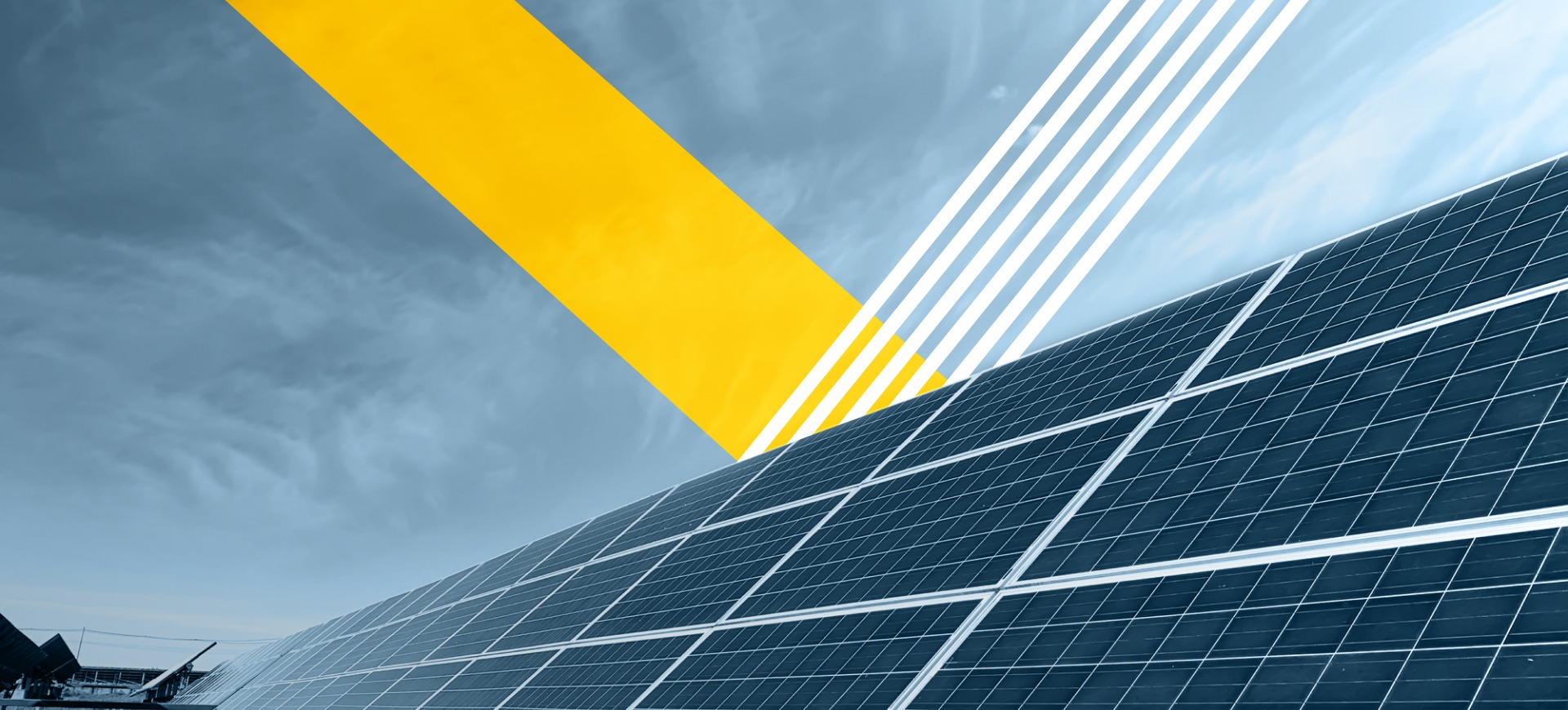 Careers
Communications Manager/Director
Role Type

Full-time

Location

Remote
About BrightNight
BrightNight delivers innovative, cost-efficient renewable power systems to high-growth energy markets worldwide. Our industry-leading experts design hybrid, dispatchable, renewable power solutions specifically tailored to customer needs. We implement the most current, cutting-edge technologies the carbon-alternative power sector has to offer—at the highest value and lowest cost. Our team's expertise, knowledge, and strong financial partnerships have established BrightNight as an emerging leader in the renewable power industry. Learn why the most experienced names in the energy industry are coming to work for BrightNight.
The Role
You will be responsible for developing strategic communications content and campaigns targeted at stakeholder audiences to drive business outcomes and protect and promote the company's brand and reputation. You will execute on brand strategy and management, public and media relations, marketing and digital communications. You are collaborative, results driven with the ability to break down complex subject matters and communicate them creatively and succinctly in a fast-paced environment to help the company meet its internal and external goals.
As a key member of the Communication and Marketing team you will need a strategic mindset, commercial and business acumen, strong writing and storytelling skills and ability to plan and execute communications campaigns. You are a self-starter, excited about the opportunity to own and manage critical company projects while working with senior leaders in the company. You have a pulse on emerging trends in communications, a keen sense of stakeholder management, and depth in managing digital channels, platforms, tools and analytics.
The Opportunity
This role will provide you with an exceptional and unique opportunity to help build and grow a global, next generation renewables power provider working with one of the most experienced set of leaders in energy and backed by some of the most respected investors in the world. You will partner with the Chief Communications Officer in building and telling BrightNight's story in a dynamic and purpose-driven organization that has a bold vision and the team to deliver on it.  If you want to build your career and make a significant contribution to a company that is delivering clean energy solutions to the world, then this might be the right place for you. Please send us your resume and cover letter.