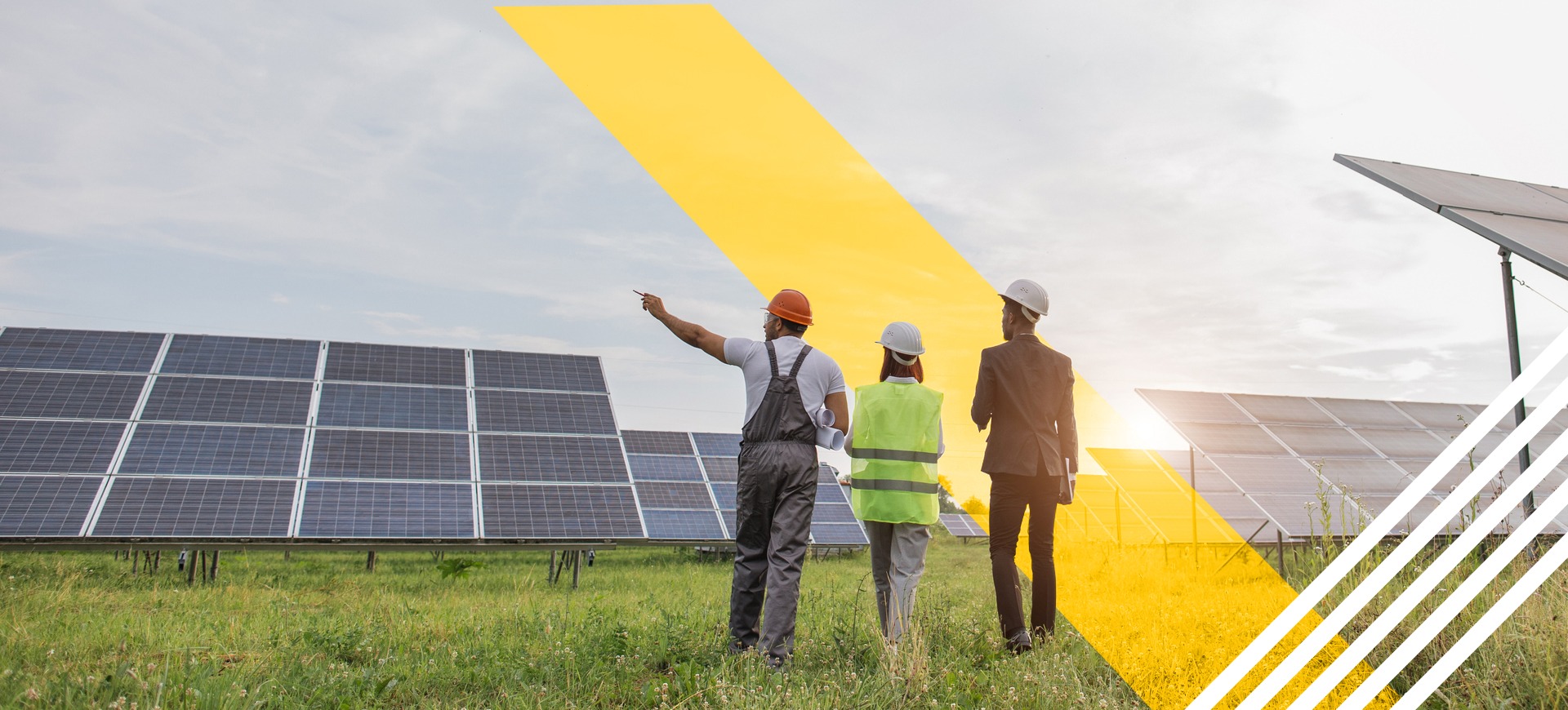 Careers
Development Associate, Southwest Region
Role Type

Full-time

Location

Phoenix or Immediate Surrounding Area

Travel

30% Travel Required
Build leading energy solutions with BrightNight.
BrightNight delivers innovative, cost-efficient renewable power systems to high-growth energy markets worldwide. Our industry-leading experts design hybrid, dispatchable, renewable power solutions specifically tailored to customer needs. We implement the most current, cutting-edge technologies the carbon-alternative power sector has to offer—at the highest value and lowest cost.
Our team's expertise, knowledge, and strong financial partnerships have established BrightNight as an emerging leader in the renewable power industry. The demand for our services and solutions requires team players who thrive in a fast-paced and entrepreneurial work environment, are creative problem solvers, and seek personal and professional growth by working closely with industry leaders. We want the best minds in renewable energy to join our team, and we have an immediate need for a Development Associate, Southwest Region.
Your impact at BrightNight
As a Development Associate, you will support BrightNight hybrid (solar/wind and storage) renewable project development opportunities in Arizona, Utah, and other parts of the Southwestern U.S. With internal resources and on-location inspections, you will research and evaluate potential sites to compile project feasibility and risk reviews that will determine project scope, timeline, and budget. You will assist in all phases of development for assigned projects, from origination to construction hand-off, while growing your project development skills and knowledge-base through close collaboration with the development team.
Responsibilities:
Supporting management responsibilities
Research leads on incoming PV and PV+S greenfield development opportunities
Assist the internal origination team to identify both utility and C&I power off-takers, then respond to RFPs; structure power products in support of RFPs and direct sales
Travel within Southwestern U.S. to evaluate potential project sites, perform feasibility reviews, and assess development risks
Support relationships with appropriate government, regulatory, commercial, industrial, and utility officials to understand project approval process, electric rates and regulations, and incentives structures
Represent BrightNight before permitting agencies, in pre-application meetings, and in public land hearings, as needed
Consult engineering and supply chain resources to evaluate new technologies and engineering services companies
Critical project development tasks
Work with landowners to acquire site control
Track and identify any changes to federal and state regulatory environments
Establish corresponding interconnection queue positions
Help coordinate the electric interconnection process with internal interconnection team
Assist with project permitting and entitlement processes using available internal and external resources
Secure necessary roadway and transmission gen-tie easements and access rights
Support the production of project budgets, schedules, risk assessments and stage gate approvals
Support the acquisition of internal approvals and funding through each phase of projects
Support the negotiation of equipment supply and construction agreements, as needed
Aid in project hand-off to internal construction and operations team for fully permitted and designed projects
Required qualifications & skills
Minimum 1-2 years involvement in utility-scale power generation project development, with an understanding of internal and external development processes from origination through financial close
Familiarity with energy, capacity, ancillary service, and utility markets
Excellent written and verbal communication skills
Battery-storage knowledge is preferred, but not required
We're paving the way for global decarbonization. Let's work together.
Send your resume and cover letter to communications@brightnightpower.com.