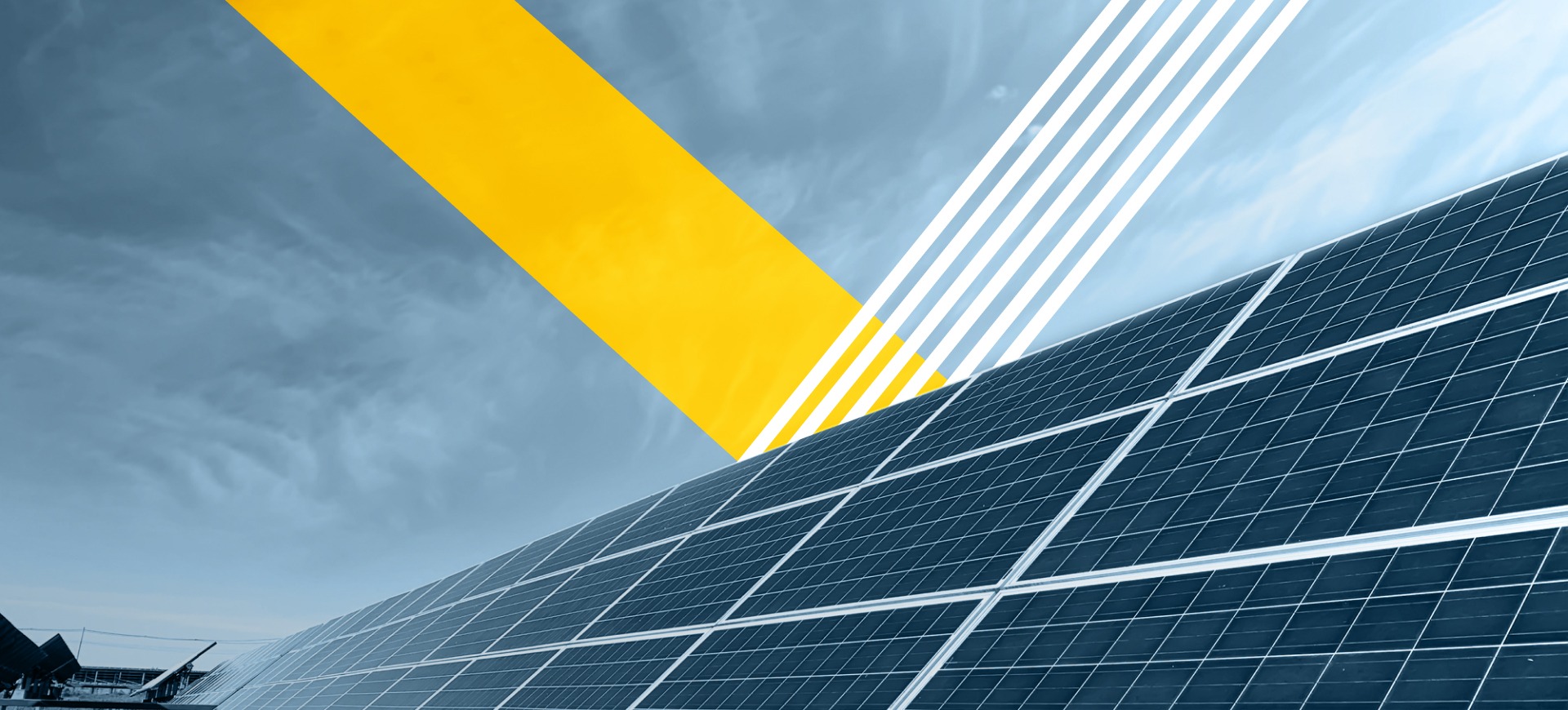 Careers
Executive Assistant
Role Type

Full-time

Location

South Florida
About BrightNight
BrightNight delivers innovative, cost-efficient renewable power systems to high-growth energy markets worldwide. Our industry-leading experts design hybrid, dispatchable, renewable power solutions specifically tailored to customer needs. We implement the most current, cutting-edge technologies the carbon-alternative power sector has to offer—at the highest value and lowest cost. Our team's expertise, knowledge, and strong financial partnerships have established BrightNight as an emerging leader in the renewable power industry. Learn why the most experienced names in the energy industry are coming to work for BrightNight.
The Opportunity
Are you a highly organized and detail-oriented individual with excellent interpersonal and communication skills (verbal, written)? Do you have experience in providing administrative support to executives?  Are you a forward-looking thinker actively seeking opportunities and proposing solutions? Do you have a passion for optimization and process improvement? If so, we have an exciting opportunity for you as an Executive Assistant at BrightNight.
You will be supporting several of our C-Suite leaders with their complex schedules, coordinating large group meetings, planning "door to door" travel, managing various projects, events, and additional executive assistance, as needed. You have the ability to prioritize in a dynamic environment and embrace evolving priorities and shift gears easily and often while working efficiently with minimal guidance.
We are looking for a team player with a can-do attitude, who is proactive and technology savvy, and who can bring resourcefulness and adaptability to the table.  If you have a strong work ethic and a desire to support our executives in a fast-paced environment, we encourage you to apply for this exciting opportunity.