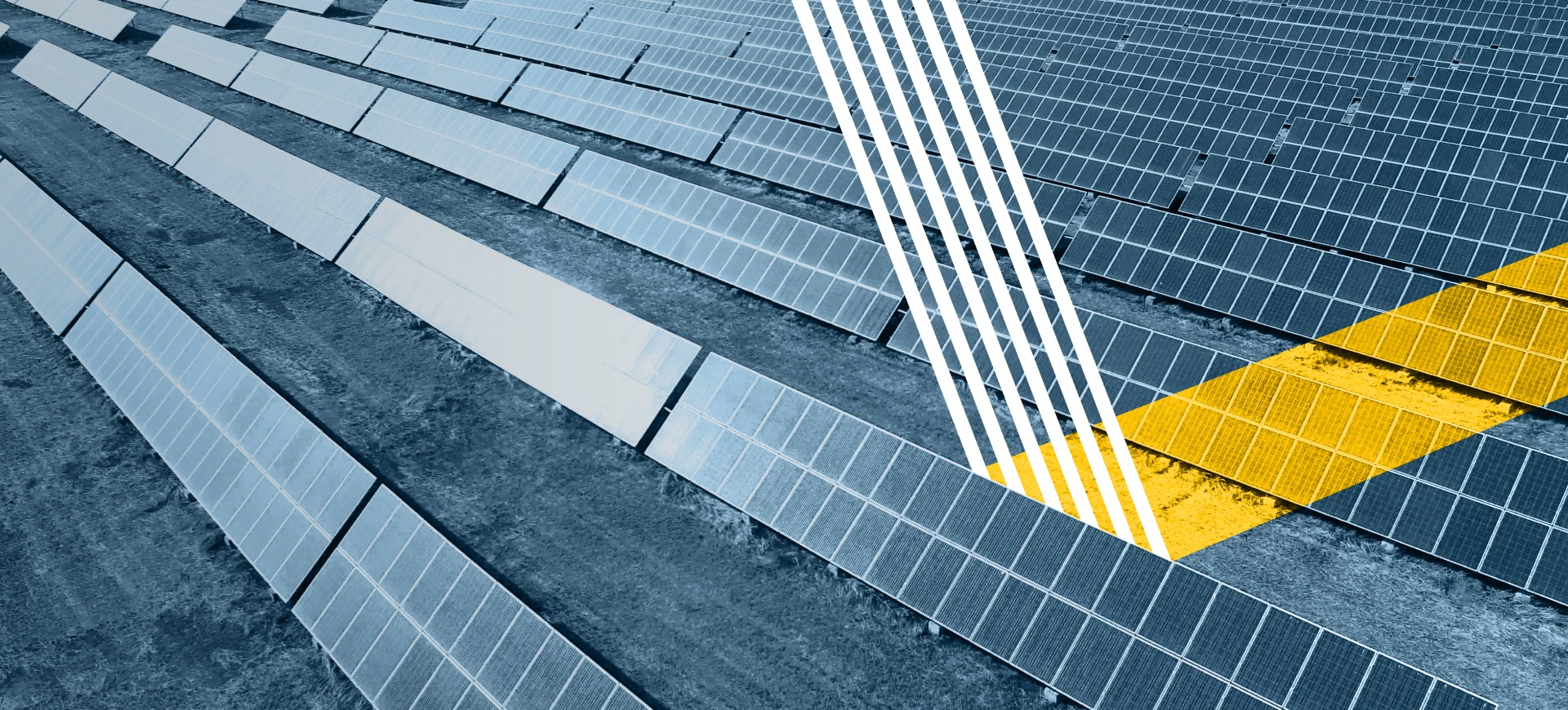 The Box Canyon Solar Gen-Tie Project
The Box Canyon Gen-tie Project Details & Documents
Connecting a leading dispatchable solar + storage project providing valuable renewable power to local electric customers.
Una infrustructura de energia nueva por venir al condado de Pinal. Aprenda mas y comparte sus opiniones
Pre-Filing Conference Transcript
Pre-Hearing Conference Transcript
Pre-Hearing Conference Exhibits
Transcript from AZ Power Plant and Transmission Line Siting Committee Hearing
Watch our Hearing!
We'll be formally submitting our Application for a Certificate of Environmental Compatibility on March 14 (Case No. 199). Live portions of our testimony will be viewable via live feed beginning at 1PM MST.
Watch Our Evidentiary Hearing – 1:00 PM MST
Watch Our Public Comment Session – 5:30 PM MST
Connecting the Box Canyon Solar Project to local electric customers
To deliver renewable power to local electric customers, the Box Canyon project is filing an application for a Certificate of Environmental Compatibility (CEC) for a 7-mile, 230-kilovolt (kV) gen-tie transmission line and substation dedicated exclusively to the planned Box Canyon solar generation facility. The gen-tie will connect the new substation, at the Solar facility, to local Pinal County electrical districts and other public power agencies in Arizona at the existing SRP Abel Substation in the Town of Florence.
The addition of the infrastructure will:
Facilitate the delivery of renewable power to local electrical customers
Invest in new energy infrastructure to increase grid reliability and resiliency
Utilize the existing substation infrastructure to deliver renewable power generated at the Box Canyon Solar facility

Provide Your Input
BrightNight is inviting you to attend an open house meeting to learn more about the project on January 19, 2022. You will be able to speak one-on-one with team members, ask questions, and provide your input. The meeting will be held at the following location, date, and time:
Green Tree Inn
240 West, Arizona SR 287
Florence, AZ 85132
Wednesday, January 19, 2022, 5:00-7:00 p.m.
Proposed Gen-Tie Schedule
Open House meeting in Florence – January 19, 2022
File CEC application – February 2, 2022
CEC Siting Committee Hearing – Week of March 14, 2022
BrightNight welcomes public comment throughout the CEC process.
If you would like to submit a public comment regarding the Box Canyon Solar Gen-Tie Project, please send written communication to one of the options provided below.
Teresa O'Neil, Senior Environmental Planner
Email: TO'Neil@epgllc.co
Address: 4685 South Ash Avenue, Suite H-4, Tempe, AZ 85282
About BrightNight
BrightNight is the first renewable power company designed to provide utility and commercial and industrial customers with clean, dispatchable renewable energy solutions needed to successfully decarbonize. BrightNight works with customers across the U.S. and Asia Pacific to design, develop, and operate safe, reliable, large-scale, hybrid renewable power projects optimized to better manage the intermittent nature of renewable energy. Our deep customer engagement process, team of proven power experts, and industry-leading prices empower our customers to overcome challenging energy sustainability standards, rapidly changing grid dynamics, and our transition away from fossil fuel generation. To learn more, visit: www.brightnightpower.com
About the Box Canyon Project
The BrightNight Box Canyon project, located in Pinal County, AZ is an exceptional opportunity to procure power from a highly dispatchable solar + storage system. This 300MWac/360MWdc solar + 300MW/600MWh storage system features a hybrid design optimized by BrightNight's proprietary software to maximize performance and deliver the highest-value project at the lowest cost to our customers. BrightNight specializes in the development, design, construction, and the operation of hybrid, dispatchable power systems designed to overcome the limitations of intermittent renewable energy. Our customers rely on BrightNight in order to reach their sustainability goals with industry leading experience, commitment to safety, and unmatched reliability.
BrightNight Box Canyon Team
Contact

Erik Ellis

Vice President of Development

Contact

Maribeth Sawchuk

Vice President of Communications

Contact

Brandon Pollpeter

Director of Development