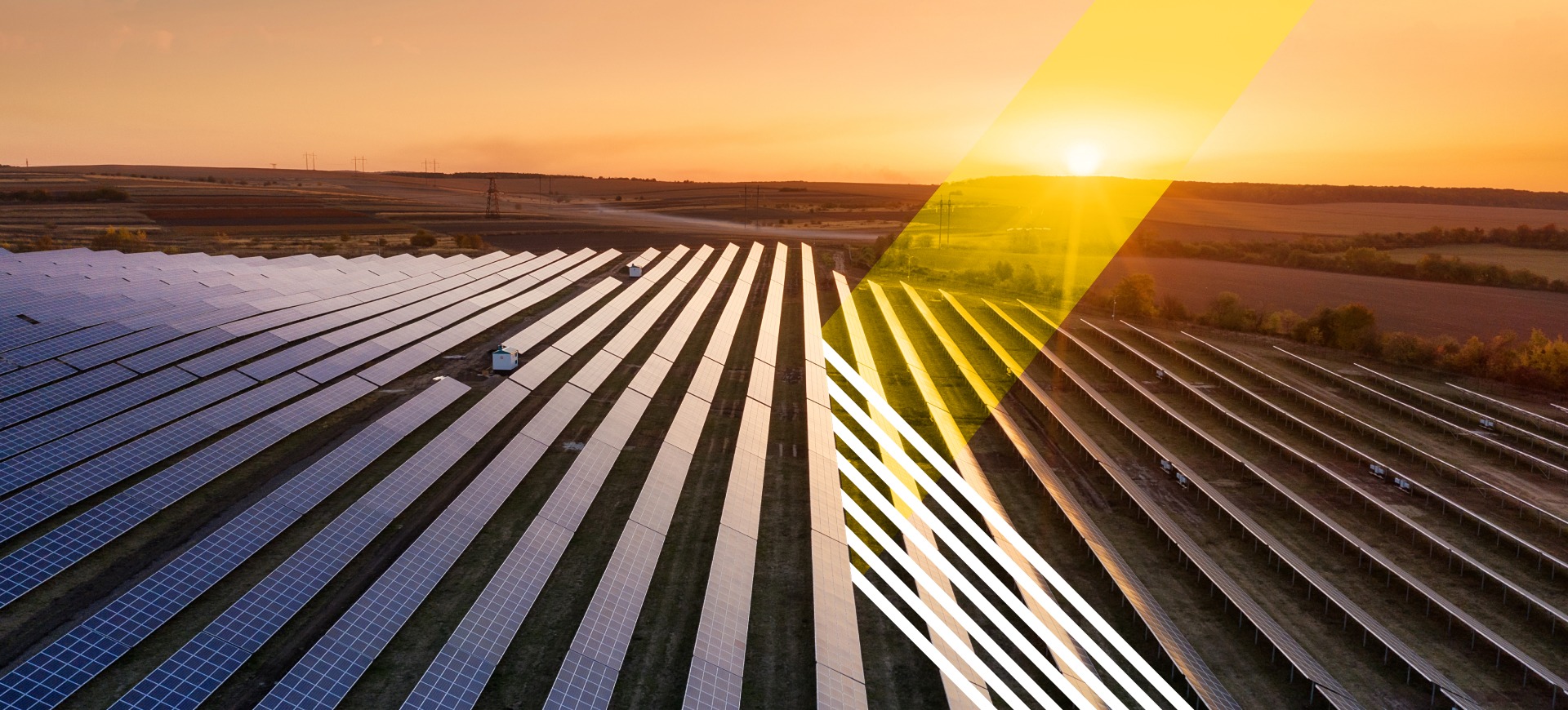 Transforming the nation's largest superfund site
The Opportunity Solar Project
Delivering Clean Renewable Power to Anaconda
BrightNight is bringing the best of site transformation in Anaconda, Montana at the Opportunity Superfund Site with a 200 megawatts (MW) of clean renewable power. We're proud to support the Anaconda community's leadership in renewable energy through our development, construction, and operation of the BrightNight Opportunity Solar Project. At BrightNight, our long-term commitment to community partnership begins with sharing project plans and benefits, and ensuring our project communities can easily provide feedback and receive prompt responses to questions.
We invite you to learn more about the BrightNight Opportunity Solar project and to reach out to the BrightNight project team with questions or comments.
Want to know more?
You can learn more about the economic and environmental benefits of the BrightNight Opportunity Solar Project by downloading our project fact sheet.
Talk to the Team
We're excited to bring the Opportunity Solar Project to the Anaconda community. As part of our project development process, we collect community feedback and work to address questions. Please don't hesitate to contact a member of our project team.
Contact

Chris Wissel-Tyson

Vice President of Development

Contact

Todd Haynes

Director of Development

Contact

Francesca Metcalf

Associate of Development