The Hop Hill Renewable Power Project
Combining nature with clean renewable power to deliver economic and environmental value to Benton County, Washington
The BrightNight Hop Hill project will deliver valuable renewable capacity with 500-megawatts of solar and 500-megawatts of battery storage. Situated in Benton County, Washington, the project features an adjacent point of interconnection with Bonneville Power Administration, and will cohesively integrate with the region as an agrivoltaic site. BrightNight undertook an extensive site search to identify a project location with the lowest visual impact and to secure land that could generate renewable power while also continuing its productive
agricultural processes. The BrightNight Hop Hill project footprint will only consume 30 percent of the project land leaving more than 3,000 acres for protected grazing.
$75M

In tax revenue over the next 35 years

250-300 jobs

Created during construction

3-5

Long-term O&M careers

3,000 acres

Co-located productive grazing land

Dual-use site

Sheep to graze freely on land shared with the solar farm

~70%

Of our site will remain undeveloped
We go beyond the standard renewable power project
BrightNight strives to integrate sustainable development and long-term operations and maintenance practices. This approach is good for our project communities and often reduces project maintenance costs. The Hop Hill project will be a model of sustainable infrastructure. You can learn more about the BrightNight approach to the Hop Hill project by watching our video.
We are committed to sustainable infrastructure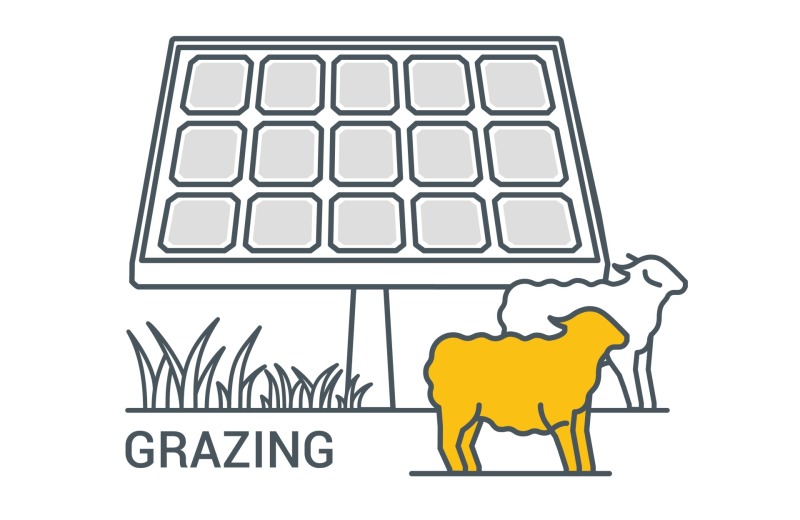 Agrivoltaics
A solar farm combined with a traditional agricultural activity, such as grazing, is referred to as "agrivoltaics." Sheep grazing maintains productive land and reduces vegetation management costs. Also, sheep are solar friendly; in fact, they enjoy the shade from our solar panels!
Pollinator Habitat
Once construction is complete, the project site will be seeded with a pollinator mix for ground cover. This approach will create a valuable pollinator habitat, increase crop production for neighboring farms, and reduce costly ground maintenance.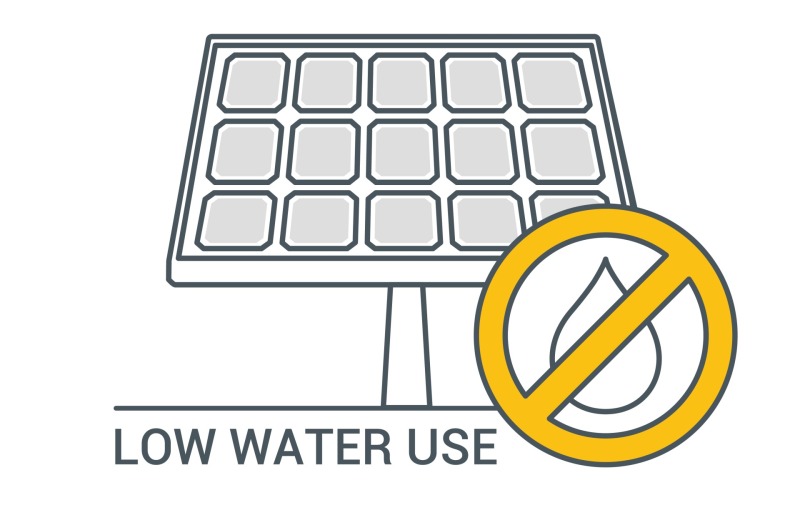 Low Water Impact
Solar + storage electricity is a smart choice for water conservation; this form of electricity generation requires minimal water use for occasional module cleaning.
The BrightNight Hop Hill Team
If you have questions, feedback, or just want to meet the team, we'd be happy to hear from you!
Contact

Chris Wissel-Tyson

Vice President of Development

Contact

Margaret Nolan

Manager of Development

Contact

Maribeth Sawchuk

Vice President of Communications