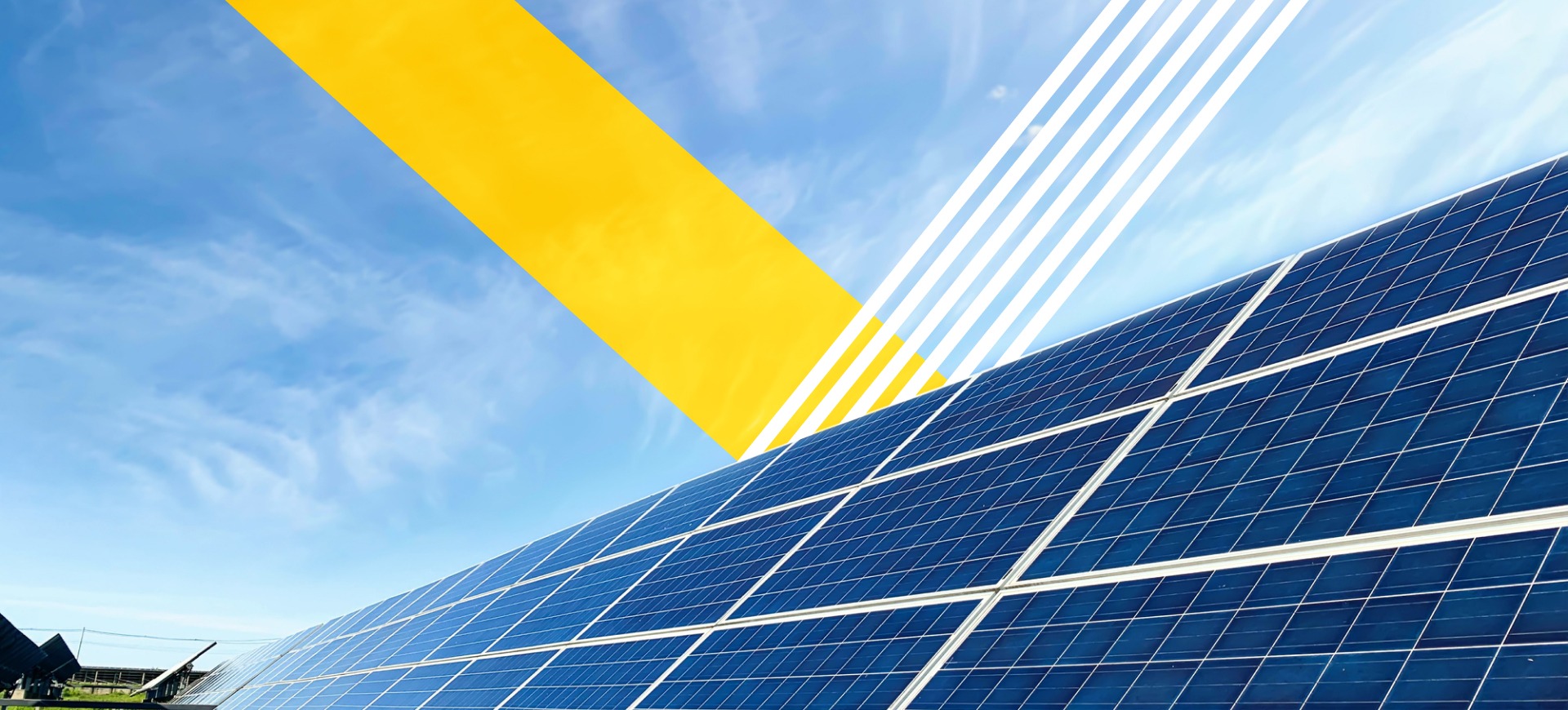 The Hop Hill Renewable Power Project
Combining nature with clean renewable power to deliver economic and environmental value to Benton County, Washington
The BrightNight Hop Hill Renewable Power Project is currently under development in Benton County, Washington. This exciting project will provide 500-megawatts (MW) of renewable solar energy and 500MW of battery storage. The combination of these two renewable energy technologies will result in high-value, dispatchable capacity, which is capable of economically replacing retiring coal powered generation, improving grid reliability, compensating for declining hydro resources, and helping insulate electricity customers from high natural gas prices. While the environmental value of renewable energy is well-understood, many people are unaware of the broad economic value of our projects. With that in mind, we work hard to share these valuable impacts with residents, local businesses, and community leaders.
$75M

In tax revenue over the next 35 years

250-300 jobs

Created during construction

3,000 acres

Co-located productive grazing land

3-5 long-term careers

In project operations and maintenance

Dual-use site

Sheep to graze freely on land shared with the solar farm

~70%

Of our site will remain undeveloped
We go beyond the standard renewable power project
We're confident in our ability to deliver clean renewable power that stands apart from what communities typically see. At Hop Hill, we began with an expansive site search that ultimately led us to a site that had low visual impact and was ideal for incorporating sustainable operational practices, such as onsite sheep grazing and the use of pollinator seed mixes. Co-locating solar and grazing sheep at Hop Hill will improve the overall land value, which is currently considered low productivity agricultural land.
We're dedicated to establishing renewable energy infrastructure that will live harmoniously within the Benton County community. You can learn more about the BrightNight approach to the Hop Hill project by watching our video.
What is agrivoltaics?

Dual-use sites come in many forms, but when a solar farm is combined with a traditional agricultural activity, such as grazing, it is referred to as "agrivoltaics." In the case of the BrightNight Hop Hill project, sheep grazing will help maintain the historic productive use of the land and will reduce vegetation management costs over the life of the project. Also, sheep are solar friendly; in fact, they enjoy the shade created by the shadow of our solar panels!

Are there other types of dual-use projects?

There are many ways to operate sustainable, renewable power projects. While grazing sheep might be the cutest, introducing native plants or a pollinating seed mix to the project site can provide a beautiful natural buffer, foster the healthy propagation of local flora, and create a healthy habitat for pollinator species.
Talk to the Hop Hill Team
We'll be updating this page with upcoming local meetings and project developments. In the meantime, you can always talk with a member of our Hop Hill team. Whether you have a question, concern, or suggestion, we want to hear from you.
Contact

Chris Wissel-Tyson

Vice President of Development

Contact

Margaret Nolan

Manager of Development

Contact

Maribeth Sawchuk

Vice President of Communications