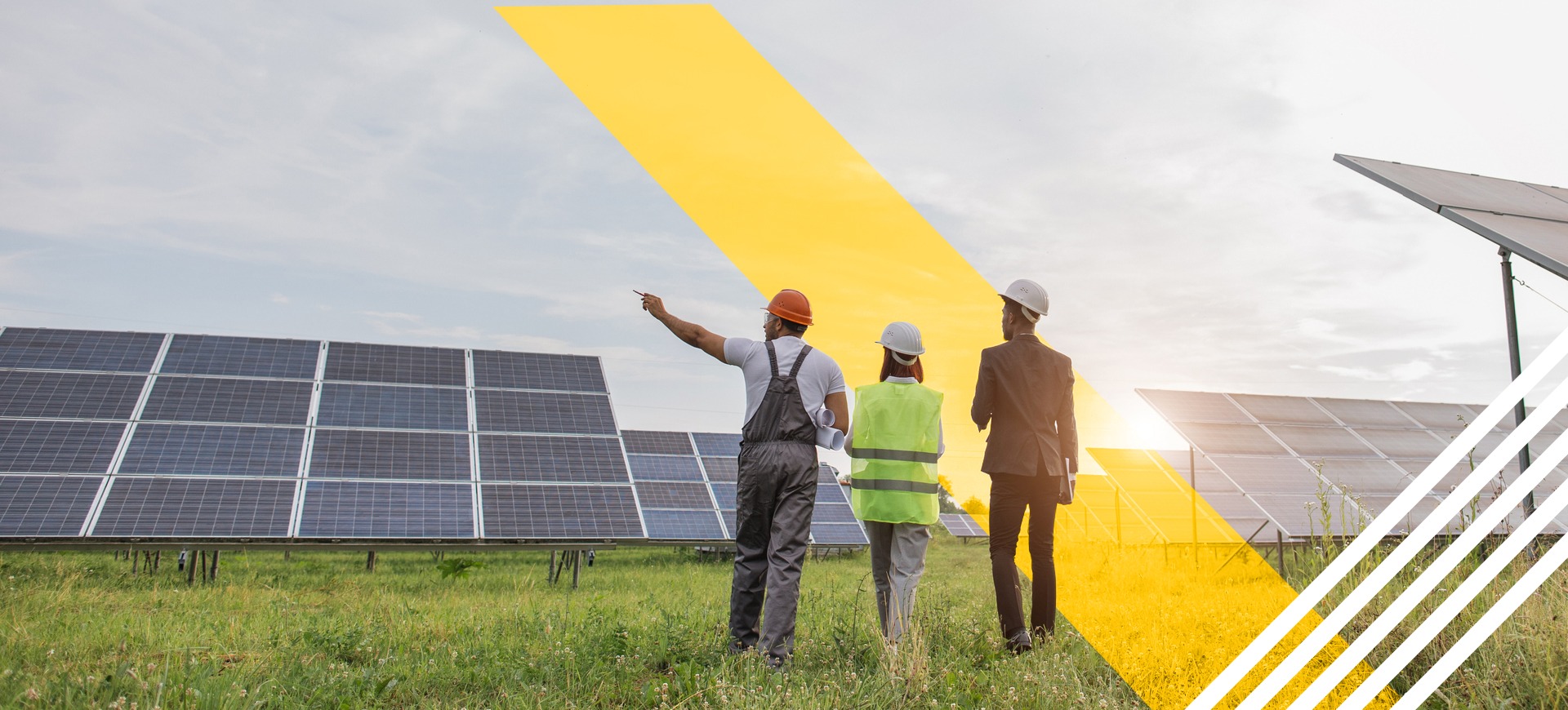 Careers
Join BrightNight and be a part of the global energy market transformation
Working at BrightNight
Our team's expertise, knowledge, and strong financial partnerships have established BrightNight as a leader in the renewable power industry. At BrightNight, we foster a high-impact approach to each role and our success as a team is evident by our 20-gigawatt (GW) U.S. development pipeline, a 2 GW APAC development pipeline, 425-megawatts in power purchase agreements, commitments from major investors like Global Infrastructure Partners and the Canadian Pension Plan Investment Board, and our proprietary project optimization software poised to disrupt our transforming industry.
Learn why the most experienced names in the energy industry are coming to work for BrightNight.
105

Experts across the U.S. and Asia

20 GW

Pipeline of leading-edge dispatchable power projects

Customer-centric

Origination + Development are solutions focused to go beyond customer expectations

$500M

Capital investment commitment from Global Infrastructure Partners

Joint Venture

With Cordelio Power, a subsidiary of the Canadian Pension Plan Investment Board

Founder-owned and operated

Led by Martin Hermann, entrepreneur and renewable industry leader
The BrightNight Difference
Today, our global energy market is undergoing a massive transformation at a rapid pace. As generation retirements continue, demand grows, and more intermittent renewable energy sources connect to our grid, the need for reliable capacity, load balancing, and replacement generation grows. At BrightNight we go beyond the standard, intermittent, renewable system – we provide solutions customers actually need. Learn how in our short video.
Our open positions
Work alongside industry leaders as you contribute to the rewarding work of renewable power design, development, and operations. Whether you're a future leader who's looking for a place to begin building a career or you're an experienced professional who needs a rewarding environment to apply your skills, we want to hear from you!
Working at BrightNight is the Meaningful Professional Experience Everyone Wants
LinkedIn Article By Maribeth Sawchuk,
Vice President of Communications
Whether inspiration comes from longtime "professional experience" trailblazers like Google or pondering the concept of post-pandemic professional life, the global workforce is thinking hard about how they want to work. Work from home? The office? Something in between? Today, the global workforce is regrouping and companies are reconsidering what it means to manage a workforce, attract the best talent, and blaze the trail for the new and improved professional experience.
BrightNight is reimagining what it means to create a team. They prioritize talent over location. They regard their seasoned professionals like the trustworthy adults that they are and offer "flex time" instead of subscribing to the draconian "Paid Time Off" model. They don't promote the common hierarchy but instead foster a task-driven leadership. BrightNight's recruiting strategy is simple: find professionals with equal passion and dedication to the company's goal. As a result, the company has built a lean machine of talented minds, each with the capability of easily running their own company. But together, the group cohesively works across three continents, all driven by the same goal: global decarbonization. The carefully purveyed team also means that each member has a unique role and set of experiences; an ideal professional experience for someone ready to be a leader and see their contributions take immediate effect.
The team behind BrightNight is more than a group of qualified professionals, it's a group of passionate experts eager to execute meaningful work during a transformative period in global power. During a recent discussion, BrightNight's CEO Martin Hermann characterized the team as his "talented colleagues set to deliver on industry leading work that will drive exponential growth across our market." The BrightNight team is growing, and much like the company's plans for renewable power, their growth is impressive and it's happening fast.
Ready to talk? Get in touch.
Whether you're a future customer or interested in joining the BrightNight team, we want to hear from you.
"*" indicates required fields