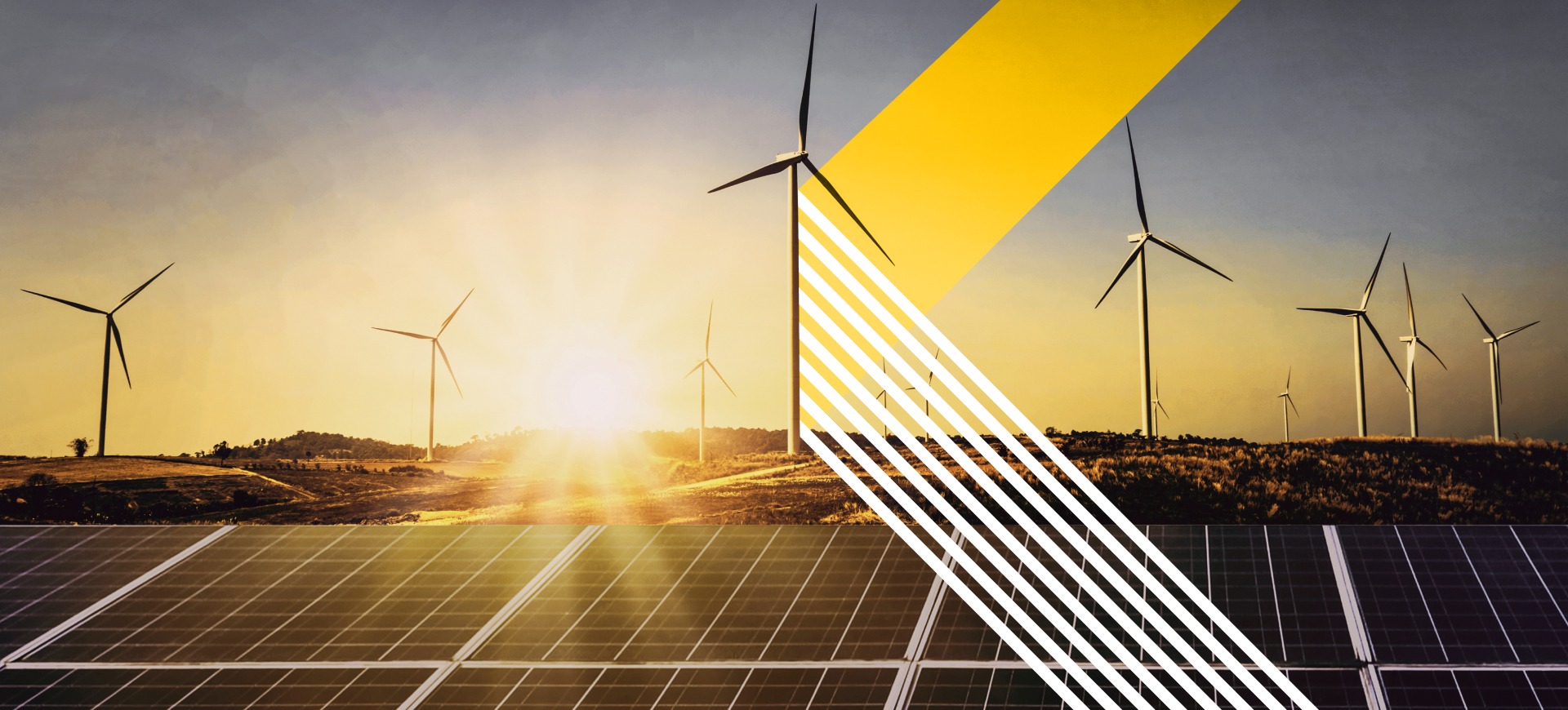 India
Delivering breakthrough dispatchable power
BrightNight India
BrightNight is a global, renewable, independent power producer built to deliver industry-leading, large-scale solutions. BrightNight's team of experienced leaders are delivering dispatchable renewable power capacity to utilities, commercial & industrial (C&I) companies, and green hydrogen producers across India. Our customers are working to manage growing demand, meet laudable sustainability goals, and improve reliability. Through BrightNight's proprietary project optimization software and its unique customer-centric approach to project design, we are able to overcome the intermittency challenges of renewable energy and meet customer power requirements while offering unmatched annual energy savings.
Learn about our optima project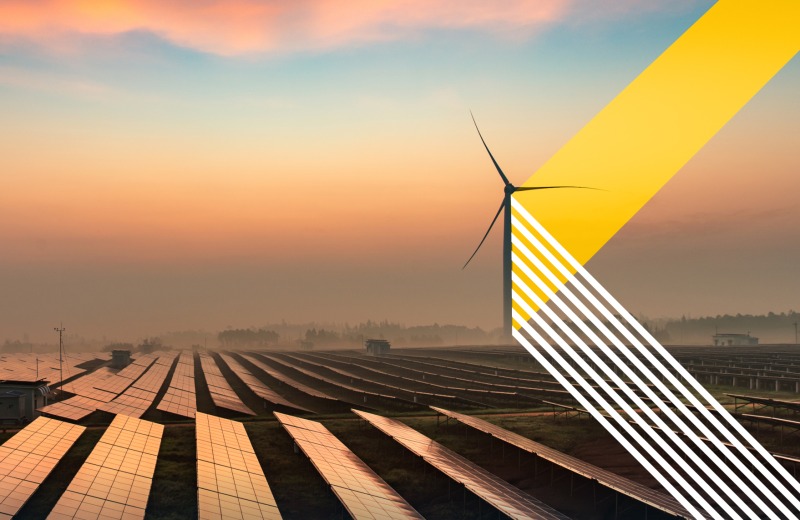 The BrightNight Difference
We develop, design, construct and operate renewable power projects that utilities and C&I customers actually need. Our projects go beyond the standard renewable energy design by providing customers with hybrid, multi-technology, dispatchable solutions aimed to support decarbonization and overcome the challenges of intermittent renewable supply. Whether you're looking to meet your carbon reduction goals, increase reliability, or prepare for generation retirements, BrightNight can support your renewable power investment with our safe, reliable, and economic solutions.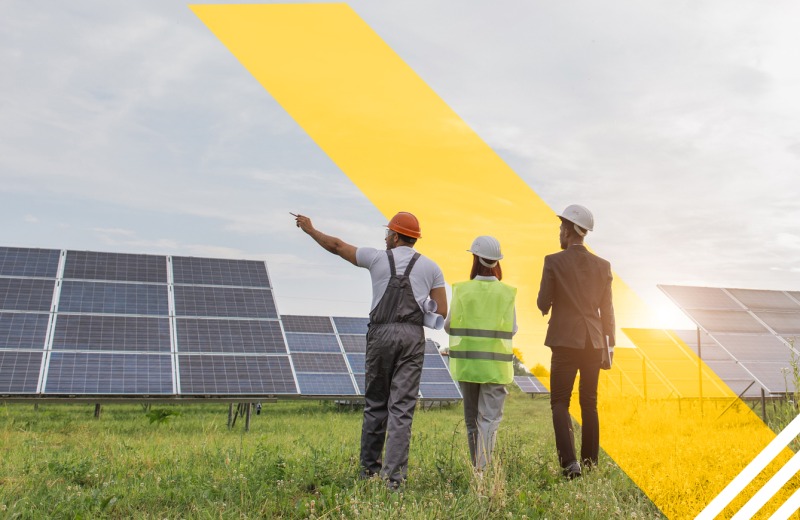 Our Experienced Team
BrightNight customers benefit from the experience our leaders possess from across India's power market and from the best practices we share as a global organization. Our India-based team is developing multi-technology renewable power projects and is actively working with utility and corporate customers across India to build India's decarbonized future.
Our Local Leaders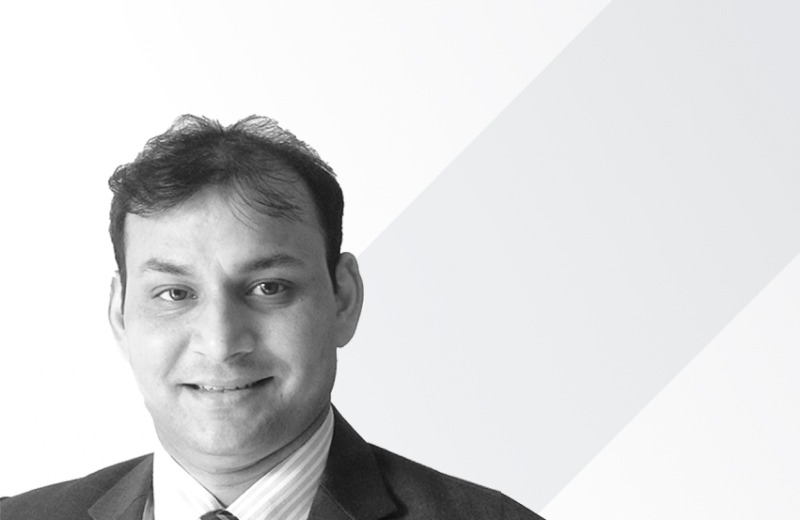 Naveen Khandelwal – CEO, BrightNight India
Naveen Khandelwal has been a leader in Indian energy markets for more than 18 years. Naveen was a founding member of two large and reputed Indian renewable energy IPPs with GW-size wind and solar portfolios. He has worked extensively in the areas of corporate development, corporate finance, techno-commercials, growth strategy, capital allocation and general management. Naveen has also led capital raises for more than $2B USD over the last 10 years, across equity and debt, for renewable energy platforms.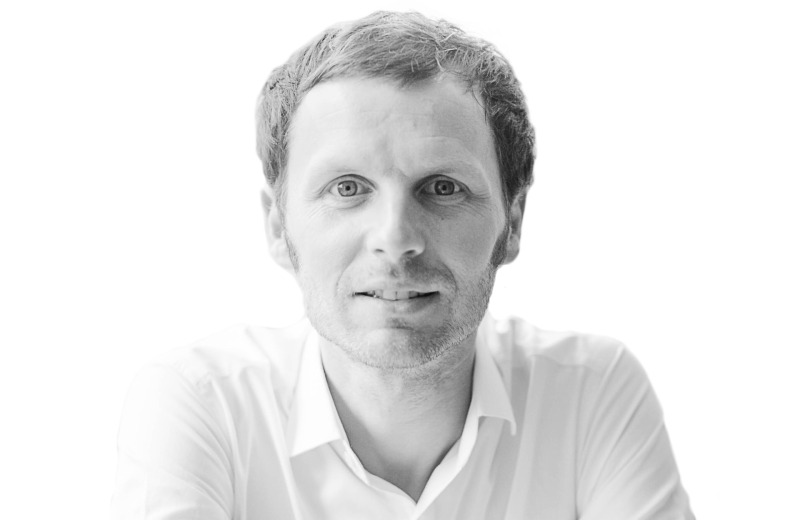 President and Managing Director, BrightNight Asia Pacific
Jerome leads BrightNight's position and growth in Asia Pacific and brings more than 15 years of development and financing experience in the power and renewables sector across a number of emerging markets. Prior to joining BrightNight, Jerome was Vice President at 8minutenergy, where he spearheaded the firm's expansion into high-growth markets in Asia Pacific, with a focus on development and capital raising activities. Previously, Jerome held several senior banking project finance roles with MUFG and standard Chartered Bank in London and Singapore.
India Advisory Council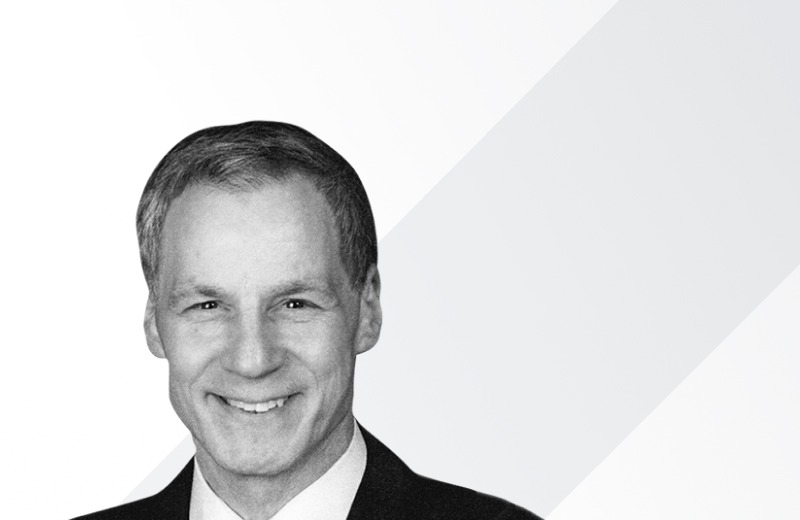 Ron Somers
Ron Somers has dedicated the last 30 years to driving the growth of the U.S.-India commercial relationship. At India First Group, Ron assists U.S. and Indian companies in formulating and realizing their business strategies, bringing development experience gained on the ground as a recognized business leader with deep connections in the U.S.-India corridor. During his 10 years living in India for UNOCAL and Cogentrix, Mr. Somers led efforts to bring nearly 2 GW of much-needed power online. At USIBC, he spent a decade leading the largest bilateral business association in the United States, and during his time at the helm of the India Private Power Initiative for USAID Delhi, Mr. Somers guided investment as well as iterations of policy, mobilizing goodwill between the world's two largest democracies, resulting in companies delivering more than 80 GWs of innovative, clean, and renewable power to India.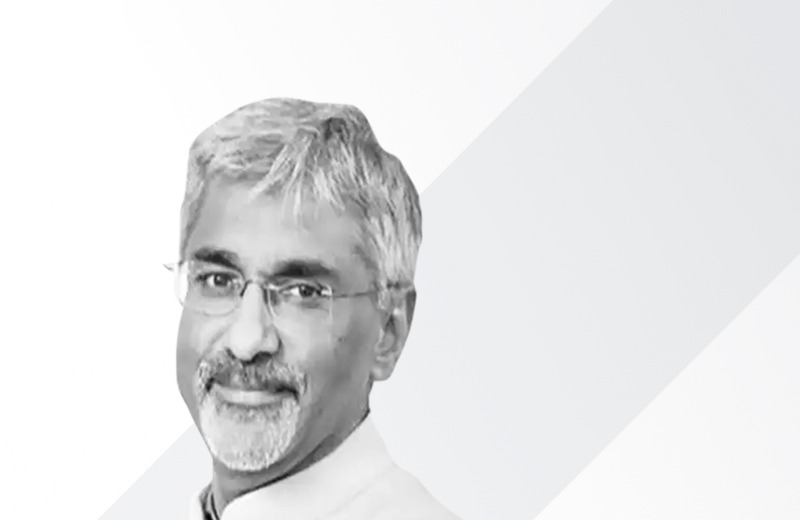 Rajiv B. Lall
Rajiv B. Lall has over three decades of experience in academia, the World Bank, Asian Development Bank, international investment banks, and private equity, working in South East Asia, China, Africa, the U.S., and India. His expertise spans infrastructure finance, sustainable and impact investing, capital markets, trade, and macroeconomic policy issues. He has played an active role in shaping the finance and policy landscape internationally. He was Chairman of IDFC Ltd., a public-private partnership focused on infrastructure finance, the Managing Director at Warburg Pincus, and was Founder and CEO of IDFC Bank, now known as IDFC First Bank. He is currently Professorial Research Fellow at the Singapore Management University where he also serves on the Management Committee of the Singapore Green Finance Centre.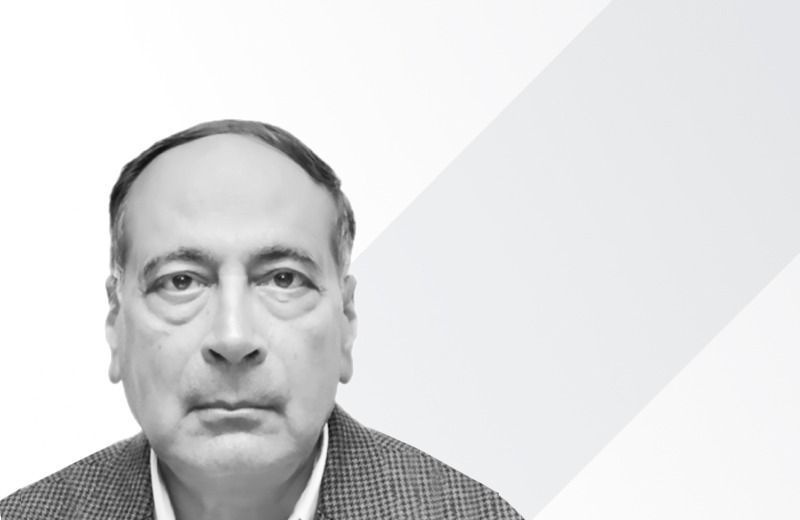 Gireesh B. Pradhan
A career civil servant with over 37 years of experience, Shri Gireesh B Pradhan was born in Mumbai on 20th December, 1952. His academic credentials include a Bachelor of Arts with Honours in History (St. Stephen's College, Delhi University), Master of Arts (History) (Delhi University), Master of Public Administration, (School of Public Administration, Carleton University, Ottawa, Canada) and Masters in Strategic Studies (National Defense College, New Delhi). Shri Pradhan has held distinguished portfolios both in the Central Government and in the State of Maharashtra, including assignments in the office of the President of India and the Speaker of the Indian Parliament.