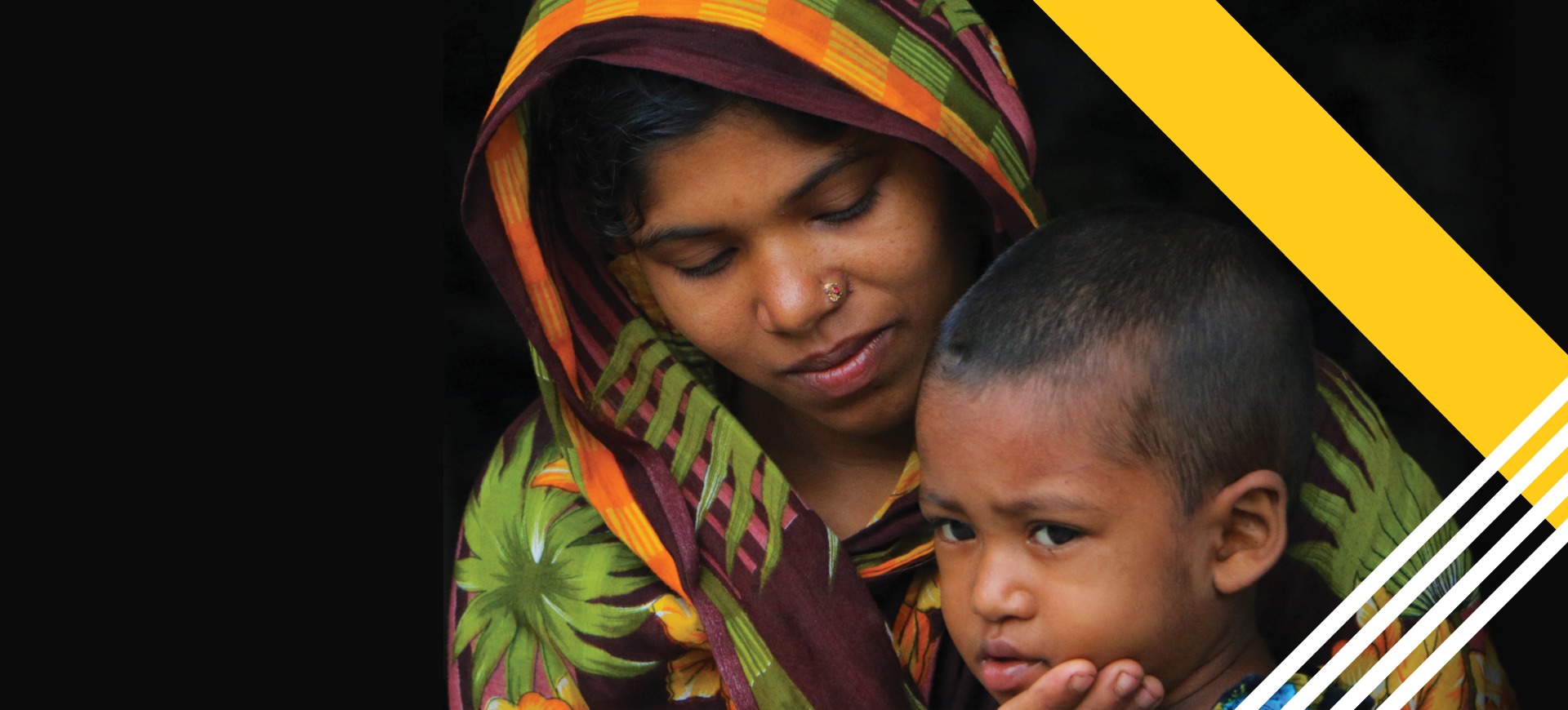 giving back
Providing energy to those in need
We strive to help those in need by extending our services to the countries we serve. We are proud to collaborate with the Abundant Future Foundation to help provide shelter, sanitation, and electricity to the people in the Rohingya refugee crisis and local Bangladesh residents.
Together with SOLARKIOSK and the HOPE Foundation, we helped deliver solar-powered clinics to provide health services for communities that lack medical coverage, electricity, and purified water. These clinics feature a bed, shelving, refrigeration, air conditioning, routers, and other technology. The 2kW units are designed to be operational 24 hours a day for 365 days a year. They deliver solar power during the day with battery back-up at night.

These mobile solar clinics specifically service women and children in Bangladesh, provide critical emergency and basic maternal care, including C-sections and deliveries, lab work and diagnostics, electrocardiograms, and other sensitive and urgent-care needs.

The HOPE Field Hospital is the largest field hospital in the refugee camps in South Bangladesh and the surrounding community.

We also understood the need for lights in communities with no electricity. Working together with BRAC and d.Light, we deployed solar-powered lanterns that enable families to commute at night, cook dinner inside their huts, and play with their children after dark.

Without any light sources, the communities become pitch black once the sun goes down. These lights provide the only source of available electricity, and are often shared among 10 or more people.