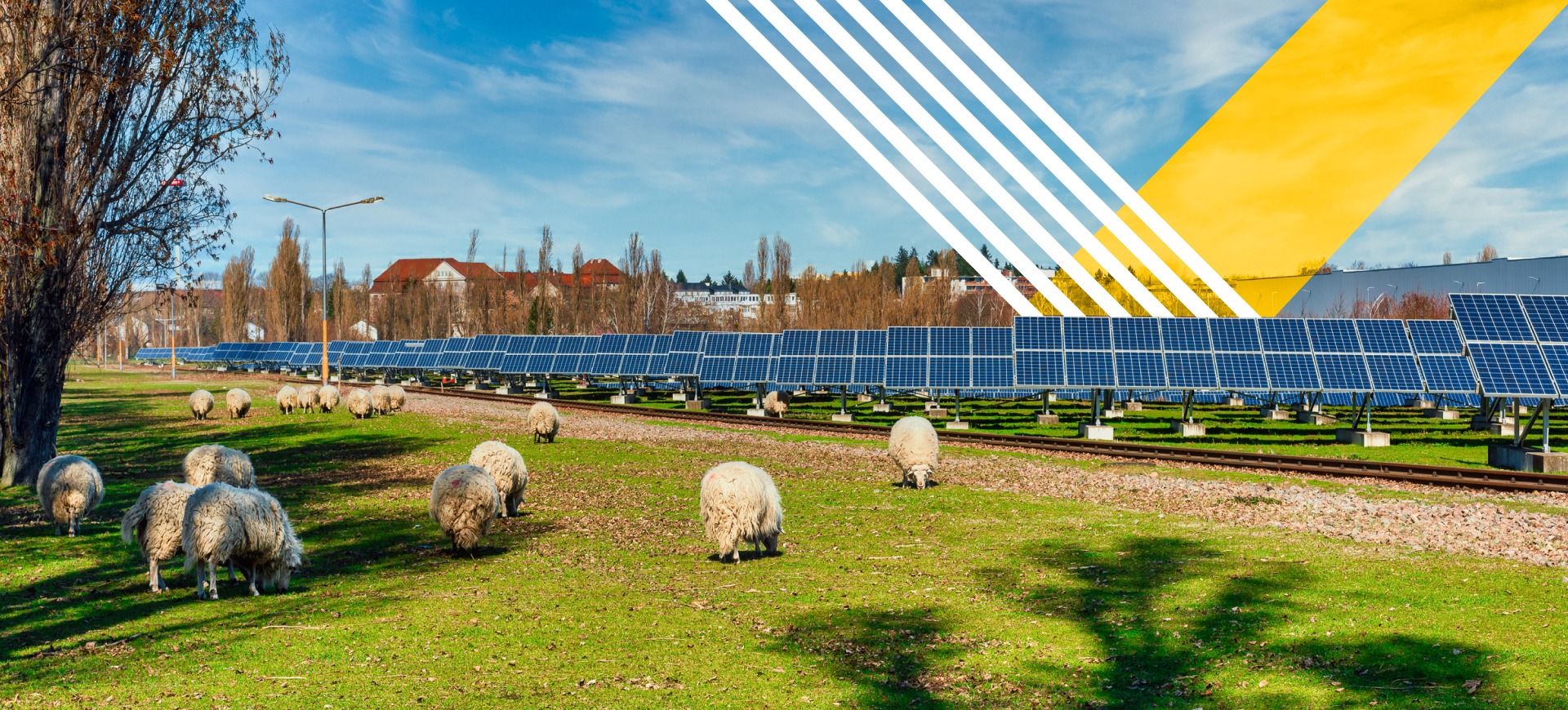 For Landowners
BrightNight is a trusted partner landowners can count on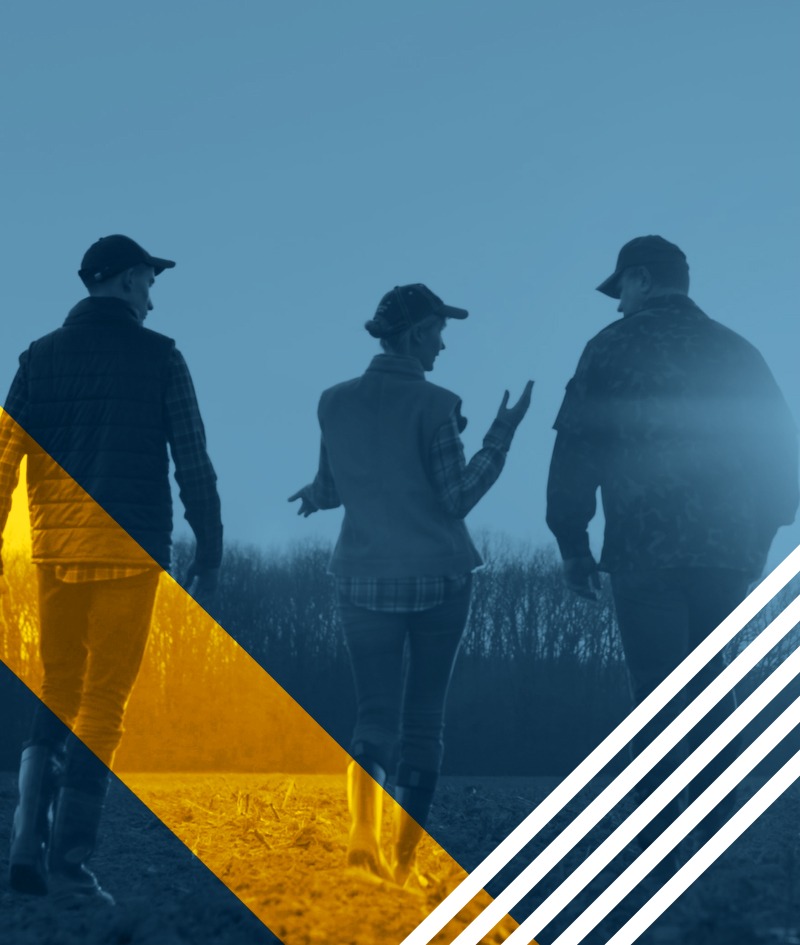 Renewable power on your land
Leasing your land for the development of a renewable power project is a great way to generate income, invest in your future, and maintain ownership of your property for future use. BrightNight is working with hundreds of landowners across the U.S. who are welcoming solar, storage, wind, and other advanced technologies onto their land for a predetermined period of time.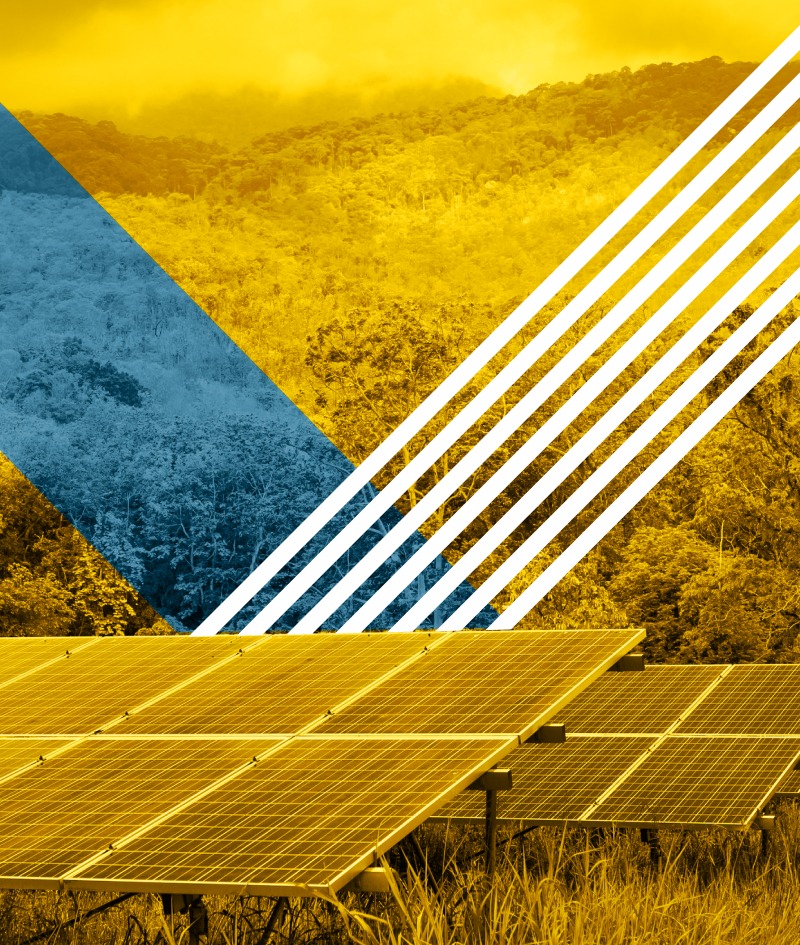 Benefits of renewable power infrastructure on your land
Interim land use; generate income for the life of the lease and when the project's operation is complete (average 30-50 years), the project is removed, components recycled, and the land is restored to the condition in which it was found – ready for you to use again!
Renewable power projects make great neighbors; whether it's solar, battery, or wind, our projects operate quietly.
Most project operations are completed remotely; projects will only require 3-5 people onsite so project-related traffic is minimal.
Environmentally friendly; in addition to the clean energy produced, the installation of a renewable energy project is exceptionally passive to its environment.
Site friendly installation; solar panel posts are driven into the ground without concrete or other materials, native species and ground cover can continue to grow onsite, and projects are designed to live in harmony with local wildlife.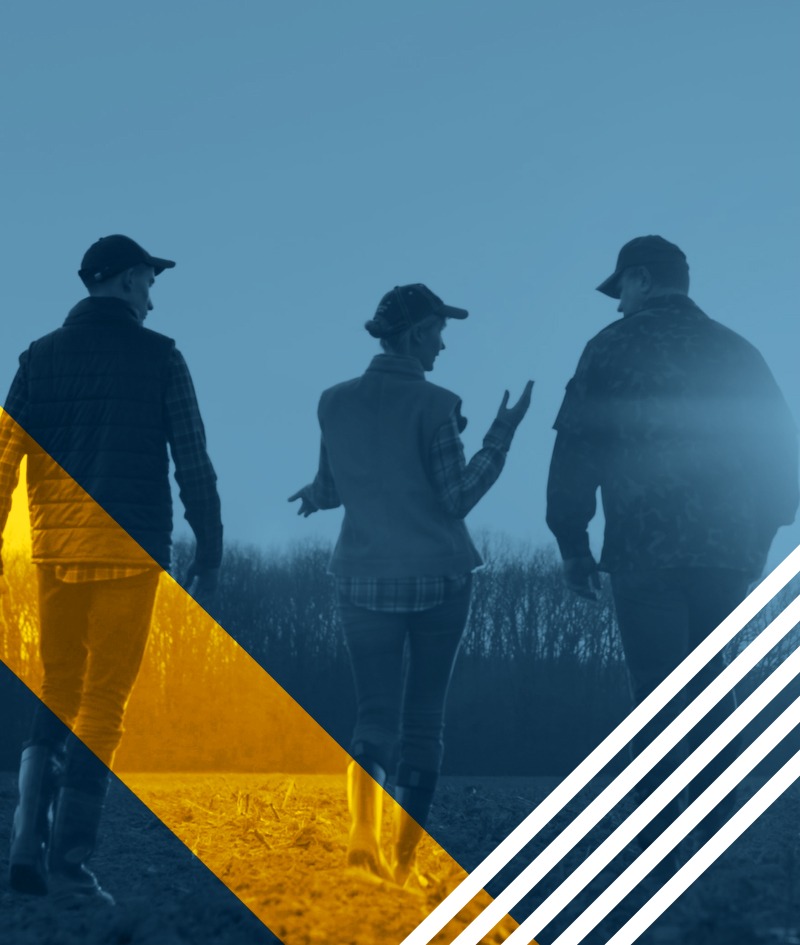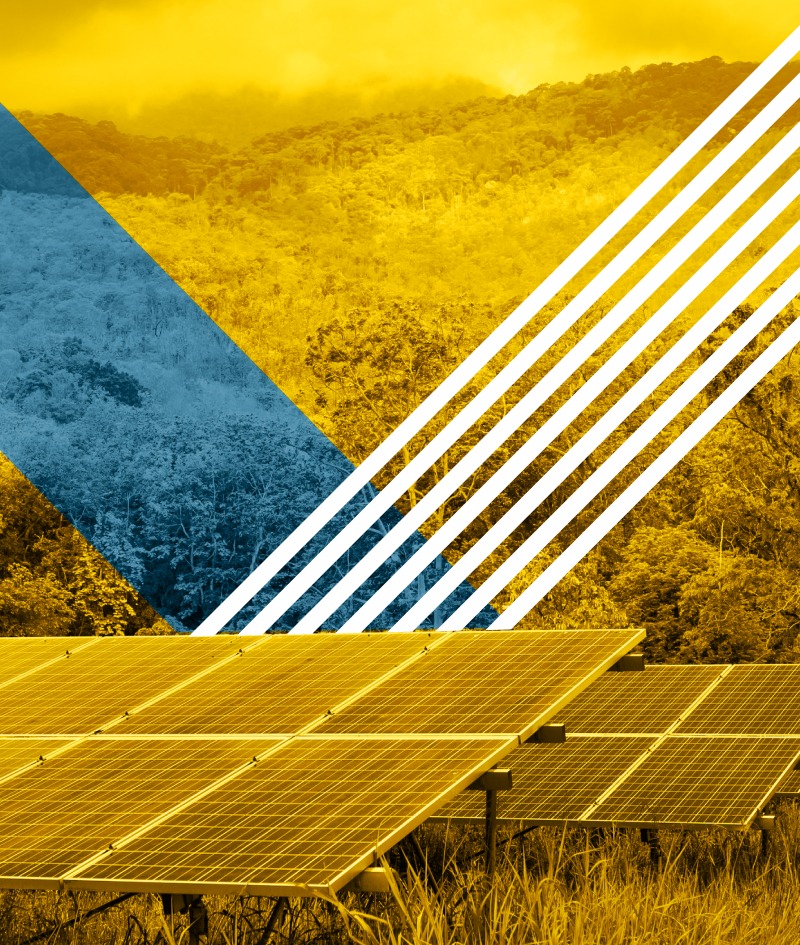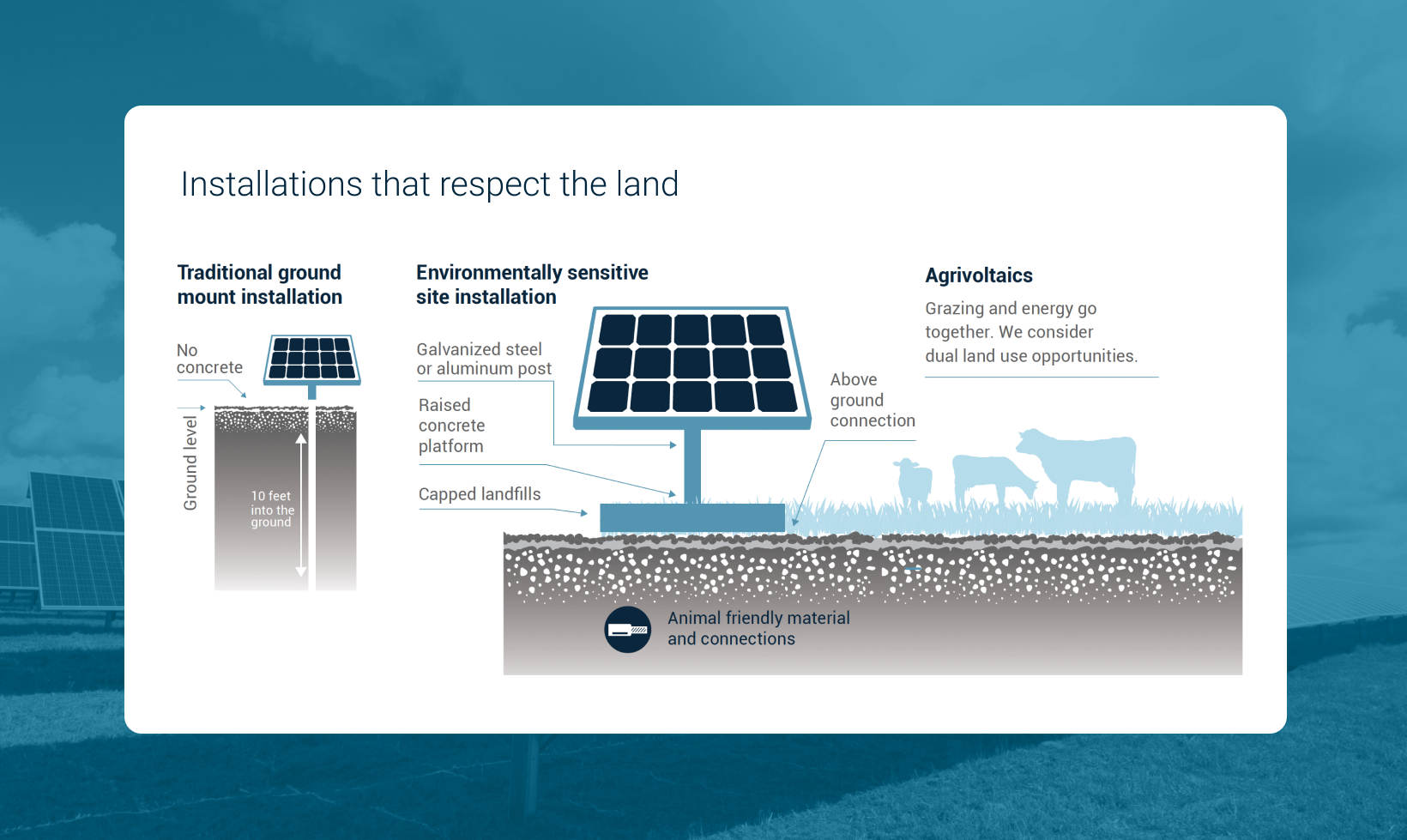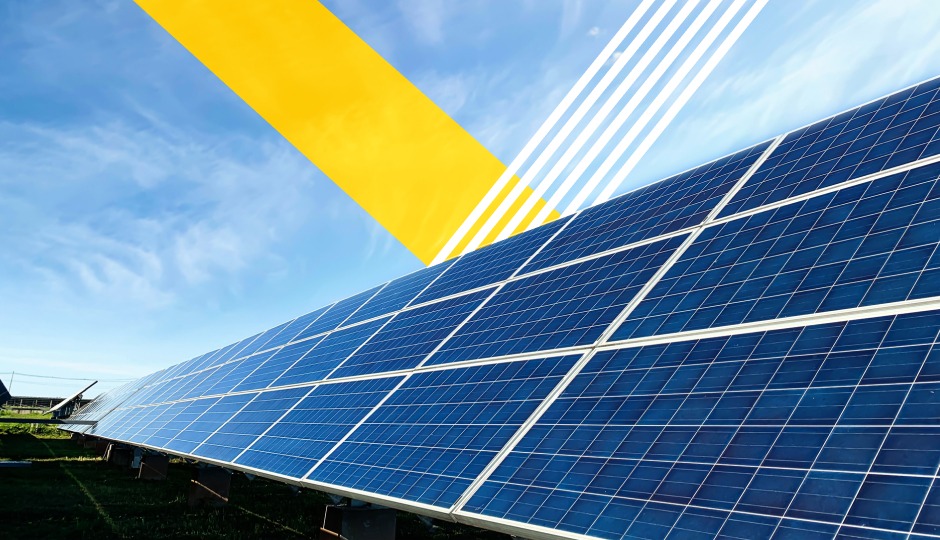 Case Study
LG&E Ragland
A solar + storage project that deliveres utility-scale capacity with industry leading dispatchability.
BrightNight approached us about utilizing our family farms for a renewable energy project.  Throughout the relationship, BrightNight has been transparent and professional.  They helped us understand the process required to move from concept to operation.  The partnership with BrightNight allows us to generate annual income from the land through renewable energy.  At the same time, we retain ownership of the land for future generations without it being developed permanently.

— Russ Tilford,

Kentucky Landowner
Ready to talk? Get in touch.
Whether you're a future customer or interested in joining the BrightNight team, we want to hear from you.
"*" indicates required fields