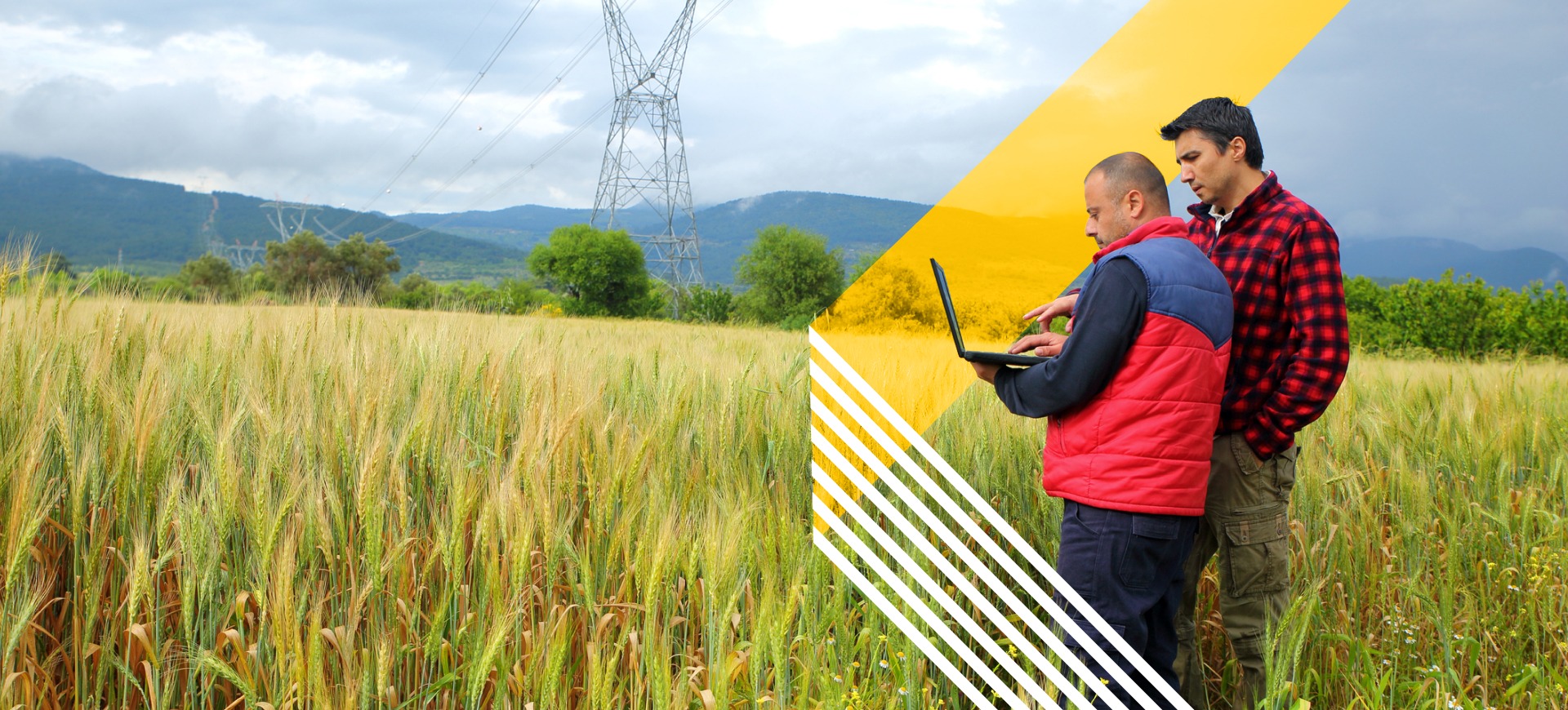 Development
BrightNight develops renewable power solutions rooted in your needs and our industry-leading approach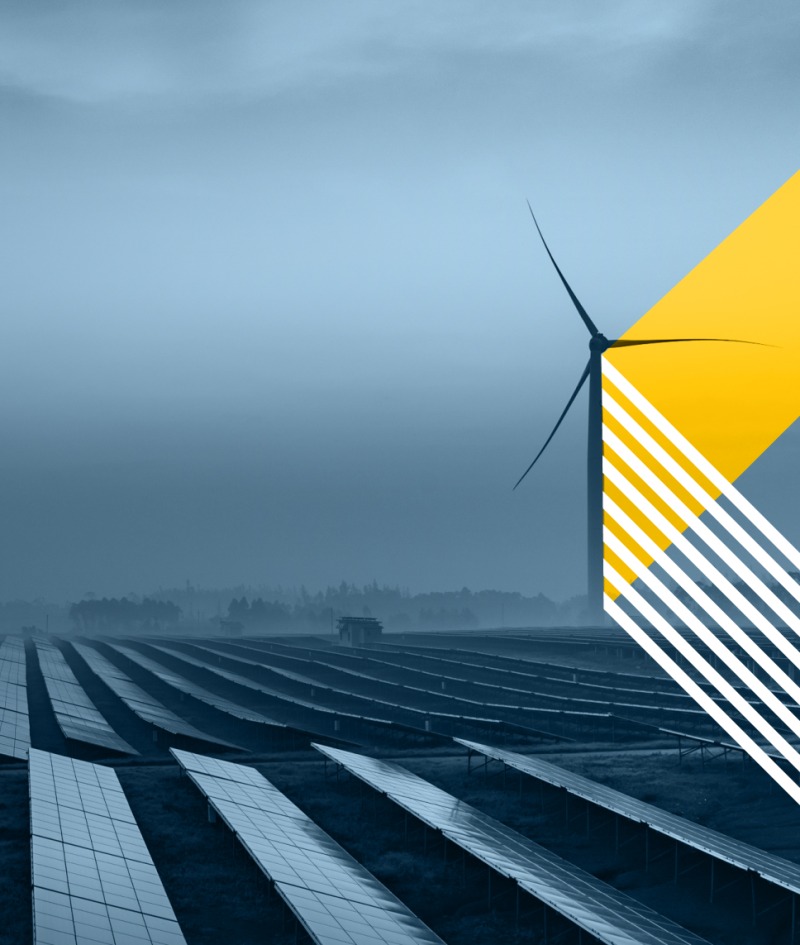 Powerful technology
BightNight's proprietary software — PowerAlphaTM — uses the power of data science to identify a tailored, system-level approach for every customer. PowerAlpha's ability to optimize every project means our customers can consider the highest-value project at the lowest-cost. Industry leading solutions are within reach with PowerAlphaTM.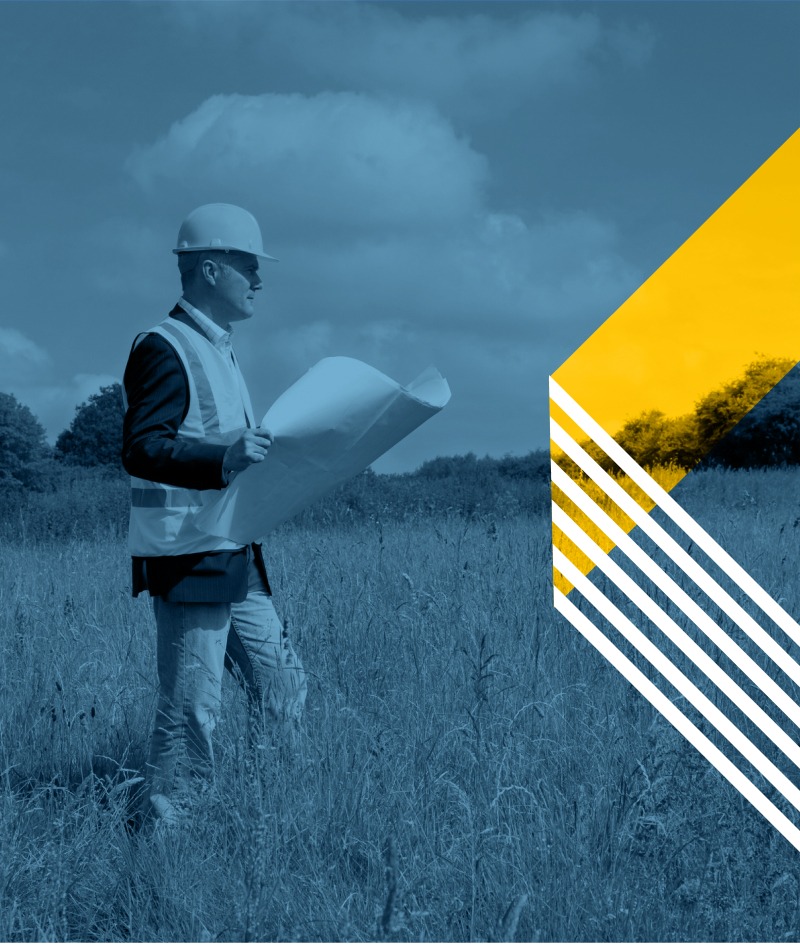 Developed for success
From inception to the start of construction, the BrightNight development team places the customer at the center of every step. At BrightNight, our experienced team of developers leads each project through the complex development process with a commitment to safety, cost management, and community partnerships. Through our customer-centric approach, strong financial partnerships, and leading-edge system design, our customers can count on the delivery of an industry leading project.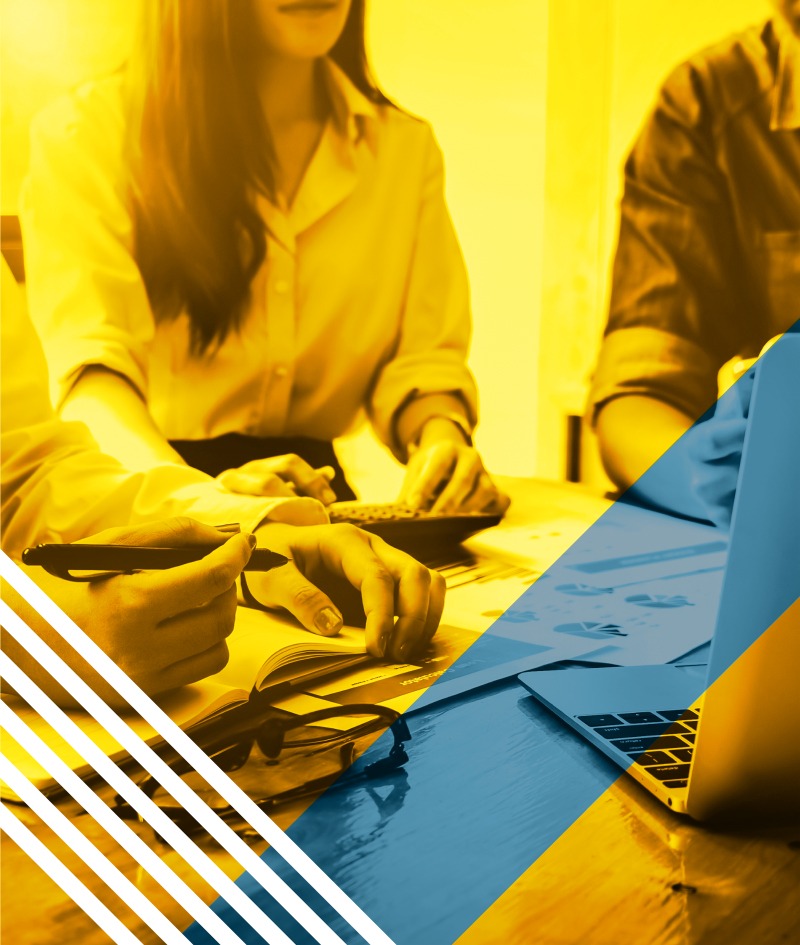 End-to-end partnership
From land acquisition to construction, we handle every aspect of the development process. Learn more about how you can partner with BrightNight.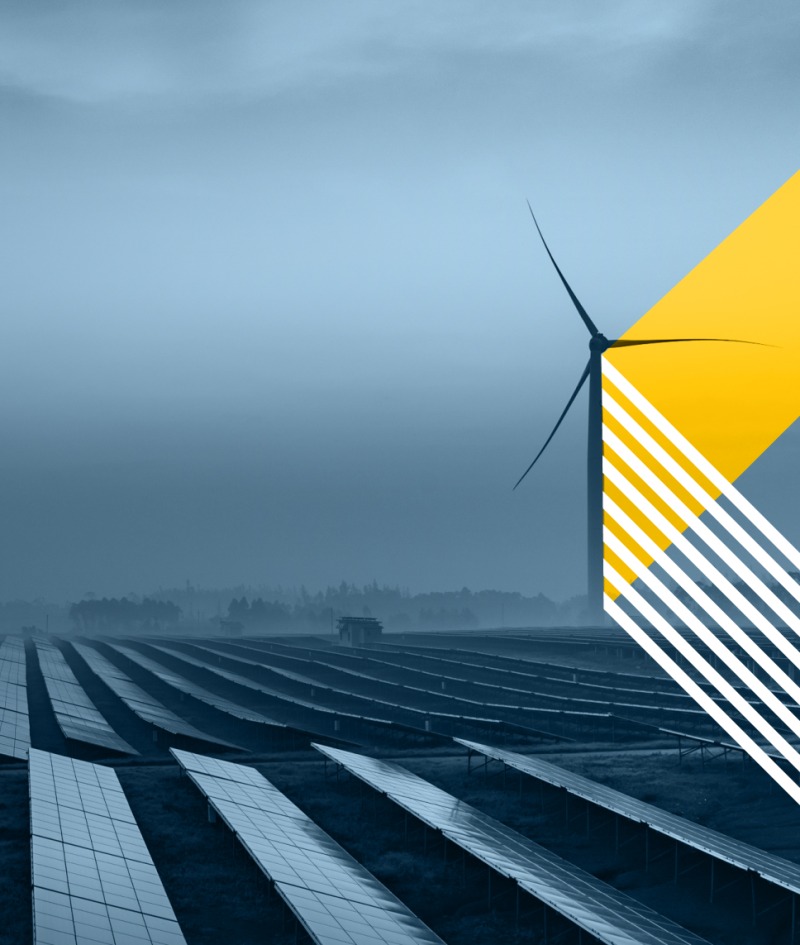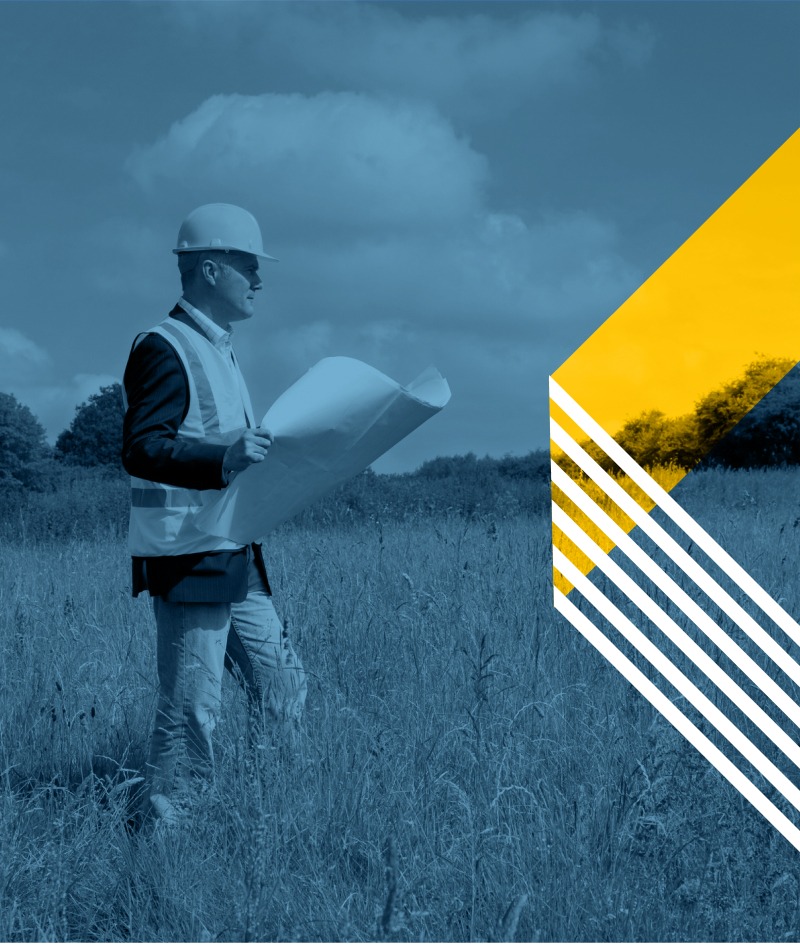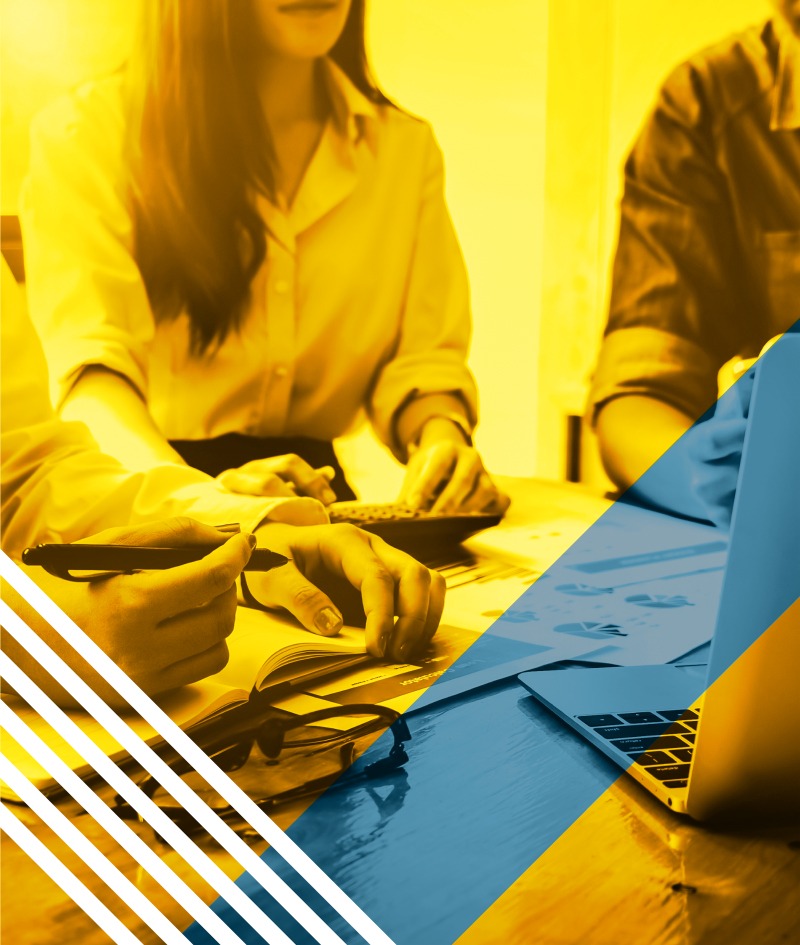 Ready to talk? Get in touch.
Whether you're a future customer or interested in joining the BrightNight team, we want to hear from you.
"*" indicates required fields