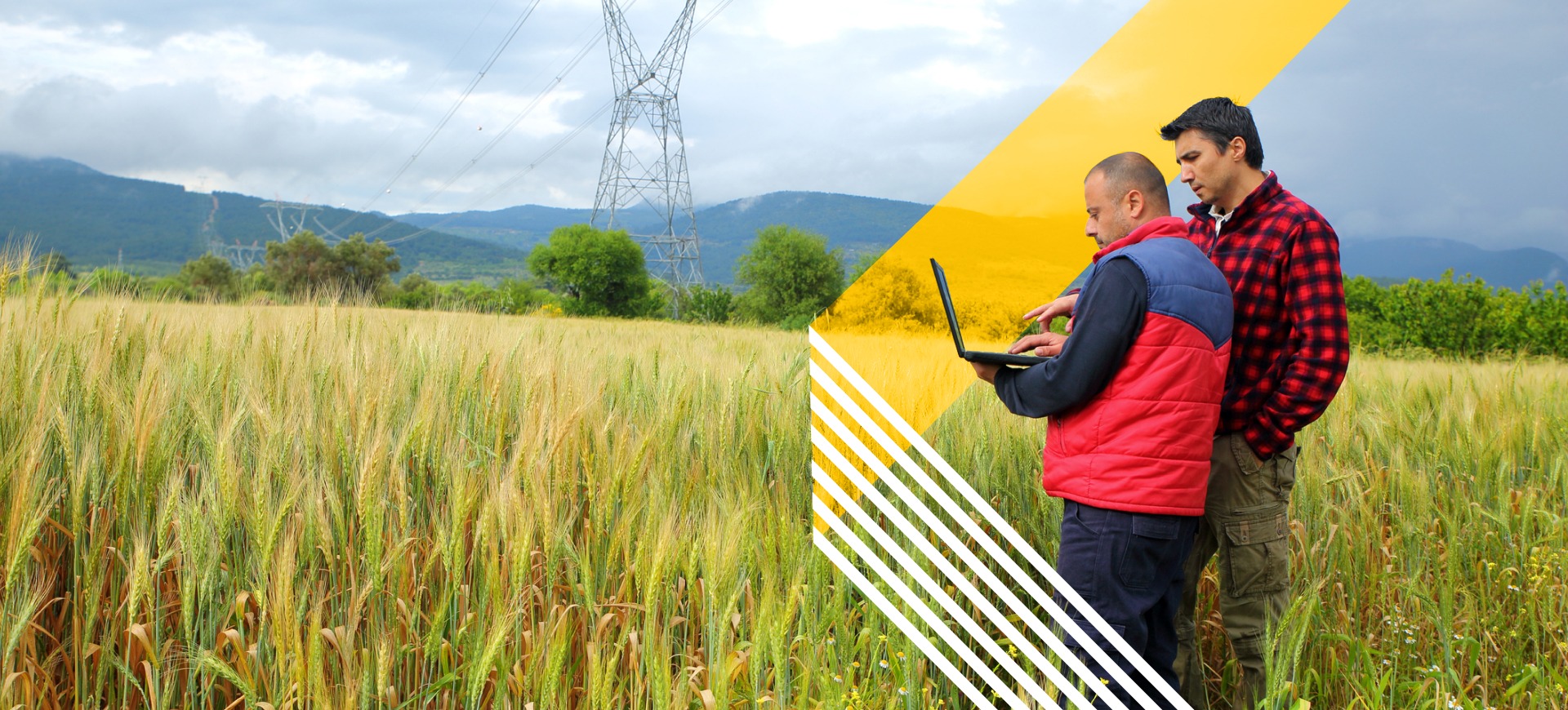 Development
BrightNight develops renewable power solutions rooted in your needs and our industry-leading approach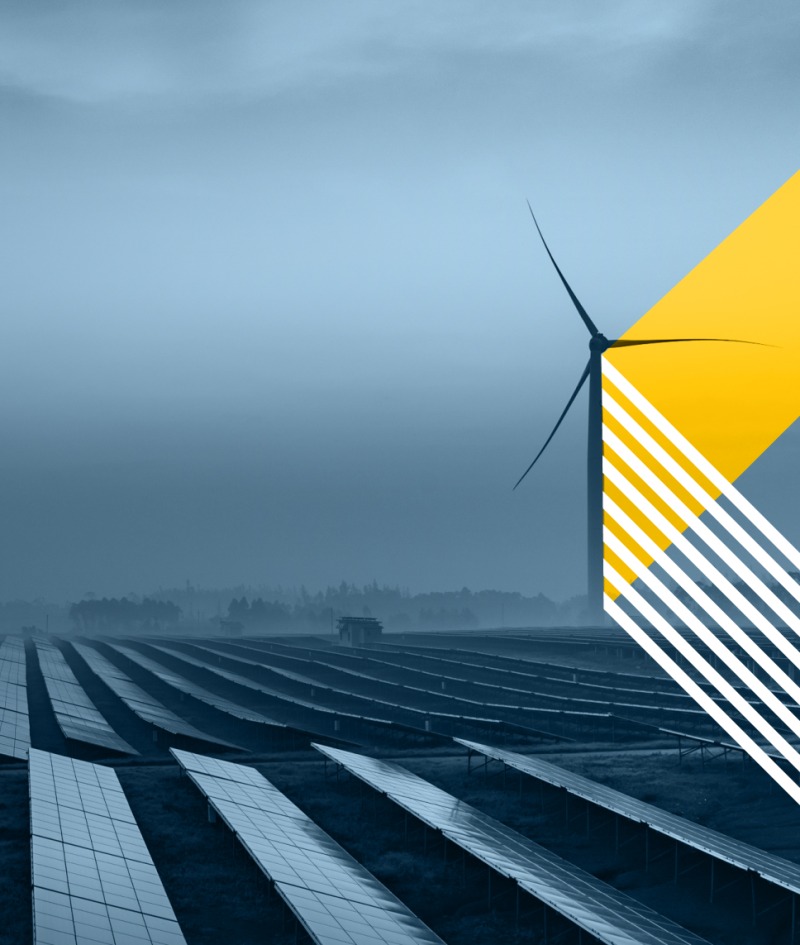 Powerful technology
PowerAlpha™, BrightNight's proprietary software platform, designs and optimizes renewable power plants to meet the complex, dispatchable power needs of our customers. It uses cutting-edge data analytics, cloud computing, and artificial intelligence (AI) to address the fundamental problem faced by the power industry—matching intermittent renewable generation resources to variable power demand.
PowerAlpha™ centralizes the engineering, development, financing, operation, and maintenance of renewable power plants, all with a singular focus on serving customer needs at the least cost and highest level of reliability. With PowerAlpha™, we help our customers make asset allocation decisions, engage in long-term resource planning, and define legacy replacement or augmentation strategies. Ultimately, it helps our customers put their renewable resources where they make the most impact and achieve their clean energy goals.
PowerAlpha™ takes a lifetime project value approach to optimize every project for a customer's specific needs, including operational dispatch of renewable power for a wide variety of grid-integrated use cases.
To find out how PowerAlpha™ can design a solution to meet your unique power needs, please contact a member of our team at origination@brightnightpower.com.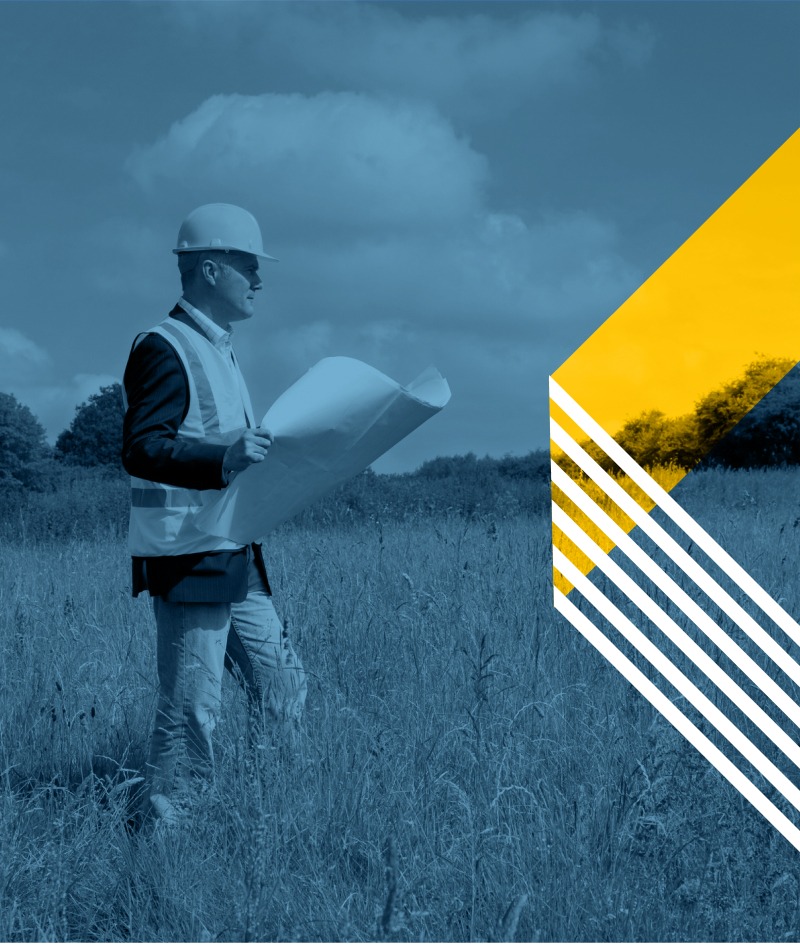 Developed for success
From inception to the start of construction, the BrightNight development team places the customer at the center of every step. At BrightNight, our experienced team of developers leads each project through the complex development process with a commitment to safety, cost management, and community partnerships. Through our customer-centric approach, strong financial partnerships, and leading-edge system design, our customers can count on the delivery of an industry leading project.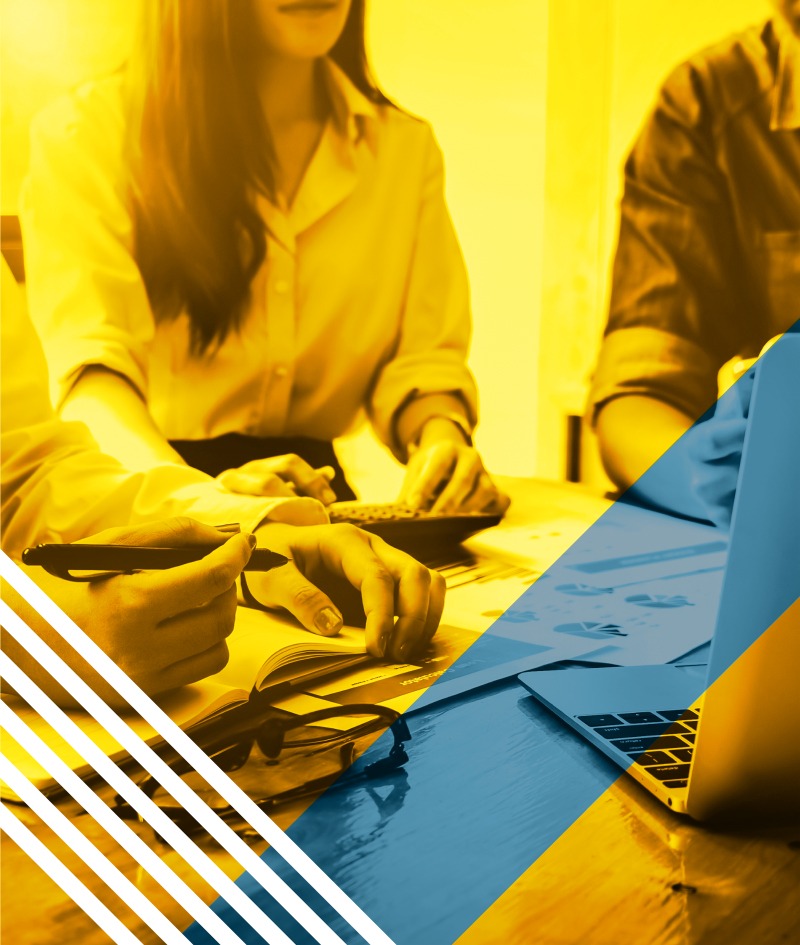 End-to-end partnership
From land acquisition to construction, we handle every aspect of the development process. Learn more about how you can partner with BrightNight.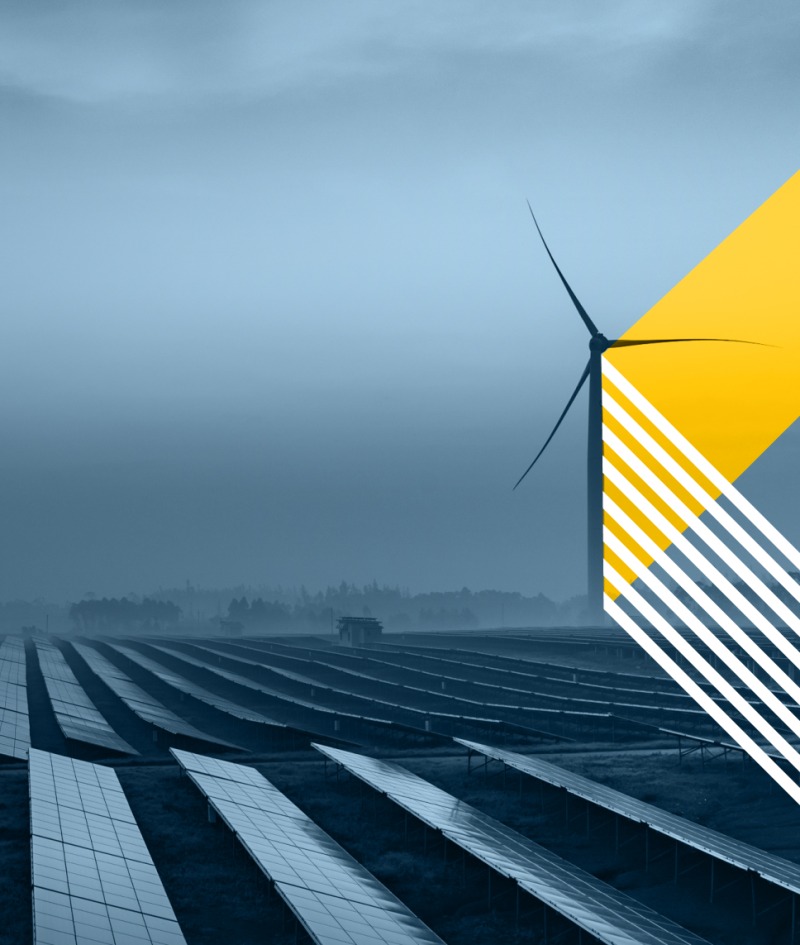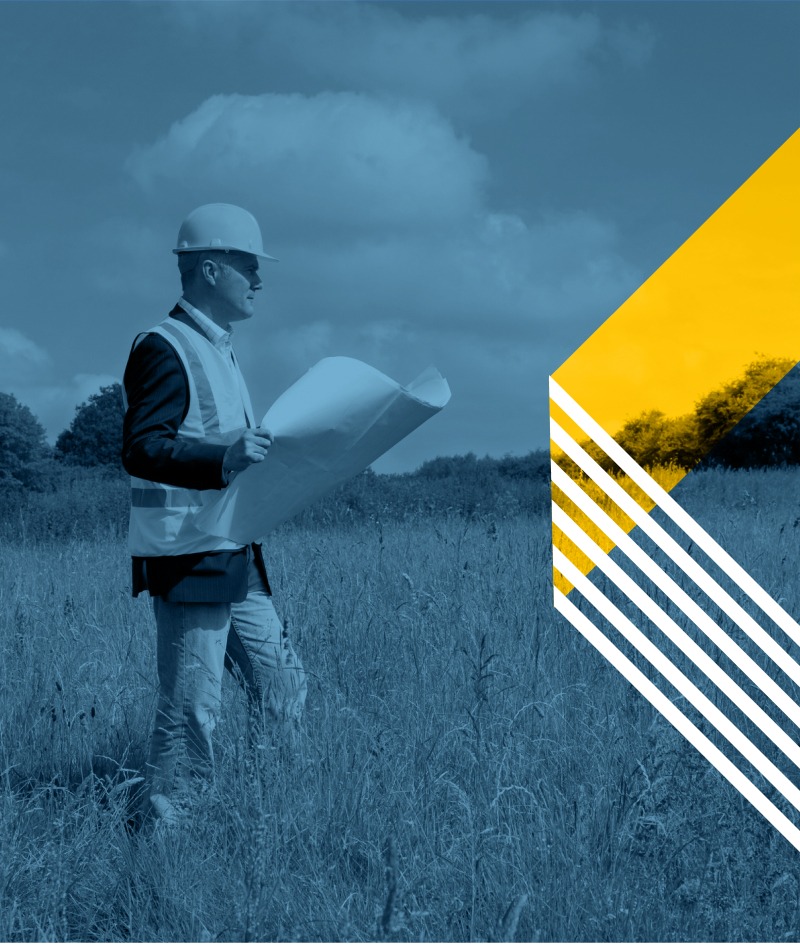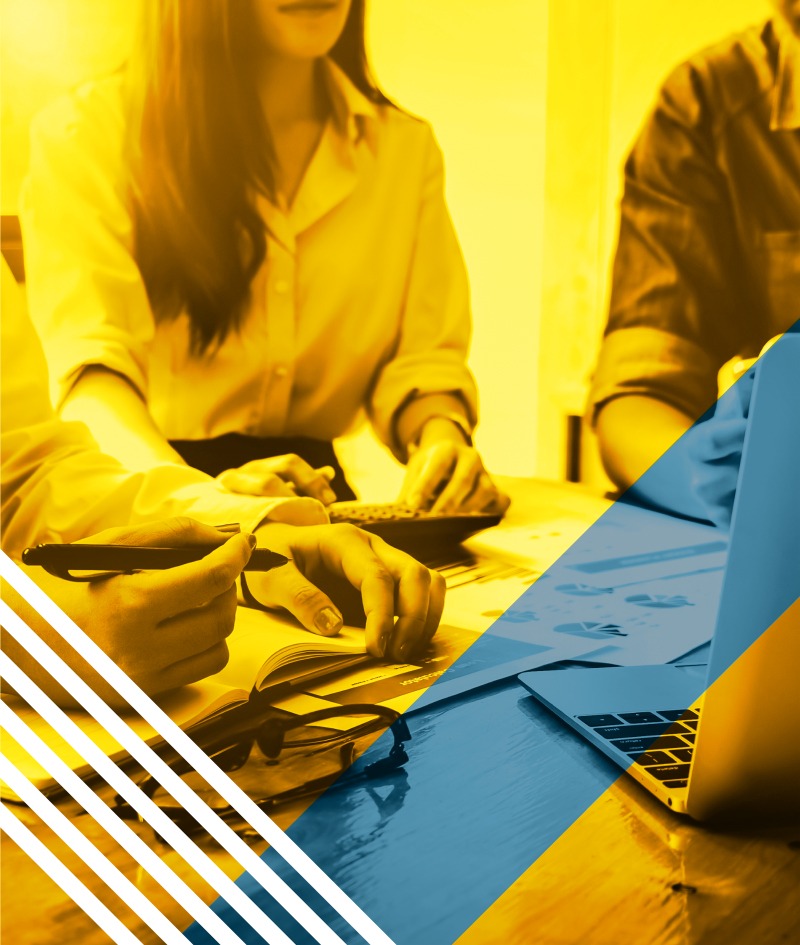 Ready to talk? Get in touch.
Whether you're a future customer or interested in joining the BrightNight team, we want to hear from you.
"*" indicates required fields