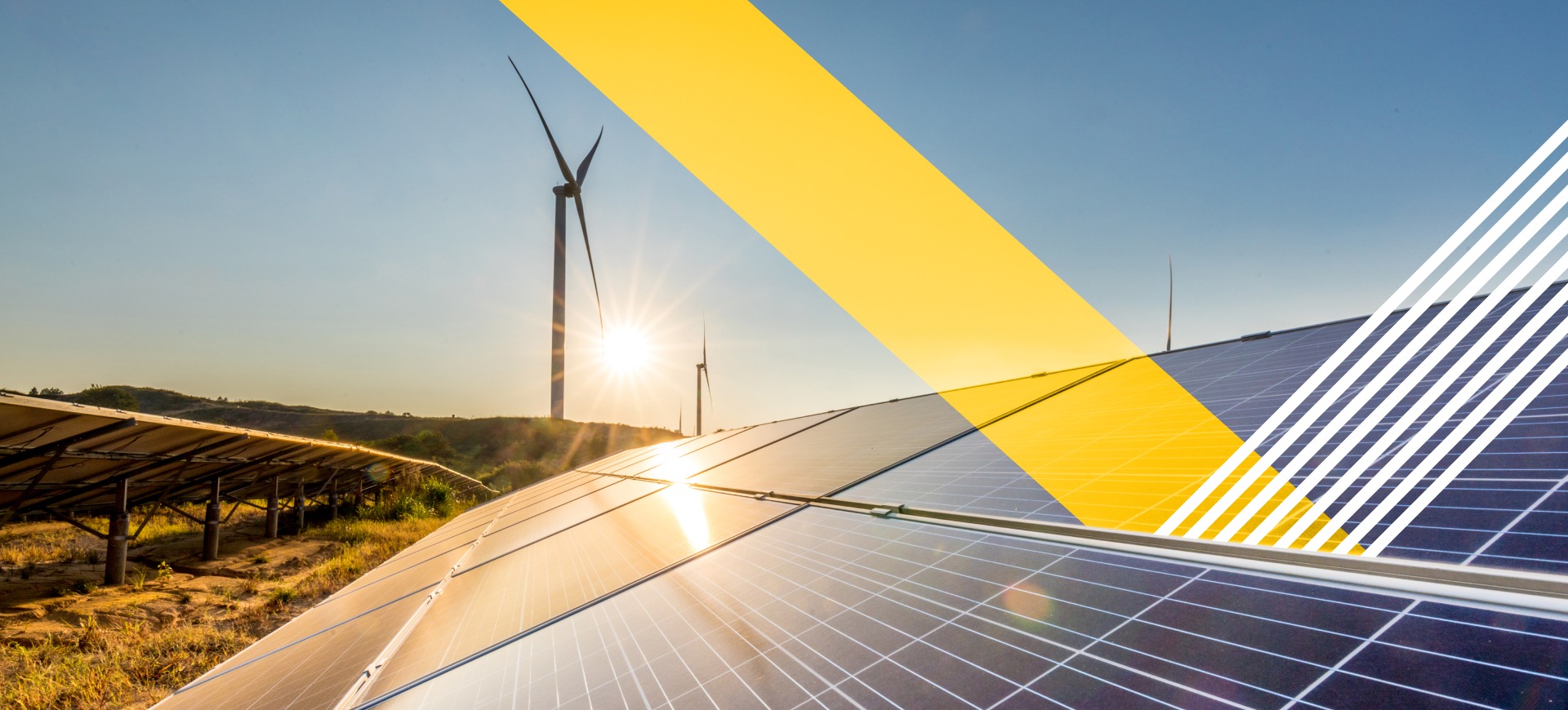 Dispatchable solutions
Reliable, cost effective,
24 x 7 renewable power is possible with a BrightNight solution
Power for every need
BrightNight solutions overcome the challenges presented by intermittent renewable power. As the first independent power producer, purpose-built to address today's energy needs, we deliver trailblazing power products that utilities, corporations, and industrial customers can rely on.
At BrightNight, we understand the challenges our customers face in today's transforming energy market. The BrightNight team was built to ensure our customers capture maximum value as they work to address the needs created by increasing demand, ESG goals, rate payer calls for increased renewables and resiliency, and aging generation in need of replacement. In some cases, "As Available Power" can meet these needs. BrightNight's growing portfolio of projects features a mix of solutions customized to our customer.

In cases where "As Available Power" does not address a customer's need. BrightNight relies on its innovative engineering and proprietary software, to optimize a project for cost, design, and maximum performance, at the highest value to our customer. In many cases, these "Block Power" solutions help our customers maintain operational reliability, manage challenging economics threatening their carbon commitments, and even support energy intense operations that could be more economically served by renewable power systems.

BrightNight delivers renewable power solutions built to address the dynamic power needs of our customers. BrightNight's affordable, reliable "Shaped Power" solutions meet a unique demand profile while also maximizing the carbon impact of your renewable power investment.

The ultimate solution in "Full Requirement Power" is within reach. BrightNight is using leading-edge software to unveil the most cost-competitive solution meetings customer demands 24-hours, 7-days a week using clean, renewable, reliable power. Our solutions feature more than hybrid system design, they reflect optimized engineering, agnostic product selection, and unparalleled customer load profile analysis.
Storage as Transmission
BrightNight is bringing standalone storage to the Pacific Northwest with its Greenwater Project located in Pierce County, Washington.  In space constrained areas with a high-demand for capacity, projects like Greenwater provide incredible value. Combine this critical capacity with BrightNight's unparalleled support for its project communities, there's no better approach to managing demand than a BrightNight solution.
Watch our short video!
Learn how BrightNight renewable power solutions are overcoming intermittency, offering leading project economics, and offering a realistic alternative to everything from baseload generation to behind-the-meter 24×7 full requirement power.
Ready to talk? Get in touch.
Whether you're a future customer or interested in joining the BrightNight team, we want to hear from you.
"*" indicates required fields