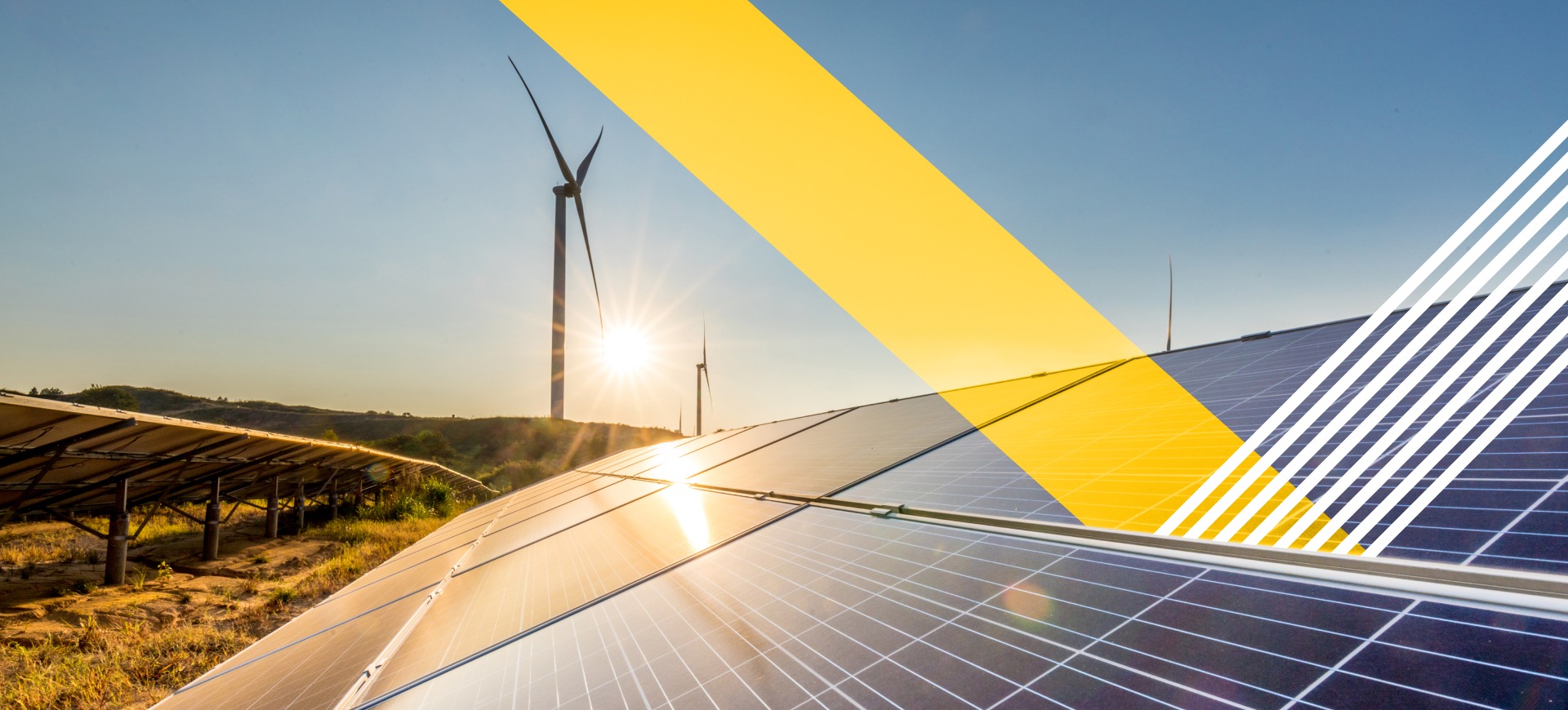 Dispatchable solutions
Reliable, cost effective,
24 x 7 renewable power is possible with a BrightNight solution
Power for every need
BrightNight solutions overcome the challenges presented by intermittent renewable power. As the first independent power producer, purpose-built to address today's energy needs, we deliver trailblazing power products utilities and corporations & industrial customers can rely on.
At BrightNight, we understand the challenges our customers face in today's transforming energy market. The BrightNight team was built to ensure our customers capture maximum value as they work to address the needs created by increasing demand, ESG goals, rate payer calls for increased renewables and resiliency, and aging generation in need of replacement.

BrightNight helps our customers to:

Maintain operational reliability
Manage challenging economics threatening their carbon commitments
Evaluate energy intense operations that could be more economically served by renewable power systems

BrightNight delivers clean power products built to address these needs. Through our hybrid system designs and project optimization through our proprietary software, we're able to reduce project costs, optimize the value of the project for our customers, and maximize the carbon impact of your renewable power investment.

Our products are designed to:

Load following solutions that provide around the clock power supply
Dispatch power to meet monthly to hourly load shape requirements
Meet load firming or fixed block power needs
Ready to talk? Get in touch.
Whether you're a future customer or interested in joining the BrightNight team, we want to hear from you.
"*" indicates required fields