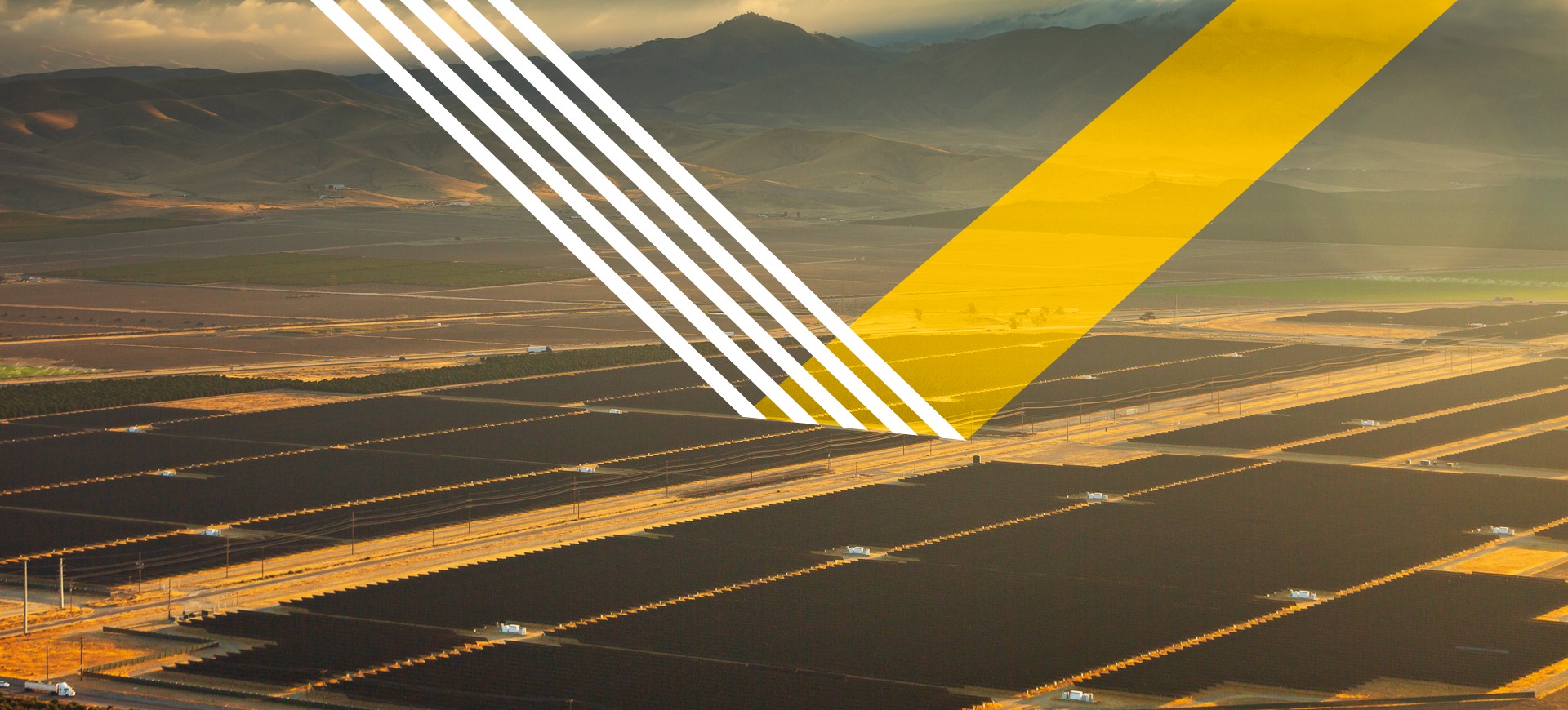 For Utilities
Delivering safe, reliable, dispatchable renewable power utilities can trust
How we can help
BrightNight was founded to provide the solutions utilities need to decarbonize. Through our innovative proprietary software, our hybrid system designs, and our team of industry leaders, we deliver renewable power systems designed to provide the same level of safety, reliability, and affordability their electricity customers expect. Our utility customers are hard at work navigating changing grid dynamics, evolving regulatory requirements, and growing demand. At BrightNight, we support these efforts by optimizing each project, providing economically competitive options, and scalable solutions so utilities are meeting the needs of today while they prepare for the demands of tomorrow.
Your trusted partner

BrightNight understands the challenges utilities face. From capacity retirements to the changing regulatory landscape, we build a project that helps our utility customers succeed. Our systems consider a utility's long-term generation plan, the needs of its energy intensive customers, the demands imposed by increasing needs for resiliency, and the utility's commitment to safety.

Development

Renewable, hybrid, dispatchable solutions with the utility in mind

As an owner-operator of large-scale renewable power, we understand the value of quality project development. Whether you're interested in procuring power from a project in development, or would like to work with us to develop a project customized for your needs, our customer-centric method will ensure we provide clean renewable power at the highest value and lowest cost.

Dispatchable Solutions

Serve your customers with confidence

We know that as a utility, your focus is the customer. At BrightNight, our commitment to leading-edge design, construction, and operations means that each of your customers, from the most intensive user to the single-family home, will continue to enjoy the safe and reliable power you're committed to provide.

Maintenance

Operational success with an experienced partner

We understand the critical role of project operations and maintenance (O&M). BrightNight combines leading O&M methods and asset optimization practices to maximize production, maintain dispatchability, and guarantee the highest degree of operational safety.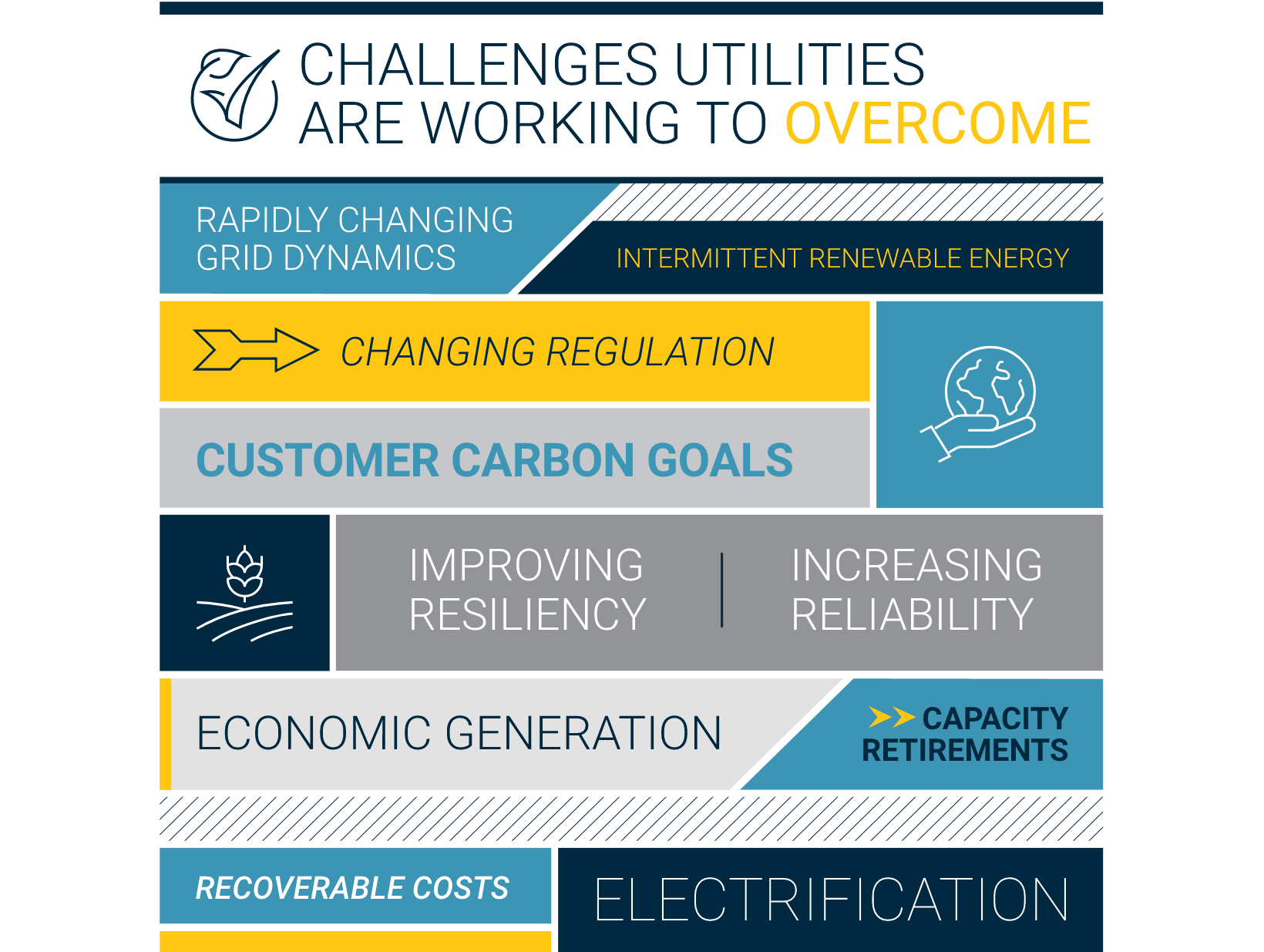 Frequently asked questions
Ready to talk? Get in touch.
Whether you're a future customer or interested in joining the BrightNight team, we want to hear from you.
"*" indicates required fields