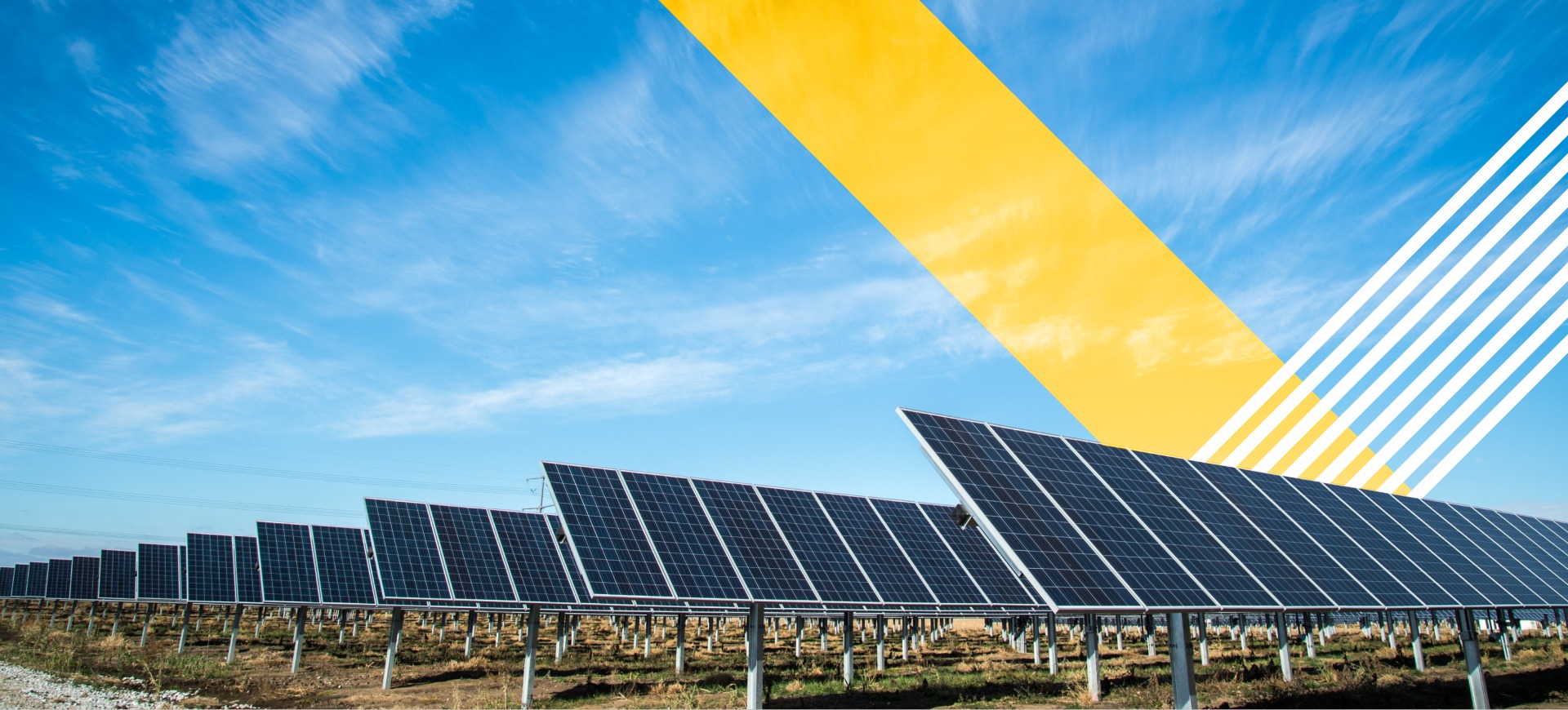 Our Projects
Delivering safe, reliable, dispatchable projects across the U.S. and
Asia Pacific
1

Dispatchable Renewable power systems designed to replace carbon-based generation

2

Global Best practices applied so our customers receive industry leading safety, technology, and reliability

3

Powerful Financial partnerships for swift commercial operation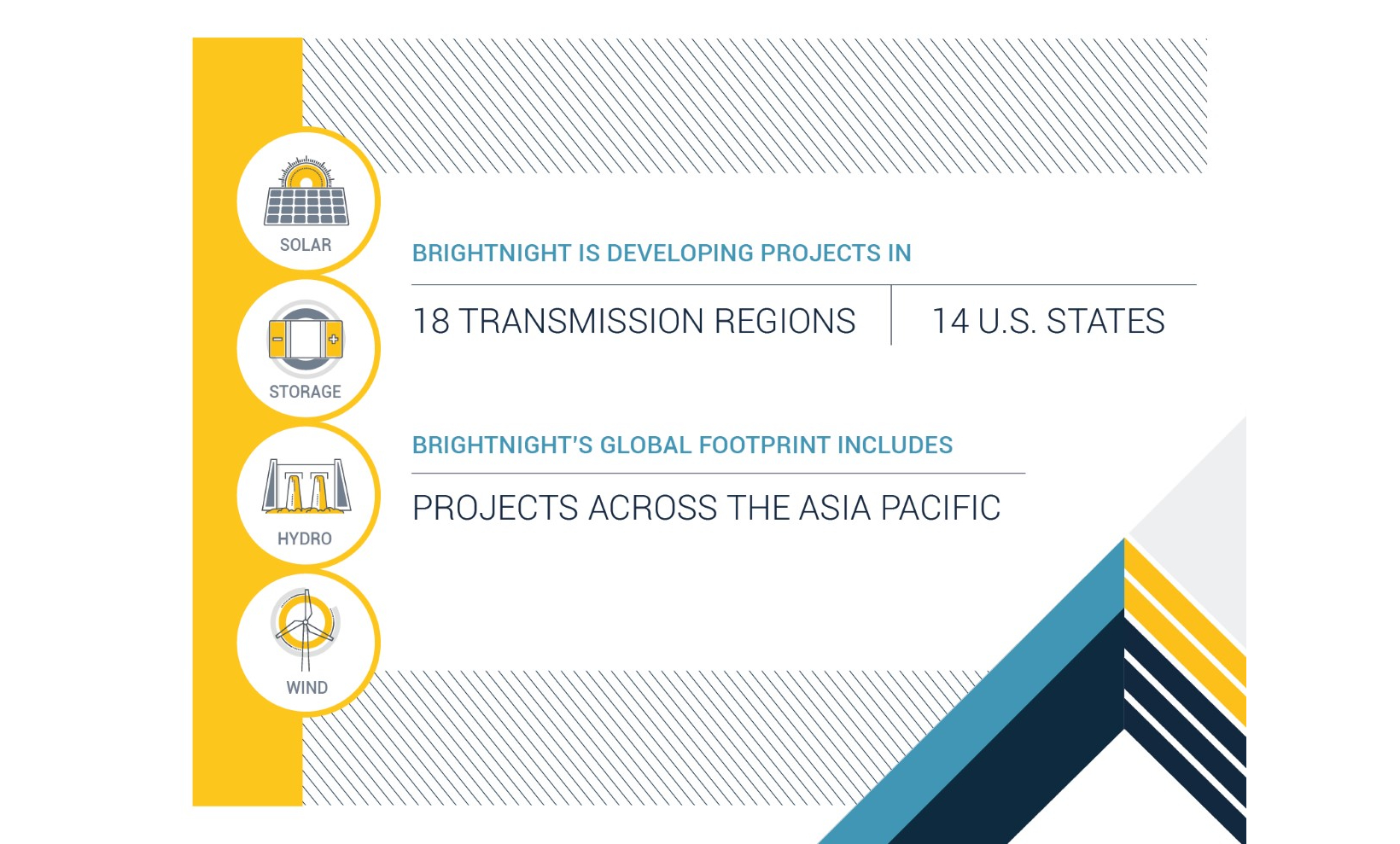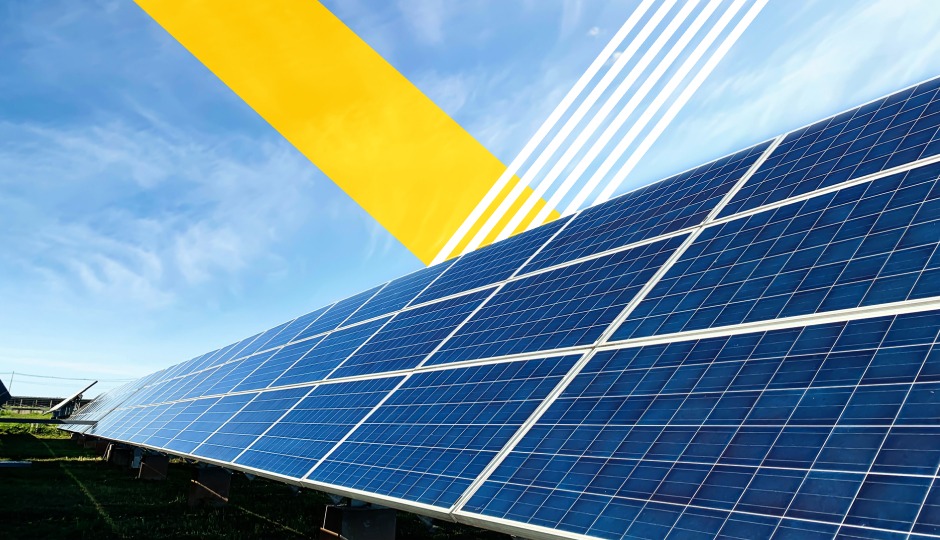 Project Status:
Development
The BrightNight Hop Hill project is currently under development in Benton County, Washington. This exciting project will provide 500-megawatts (MW) of renewable solar energy combined with 500MW of battery storage. The combination of these two renewable energy technologies results in high-value, dispatchable capacity capable of economically replacing retiring coal powered generation, improve grid reliability, compensate for declining hydro resources, and help insulate electricity customers from high natural gas prices. While the environmental value of renewable energy is well-understood, many are not aware of the broad economic value of our projects. With that in mind, we work hard to share these valuable impacts with residents, local businesses, and community leaders.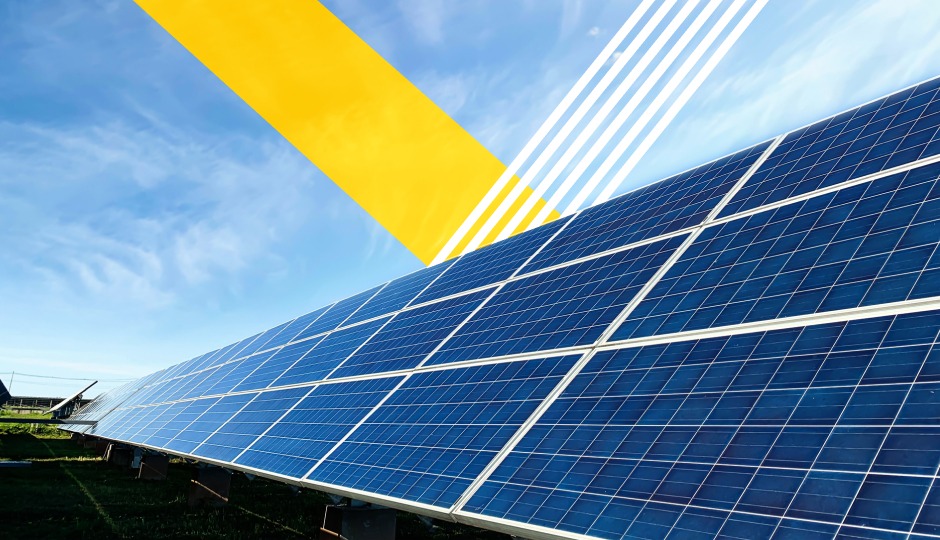 Project Status:
Development
Currently under development in McCracken County, Kentucky, Ragland will provide 125-megawatts of clean renewable solar power to five major organizations in LG&E's service territories. In addition to renewable electricity, the Ragland project will also generate significant economic value through tax revenue and job creation. The BrightNight team is currently working with community members to understand how the project can provide long-term value to the region and the ways in which BrightNight can support the region's commitment to economic development and energy innovation.
Ready to talk? Get in touch.
Whether you're a future customer or interested in joining the BrightNight team, we want to hear from you.
"*" indicates required fields