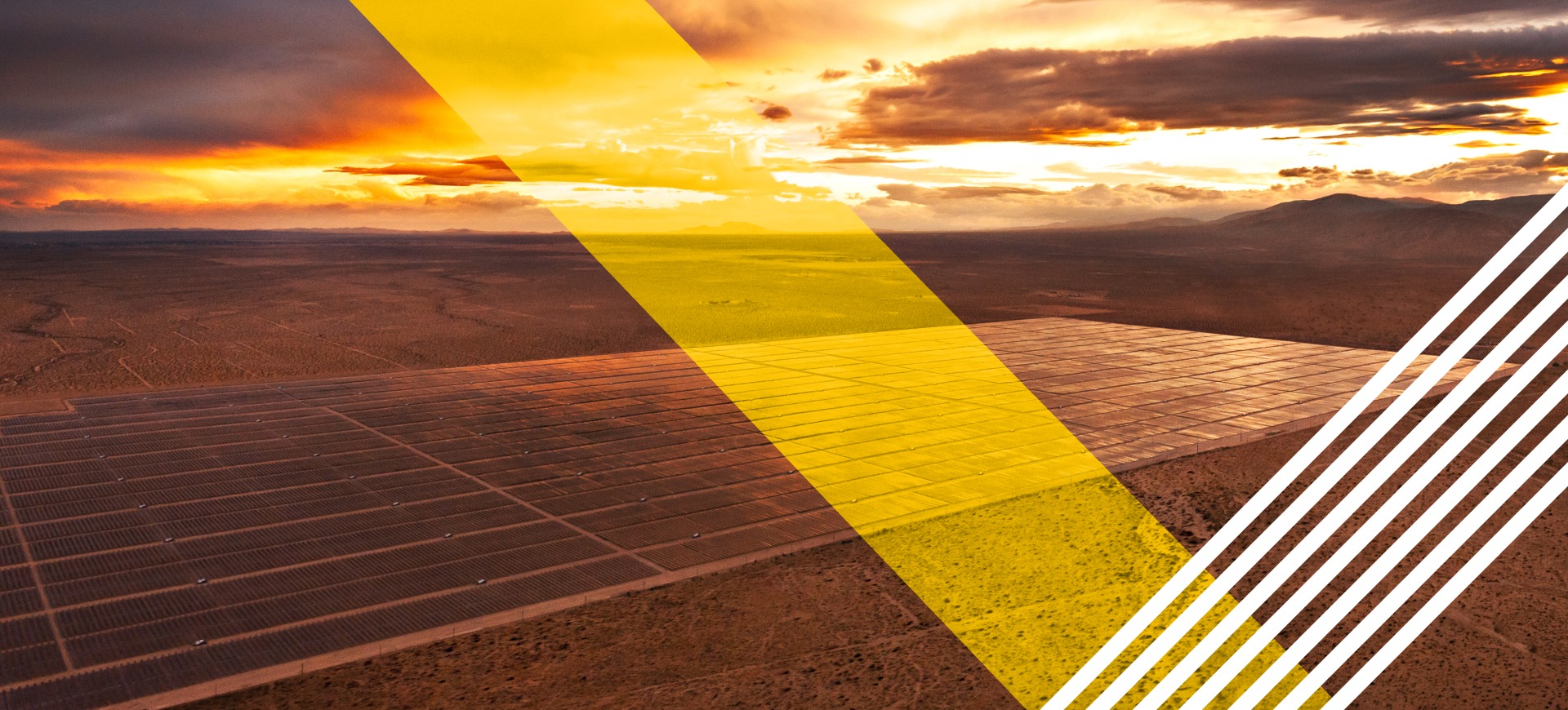 Maintenance
Leading the way to
safe, reliable, dispatchable power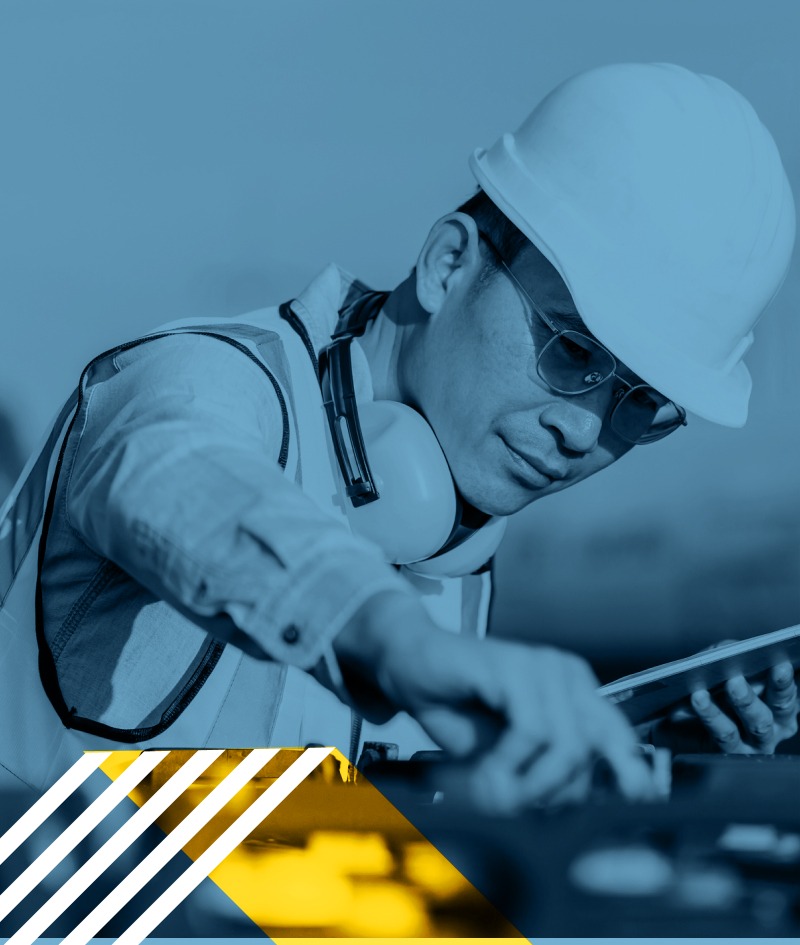 Safety first
Safety First – BrightNight delivers industry-leading project safety. Our customers rely on our fatal flaw analysis, technology selection, rigorous training, and emergency response support to provide comprehensive project and personnel safety management.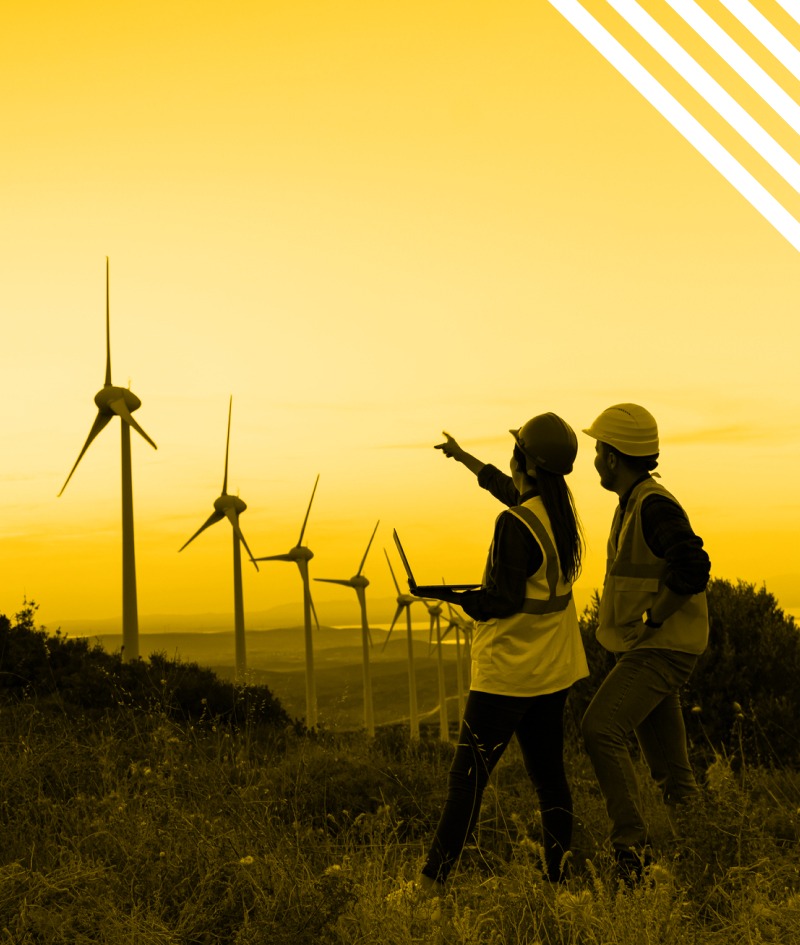 Asset management through O&M
Through the BrightNight Smart Energy Management (SEM) and our proprietary software PowerAlphaTM, we provide comprehensive Asset Management services using data science, leading technology, and industry best practices, including:
Warranty management – BrightNight's SEm team manages the complex set of component warranties for every project. This service ensures projects realize their fullest potential throughout the life of the project.
Reliability tracking – Through the power of data science, we collect and analyze project data in order to continually tailor our O&M activities. Through this process, we ensure our customers receive the highest level of reliable energy delivery.
Ongoing maintenance – We optimize maintenance to capture a project's lifelong value and strategically schedule maintenance activities to reduce delivery disruption.
Compliance – As our customers work to meet and exceed the evolving regulatory landscape, we stay ahead of project requirements and adapt to new standards while ensuring system performance.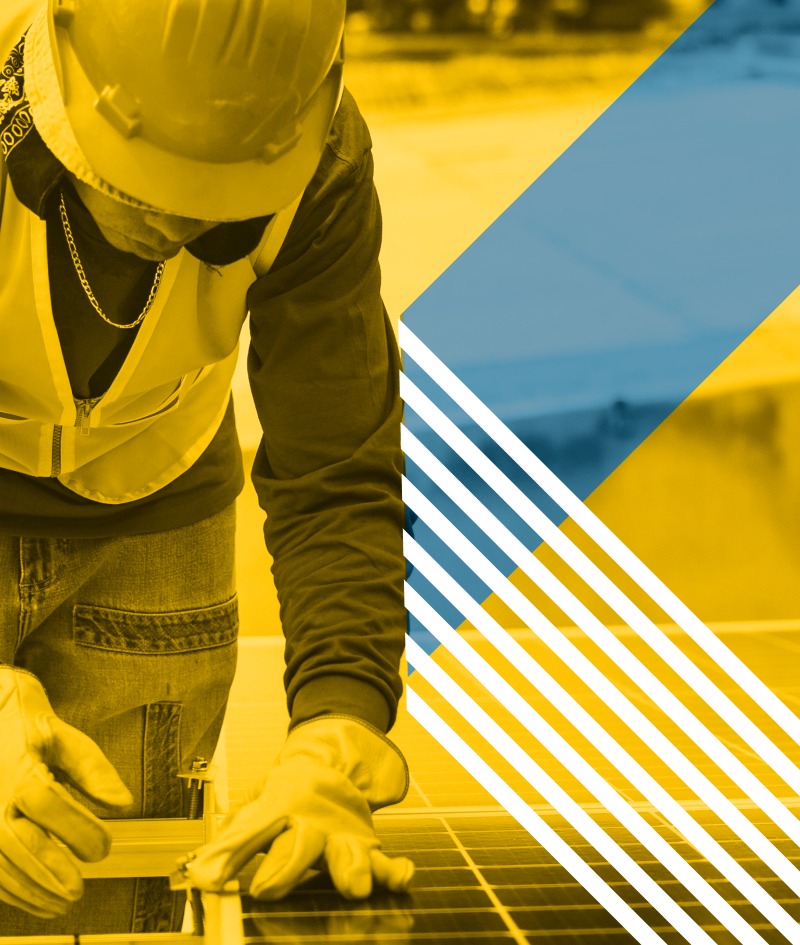 Performance optimization
Performance optimization – BrightNight ensures assets are optimized to deliver the highest possible performance. From early design to technology selection through regular options and maintenance techniques, BrightNight projects are built and operated for long-term success.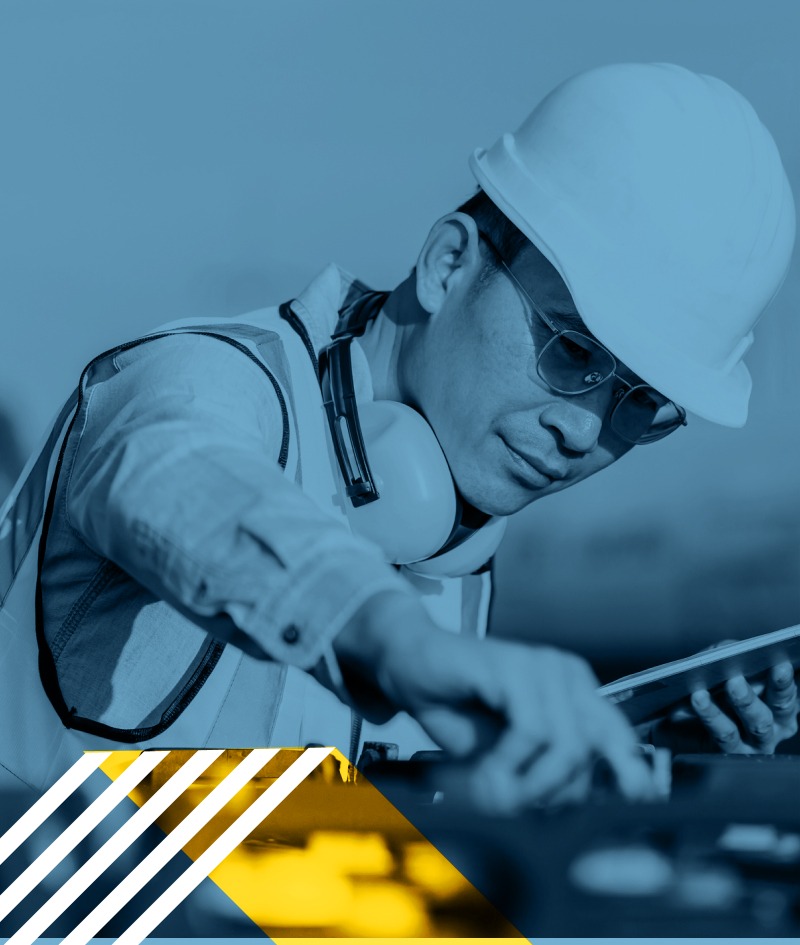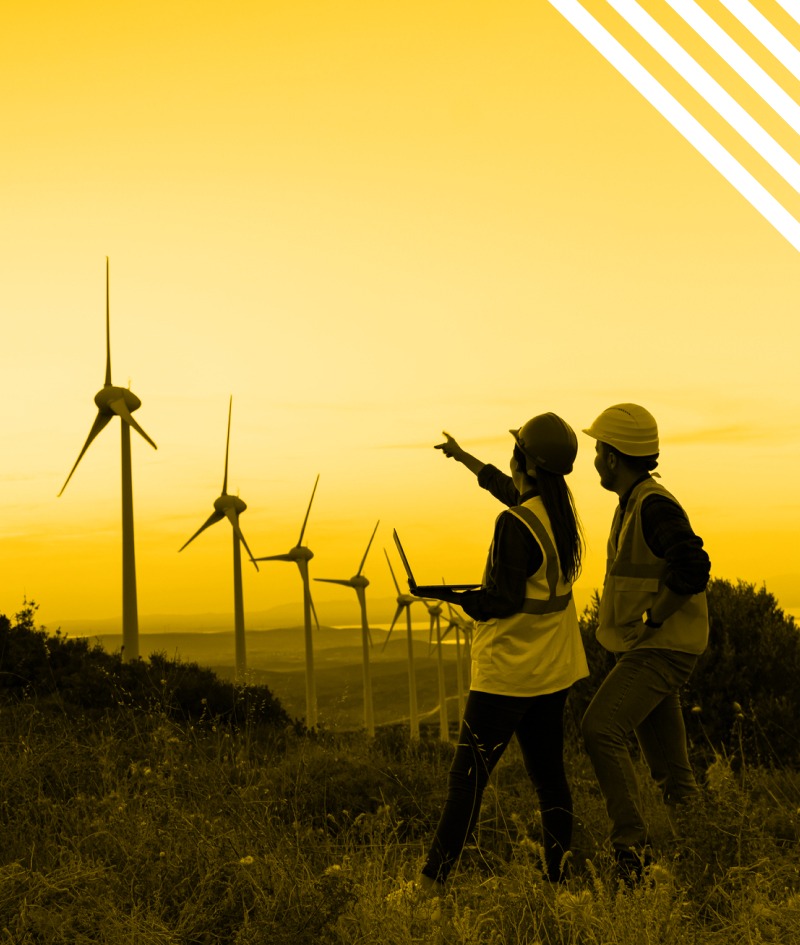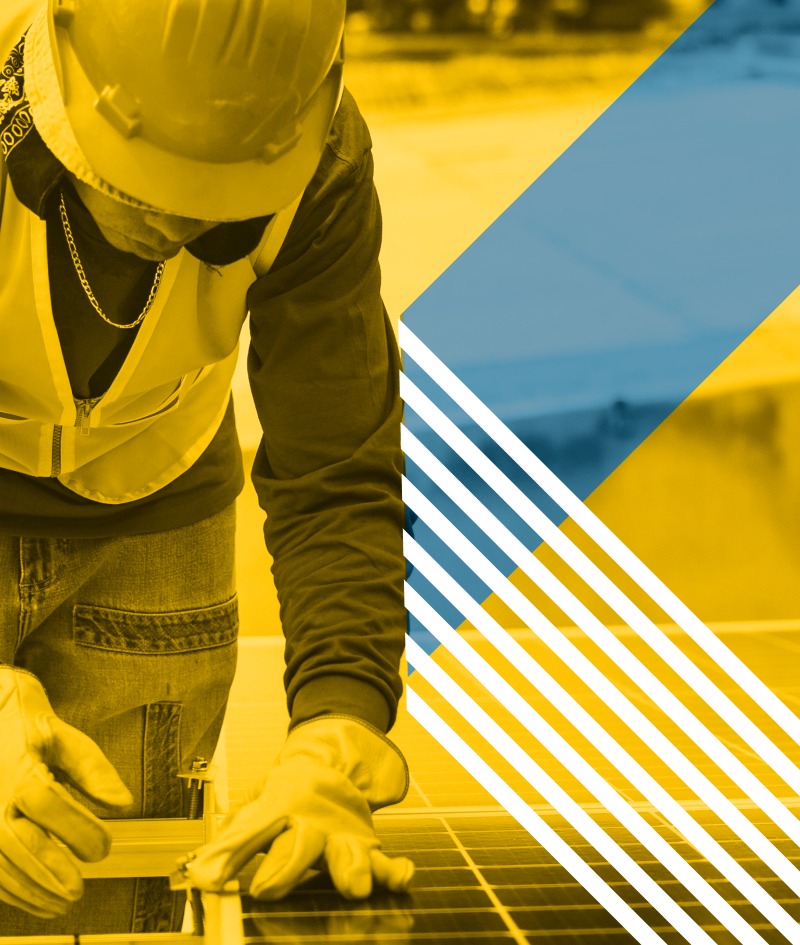 Ready to talk? Get in touch.
Whether you're a future customer or interested in joining the BrightNight team, we want to hear from you.
"*" indicates required fields