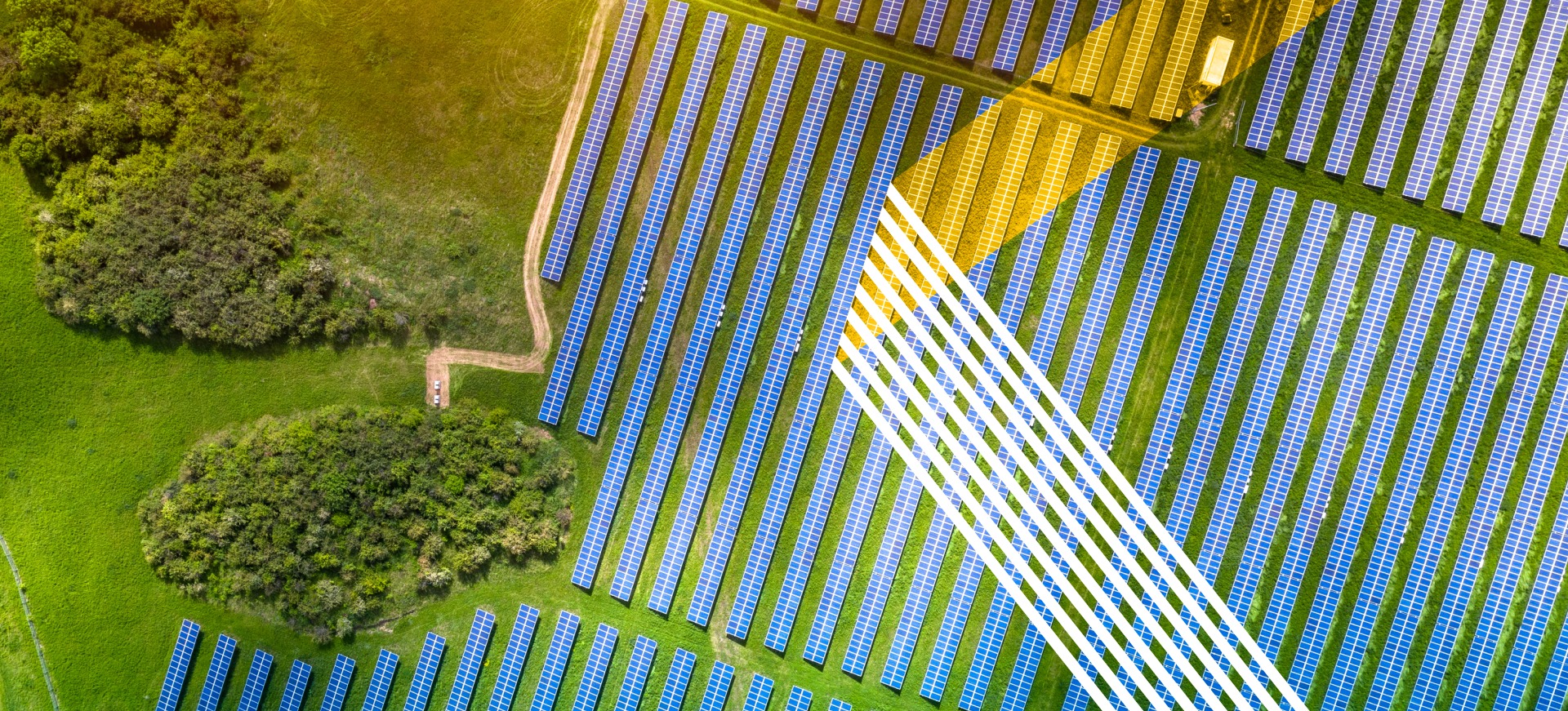 Careers
Managers of Transmission Planning
Role type

Full-time

Location

Inlet Beach, FL
Build leading energy solutions with BrightNight.
BrightNight delivers innovative, cost-efficient renewable power systems to high-growth energy markets worldwide. Our industry-leading experts design hybrid, dispatchable, renewable power solutions specifically tailored to customer needs. We implement the most current, cutting-edge technologies the carbon-alternative power sector has to offer—at the highest value and lowest cost.
Our team's expertise, knowledge, and strong financial partnerships have established BrightNight as an emerging leader in the renewable power industry. The demand for our services and solutions requires team players who thrive in a fast-paced and entrepreneurial work environment, are creative problem solvers, and seek personal and professional growth by working closely with industry leaders. We want the best minds in renewable energy to join our team, and we have an immediate need for a Manager of Transmission Planning.
Managers of Transmission Planning
As a manager for transmission planning, you will develop analytic tools and other information to determine the interconnection and grid capacity for large-scale wind, solar and storage projects. Key responsibilities include providing Power System Analysis and reporting, and summarize findings with Development services department. This role is also responsible for providing support in negotiating & drafting PPA's/APA's, as well as helping to navigate other varied forms of contracts pertaining to the exchange of revenue in the ISO markets.
Telecommuting permitted. Send res to: BrightNight, LLC 13123 E Emerald Coast Pkwy, Ste B #158 Inlet Beach, FL 32461.