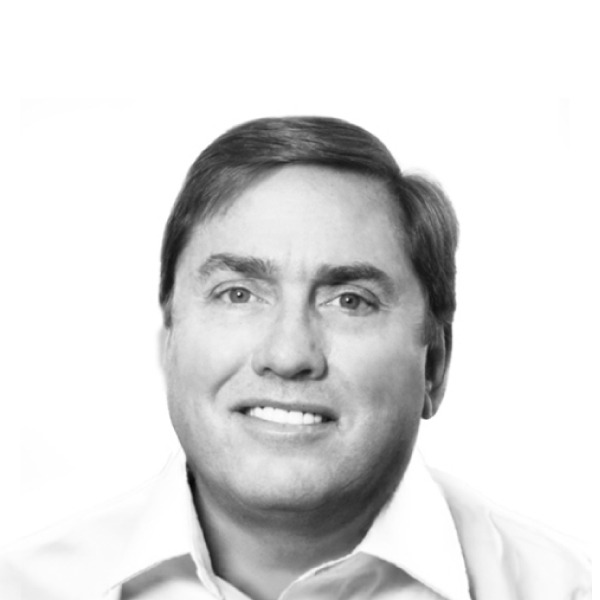 Bob serves as part of BrightNight's Advisory Board. He also serves as Chairman of the Executive Committee and Managing Partner of Taft Stettinius & Hollister LLP. Together with his core team of seasoned transactional attorneys, Bob focuses his practice on complex business and commercial transactions, private equity and venture capital transactions, mergers and acquisitions, structured financings, business advisory services, and structural tax matters. He serves as outside counsel for the largest private equity fund in Indiana, along with several other substantial and successful businesses.
For an attorney in private practice, Bob has a unique perspective and experience to offer his clients in their business decisions and transactions. He took a hiatus from the private practice of law from 1996 through 2001 (working in Chicago, Toronto and Manhattan) and gained substantial experience in Wall Street transactional work and as a corporate executive. During that period, Bob served as Executive Vice President of Strategic Development for the CIT Group, the second largest finance company in the United States, and was one of the principal dealmakers and senior executives responsible for over $25 billion of Wall Street asset-backed securitizations, senior and structured debt financings, and acquisition transactions. He also served as the General Manager of the largest U.S. financing division of Newcourt Credit Group, CIT's predecessor. Bob also managed venture capital and private equity portfolio of approximately $100
million for CIT and ultimately led its largest portfolio company, RealMed Corporation, as its Chairman and CEO. Bob began his career with Arthur Anderson as a tax professional and passed the CPA examination (first sitting).
Bob is a 1986 graduate of the William and Mary Law School, Williamsburg, Va., where he was Order of the Coif and a member of the William and Mary Law Review. He is a 1984 graduate of Butler University in accounting with high honors.