Jerome Ortiz
President and Managing Director, Asia Pacific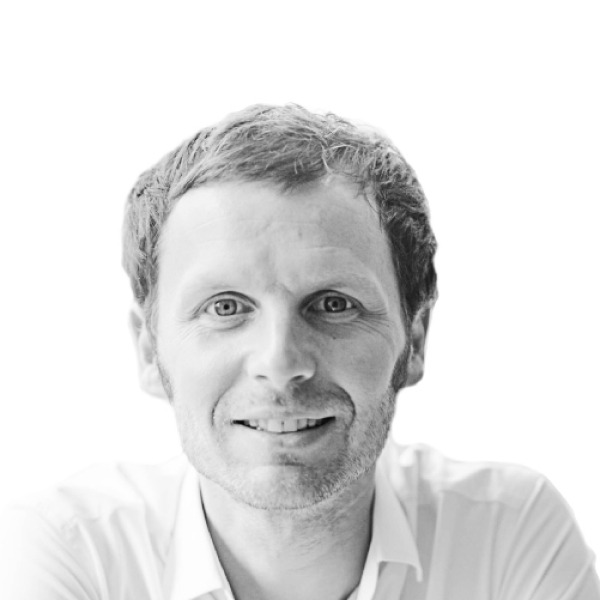 Jerome leads BrightNight's position and growth in Asia Pacific and brings more than 15 years of development and financing experience in the power and renewables sector across a number of emerging markets.
Prior to joining BrightNight, Jerome was Vice President at 8minutenergy, where he spearheaded the firm's expansion into high-growth markets in Asia Pacific, with a focus on development and capital raising activities. He was instrumental in developing one of the first utility-scale solar projects in Bangladesh.
Previously, Jerome held several senior banking project finance roles. He was Sr. Vice President and acted as Asia Head of Power and Renewables at MUFG, the largest project finance bank globally. He ran a team that arranged and advised several billion dollars worth of conventional power and renewable energy project finance transactions across Asia Pacific. Prior to that, Jerome was Senior Director at Standard Chartered Bank in London and Singapore, where he led multiple advisories, project finance and capital raising transactions in Asia and Africa. He directed the bank's successful efforts into the renewable energy market in India, which would become one of the largest renewable markets in Asia Pacific.
Jerome holds a master's degree in finance from Grenoble Graduate School of Management and a bachelor's degree in economics and finance from the University of Nantes. He currently lives in Singapore with his wife Sandra and two children, Anna and Max. He loves traveling with his family and enjoys running.