Paul Caudill
Chief Utility Solutions Officer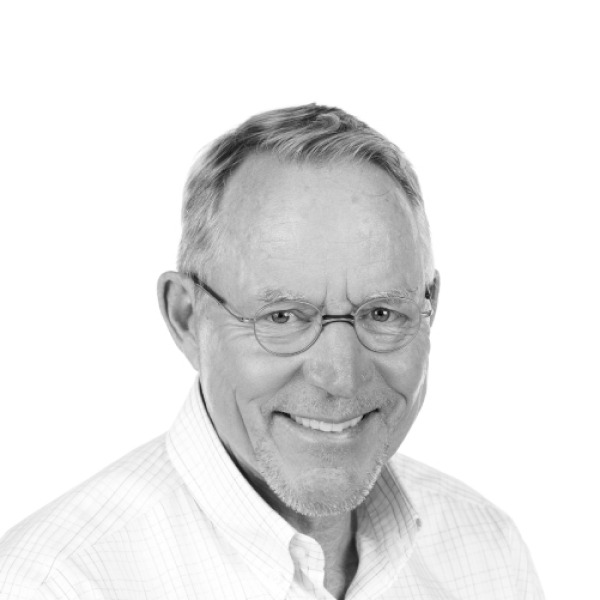 Paul Caudill serves as part of the Advisory Board. In addition to his role at BrightNight, Paul serves on the National Advisory Board for Centuri Construction Group, Inc, a greater than $1 billion annual construction services enterprise serving energy, utility and industrial markets in U.S and Canada. Centuri Construction Group, Inc. is a wholly-owned subsidiary of Southwest Gas Holdings, Inc. He continues to serve the Nevada community as the two-term Chairman of the Western Folklife Center and National Cowboy Poetry Gathering Board of Trustees. The Western Folklife Center, headquartered in Elko, Nevada, was founded in 1980 with mission to use cultural expression and stories to connect the American West with the world.
Prior to BrightNight, Paul was CEO of NV Energy, Inc., one of the Berkshire Hathaway Energy family of companies, following a career in the power and energy industry spanning over four decades. He began his leadership work with Berkshire Hathaway Energy in January 2012 as President of a startup, non-regulated renewable energy venture, MidAmerican Solar, LLC. With the financial backing of the parent company, he led $6 billion of investment in development, construction and operation of three of the world's largest, at the time, grid-tied solar photovoltaic power plants.
Paul graduated in 1976 from the University of Arizona with a B.S. in Public Management and began his career in earnest with Bechtel Power Corporation, where he was assigned to commercial nuclear power plant commissioning projects across the U.S. In 1988, he transitioned to nuclear power plant operations and management and progressed through increasingly responsible leadership positions until 2002, when he returned to graduate school at Northwestern University in Evanston, Illinois. In 2004 he graduated with an M.B.A. from the Kellogg School of Graduate Management and was honored to be selected by 70 executive program classmates as the student commencement speaker.
Paul and his wife Jane have three children and reside in Arizona and Nebraska along with a cattle dog and three team roping quarter horses. They enjoy hiking, fitness activities and spending time with their kids and two grandchildren, one in Arizona and one in Nebraska. As their next "big" project, they look to build a cabin along the Snake River in the Sand Hills of western Nebraska, some of the finest ranch land in the United States.