Ron J. Kiecana
Chief Development Officer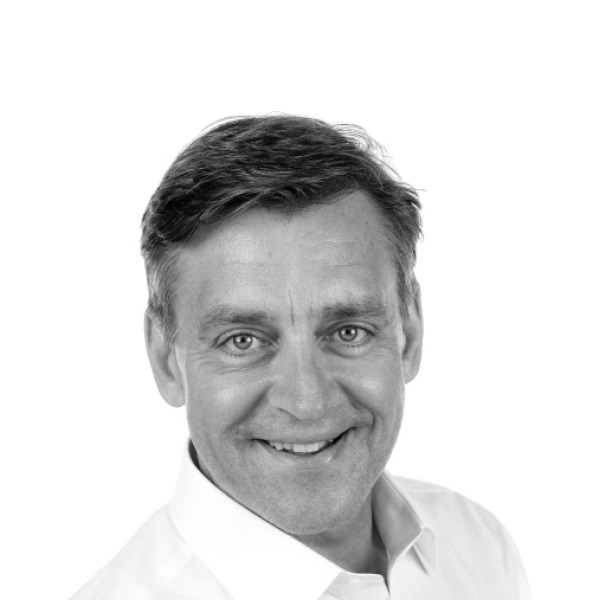 Ron oversees development, strategy and business origination at BrightNight. During his 28-year energy career, he has participated in more than $3.6 billion of completed power generation projects.
Prior to joining BrightNight, Ron was with IMG Midstream, which he co-founded and served in various C-level and board roles. While at IMG Midstream, he developed a portfolio of distributed, gas-fired generation projects to take advantage of the shale gas revolution and to address the growing need of strategically located fast-start, load following generation resources in the Northeast United States. IMG Midstream was the first company to develop and construct a 126 MW portfolio comprised of six distributed generation projects located near gas production areas. It also made use of existing infrastructure to convert locally produced gas to power in rural areas.
Previously Ron was Vice President for Terra-Gen Power, where he led business and project development in the Western United States. As a senior team member, he was responsible for developing and advancing market and technology strategy, identifying preferred equipment and construction vendors, managing the development of more than 1 GW of solar capacity and negotiating the sale of a 120 MW solar project.
Earlier in his career, Ron held senior roles with IBM Corporation, where he managed global energy requirements for more than 100 worldwide locations. He also held positions with Cogentrix Energy overseeing project development and fuel supply strategies supporting 3.4 GW of constructed projects, and with Indeck Energy acting as asset manager for seven cogeneration power projects.
Outside of his work, Ron has been actively involved in various community organizations including the 3 Rivers Venture Fair, Coaches vs. Cancer, The Miracle League and several industry organizations. He holds a bachelor's degree in business administration, and finance from Bradley University.