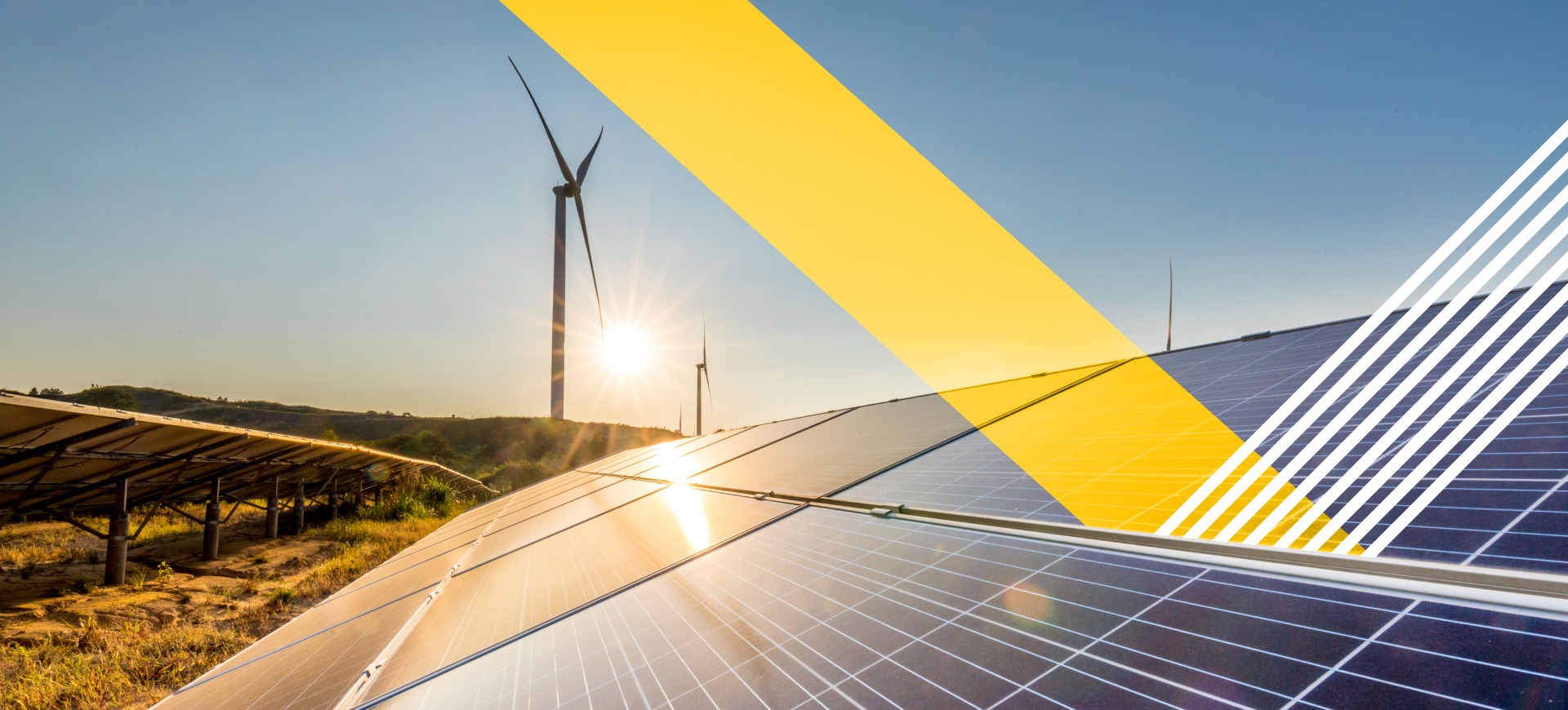 Leveraging battery storage to provide transmission value in the Pacific Northwest
Greenwater Project
A Battery Energy Storage System providing transmission stability, firm capacity, and grid services for a utility partner in the Pacific Northwest
The BrightNight Greenwater Storage Project will feature a 200-megawatt (MW) / 800 MWh Battery Energy Storage System (BESS), situated in Pierce County, Washington. This innovative solution will be capable of discharging a firm capacity of 200MW for a continuous period of 4 hours while providing critical and responsive load-balancing capabilities needed to complement the region's existing renewable energy sources. The Greenwater Storage project is one of 21 BrightNight projects under development across the Pacific Northwest.
BrightNight's 6-gigawatt Pacific Northwest portfolio is growing and positioned to optimize existing transmission infrastructure while bringing critical capacity to the grid.
The BrightNight Greenwater Storage Project will utilize lithium-ion batteries housed in pre-integrated temperature-controlled enclosures. This maximizes the utilization of the project footprint, creating a great option for space-constrained areas. Energy dispatched from this project will be fed to the White River Substation via a one-mile gen-tie line and then distributed onto the grid as needed.
Want to learn more?
200 MW / 800 MWh

Lithium-ion battery energy storage system (BESS)

Energy dense solution for land constrained project location

Cost-effective and energy dense option for space-constrained areas

Superior performance

High efficiency for charging and discharging, Quick response time (<200 ms), No water-use or emissions
BrightNight in your community
Our renewable power and storage solutions along with our approach to community partnership are industry-leading. Throughout our development process, we dedicate time and resources to understanding local needs and the community's vision for their future. To accomplish this, we incorporate community feedback during every phase of the development process. We view community engagement and feedback as valuable tools to improve our project designs and local partnerships. Our community engagement work includes:
Building local partnerships with businesses and community leaders
Collecting community project feedback and incorporating it into the project's final design
Providing ongoing updates to the community over the course of our work
We bring more than renewable power to the communities we serve. By talking with local leaders, non-profit organizations (such as Chambers of Commerce), business owners, and landowners, we learn about local needs and community goals. These can include the need for more job training opportunities, a special interest in utilizing project land for native plant species, or the need to promote the community's commitment to sustainable energy leadership. We then convert this information into action and find ways to serve the community as a local partner. Whatever the need, BrightNight leverages its powerful team of experts to develop power and partnership.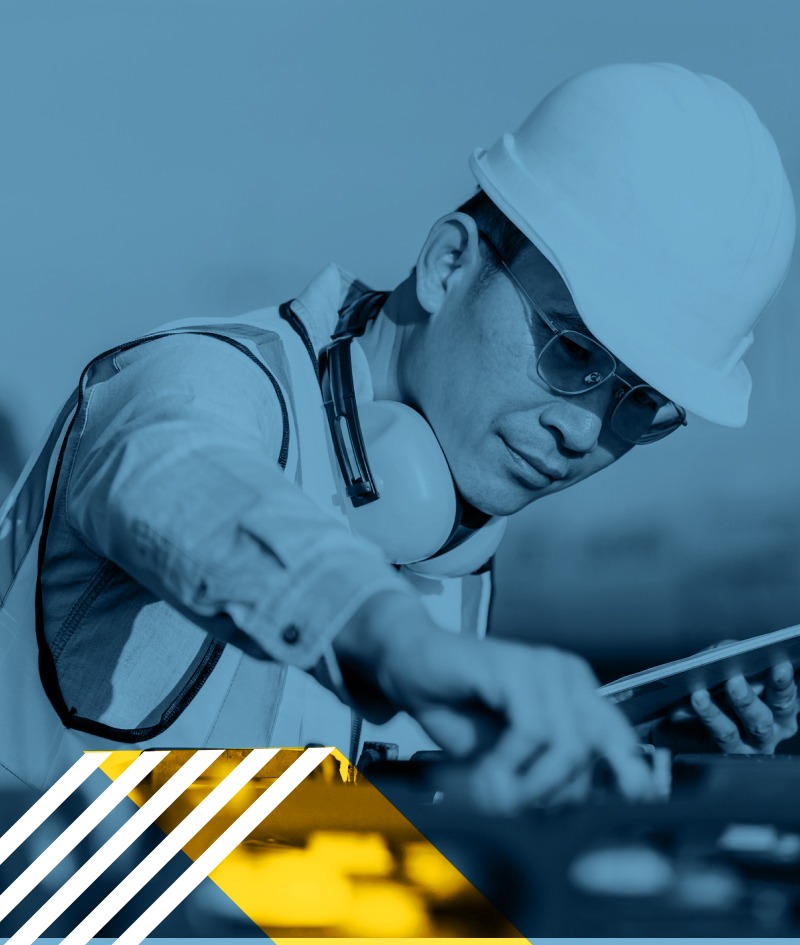 Our landowner partners
Leasing your land for the development of a renewable power project is a great way to generate an income, invest in your future, and maintain ownership of your property for future use. BrightNight is working with hundreds of landowners across the U.S. As our local partner, we work diligently to ensure you're confident in every aspect of our collaboration. We're committed to keeping you informed as the project moves from an idea to a commercial operation. Some of the benefits of leasing your land for renewable power development include:
Interim land use – generate income for the life of the lease and when the project's operation is complete (average 30-50 years), then the project is removed, components recycled, and the land is restored to the condition in which it was found – ready for you to use again!
Renewable power projects make great neighbors – whether it's solar, battery, or wind, our projects operate quietly.
Most project operations are completed remotely – projects will only require 3-6 people onsite so project-related traffic is minimal.
Environmentally friendly – in addition to clean energy production, the installation of a renewable energy project is exceptionally passive to its environment and does not disturb the local flora and fauna of the region.
Site-friendly installation – native species and ground cover can continue to grow onsite, and projects are designed to live in harmony with local wildlife.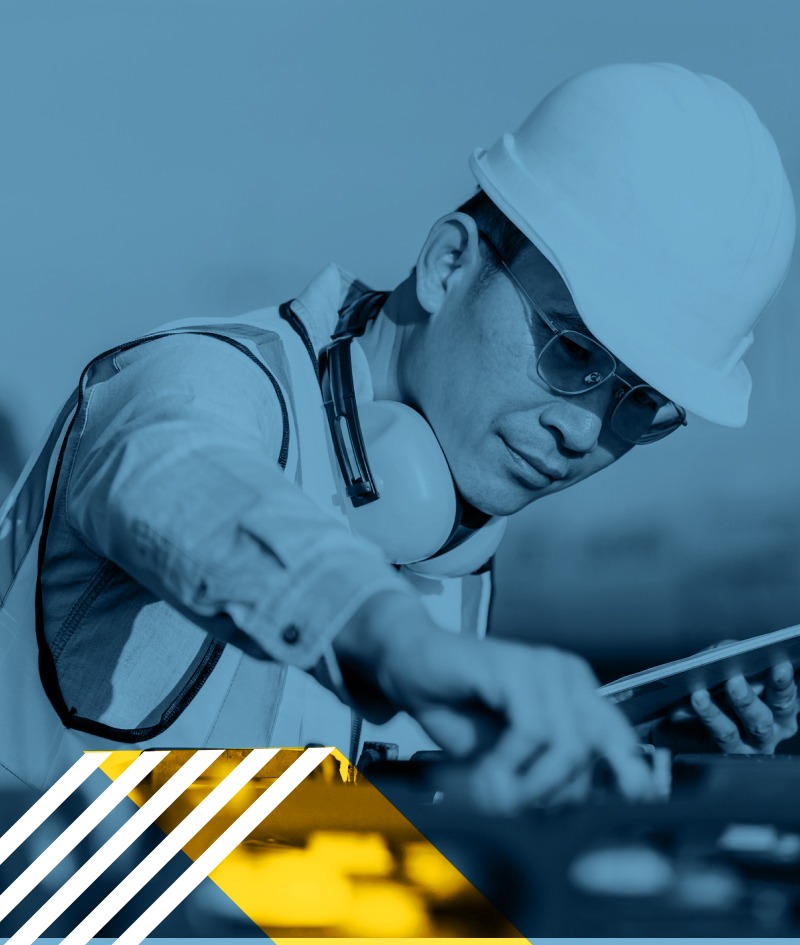 ---
We are committed to delivering the highest value in sustainability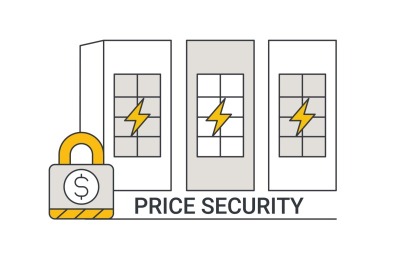 Low Cost Firm Capacity
Battery Energy Storage provides low cost and highly responsive capacity services needed to firm renewable power on the grid, while providing critical grid related services necessary for the transition from fossil-fuel based generation to renewable generation.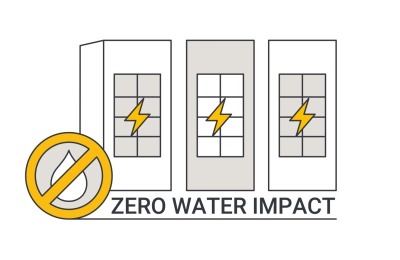 Zero Water Impact
BESS is a smart choice for water conservation; this form of storing electrical energy requires no water use for operation and minimal water needs during construction.
---
Project FAQs
Thanks to exciting renewable energy adoption across the United States, most people are familiar with the benefits of renewable power and energy storage. But how it's developed, constructed, and maintained is complex. We've compiled a few FAQs to help address your questions.
---
Talk to the Team
We're excited to bring the Greenwater Project to Pierce County, Washington, and will continue to update this page with the most current information on local meetings and project developments. In the meantime, you can always talk with a member of our Greenwater team. Whether you have a question, concern, or suggestion, we want to hear from you!
Contact

Chris Wissel-Tyson

Vice President, Development

Contact

Margaret Nolan

Manager, Development