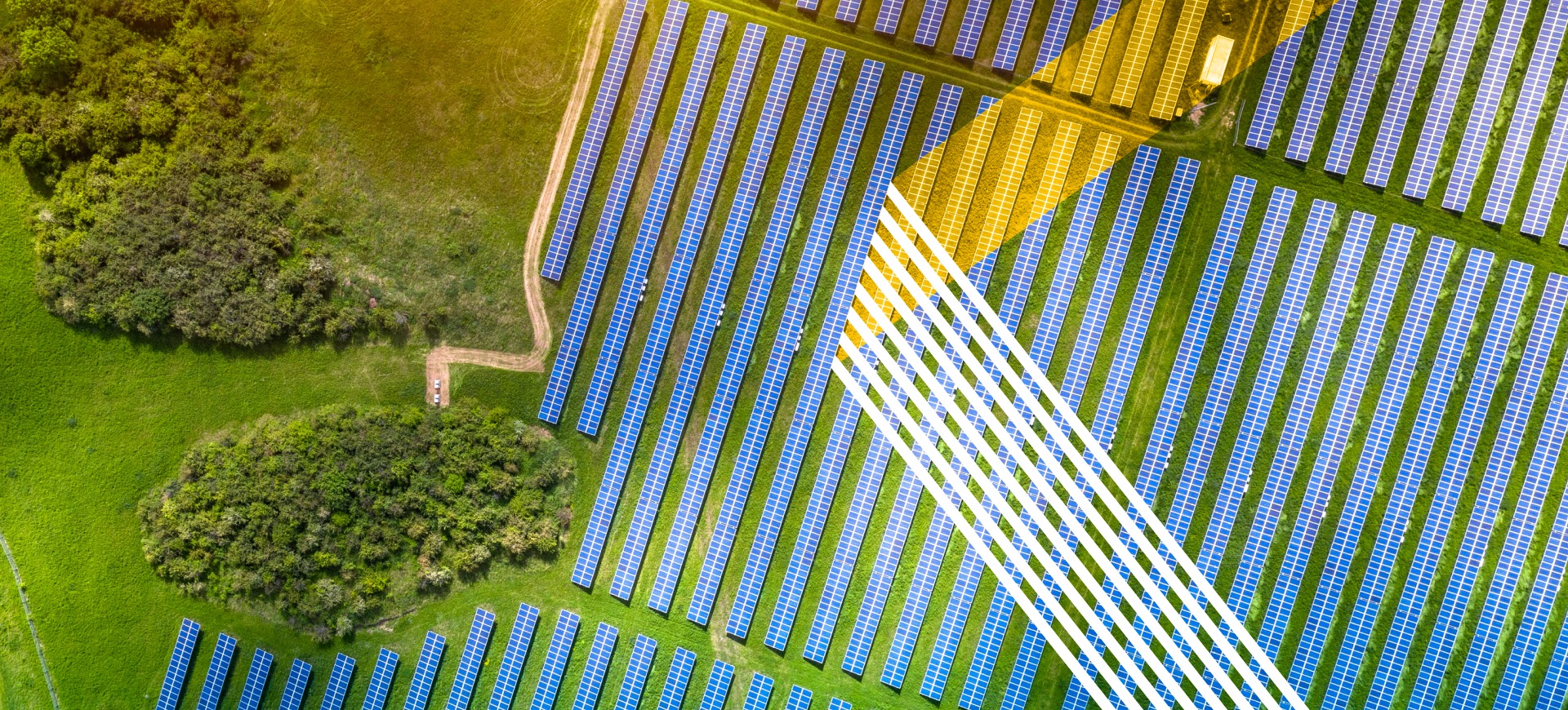 Thank you for joining BrightNight
SEPA Utility Conference
About BrightNight
BrightNight is the first purpose-built renewable power company founded to address the needs created by our transforming energy industry. We develop, construct, and operate leading-edge hybrid renewable power projects with dispatchable designs that overcome the limitations of intermittent renewable energy.
We deliver the solutions utilities need
BrightNight understands the challenges utilities face. From capacity retirements to the changing regulatory landscape, the importance of a trusted partner has never been more important. At BrightNight, our systems consider a utility's long-term generation plan, the needs of its energy intensive customers, the demands imposed by increasing needs for resiliency, and the utility's commitment to safety. BrightNight's 19 GW development pipeline growing and located across the U.S., ready to meet the needs of our utility customers. Whether you're looking for "as available" renewable power or in need of dispatchable capacity capable of meeting baseload generation, the BrightNight team is ready to mobilize to meet your needs.
Your Solar Soiree hosts!
Chances are you talked to one of us during the conference or our Solar Soiree. If you'd like to get in touch, we've included all our contact details here. We look forward to hearing from you.
Contact

Mike Sheehan

Chief Customer Officer

Contact

Tuba Avcisert

Vice President, Origination

Contact

Chris Lane

Director, Origination
Contact

Will Graves

Director, Origination

Contact

Ray Xia

Director, Commercial Strategy

Contact

Chris Wissel-Tyson

Vice President, Development
Contact

Margaret Nolan

Manager, Development

Contact

Francesca Metcalf

Associate, Development

Contact

Maribeth Sawchuk

Vice President, Communications