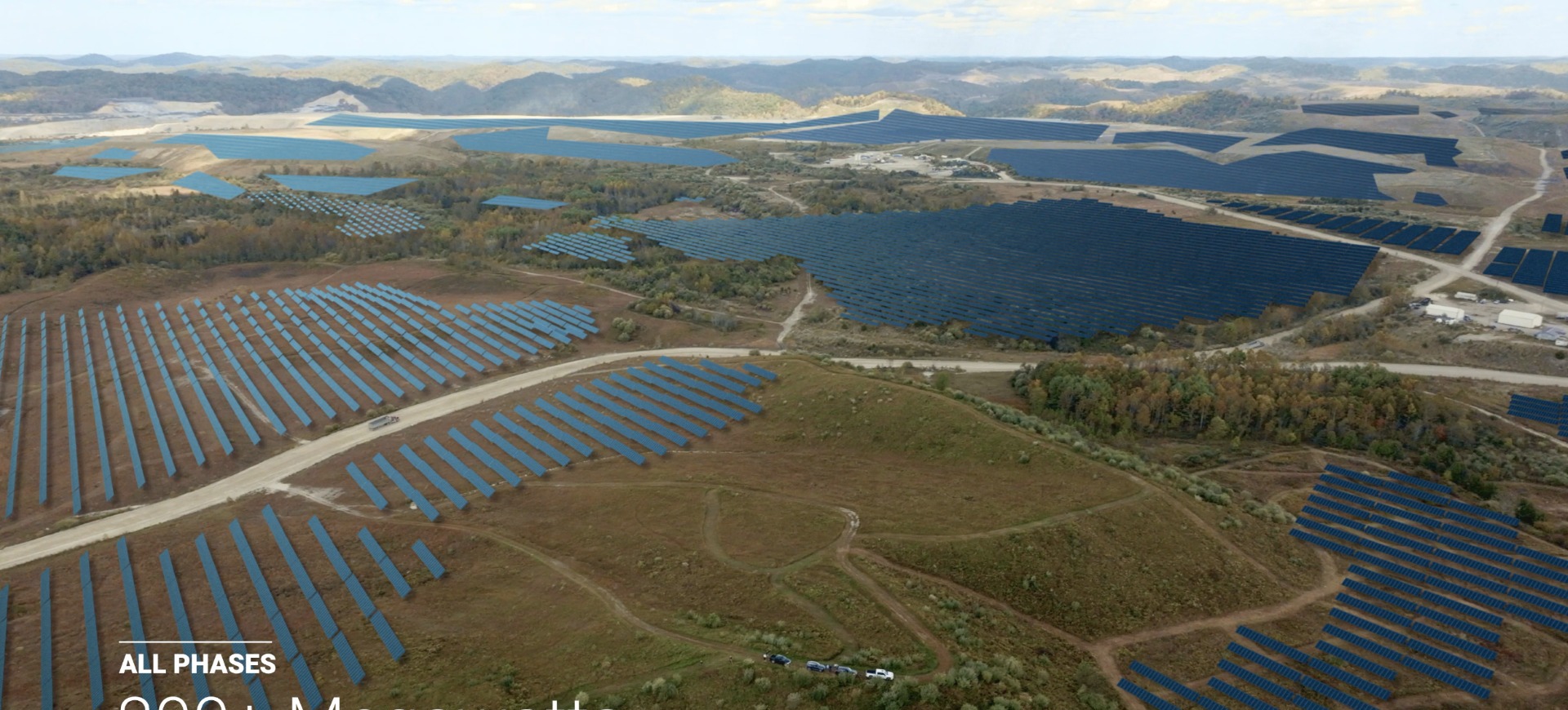 Innovative renewable power supporting Kentucky's history of energy leadership
The Starfire Renewable Power Project
An extraordinary opportunity for clean energy transformation with profound social impact
The BrightNight Starfire Renewable Power project is an industry-leading opportunity to procure clean renewable power. This project will meet the region's energy needs and provide dispatchable renewable power through energy storage systems. Situated on 7,000 acres, across the Kentucky counties of Perry, Knott, and Breathitt, the Starfire project will transform one of the Midwest's largest coal mines into a clean renewable power project.
It will provide meaningful environmental value through significant carbon emission reductions, a host of economic development benefits, and clean energy job opportunities. The Starfire Solar Project's collective benefits will have a profound social impact on the Starfire communities who are struggling with high unemployment, poverty, and low life expectancy.
210 megawatts

Of clean renewable energy

7,000 acres

Of revitalized land

$100-$150M

In local tax revenue over the life of the project

250+

Kentucky jobs for each phase

5

Permanent operations and maintenance jobs for each phase

800+ megawatts

Over four phases of development and construction
Bringing renewable power to Starfire will help renew the community's position within the American energy economy.
Investing in power from our Starfire Solar Project is an opportunity to reach sustainability and social impact goals by helping a struggling region to survive and thrive. For decades, the Starfire mine was a model of American innovation and economic success. But this single economic driver placed residents in Knott, Perry, and Breathitt counties in jeopardy; a deemphasis on education and lack of development in other regional businesses and industries took its toll. Today, of the 3,142 U.S. counties ranked for life expectancy, Perry County ranks 3,140th.
The BrightNight Starfire Project will serve as a model for reinvention, a source of valuable economic development, and a catalyst for broad community improvement.
BrightNight's investment in the Starfire site will provide valuable tax revenue to the three counties, which is desperately needed to support programs addressing the growing health crises impacting the region's life expectancy.
The region's high unemployment rate will benefit from hundreds of jobs created to develop, construct, and maintain the site.
As part of our commitment to workforce development, BrightNight will partner with local educational centers to provide renewable energy technical training and certifications. This training and experience will provide skills for high-value, in-demand jobs needed in today's market.
Watch Our Starfire Video 
Learn how we're helping set the new standard for renewable power generation in Kentucky.
Watch our Construction Simulation
See how BrightNight will transform an active coal mine into a valuable renewable power project of more than 800-megawatts.
View the Starfire Renewable Power Project Site
Situated on 7,000 acres, across the Kentucky counties of Perry, Knott, and Breathitt, the Starfire project will transform one of the Midwest's largest coal mines into a clean renewable power project.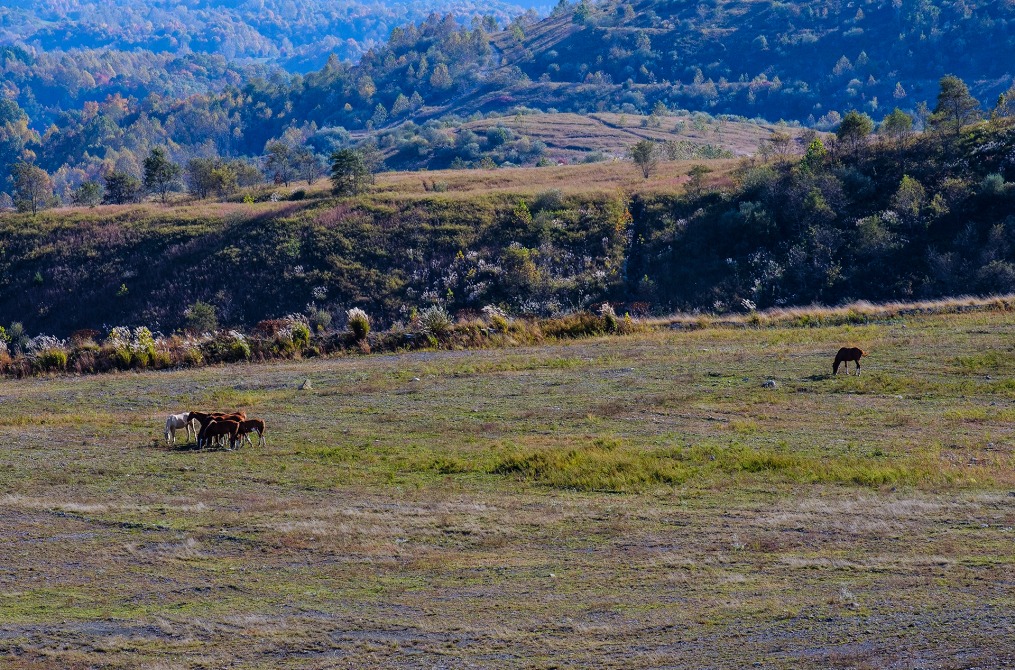 1 of 10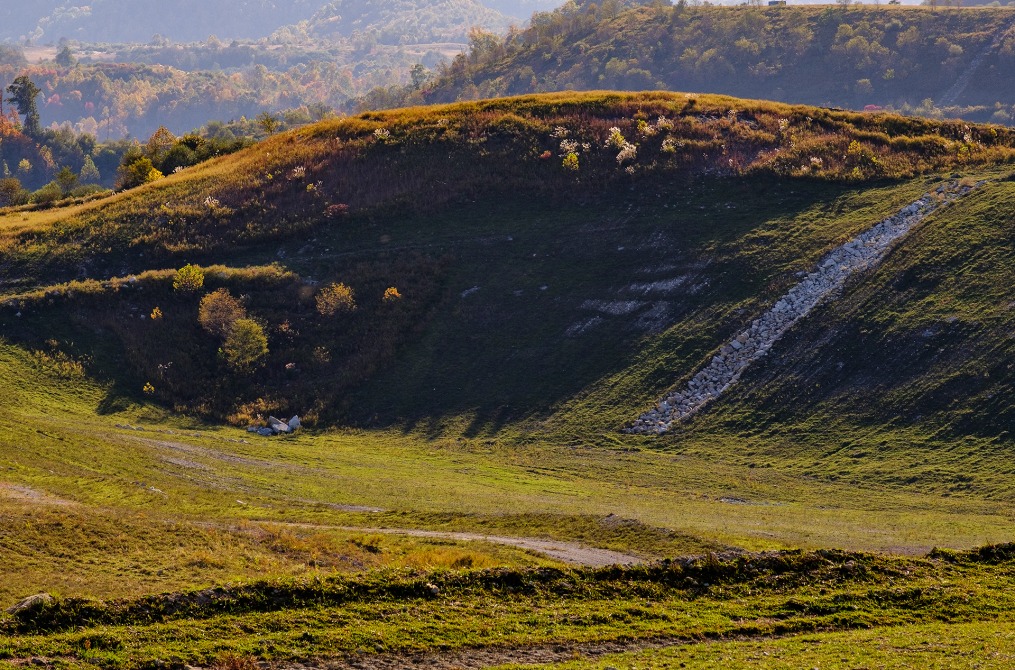 2 of 10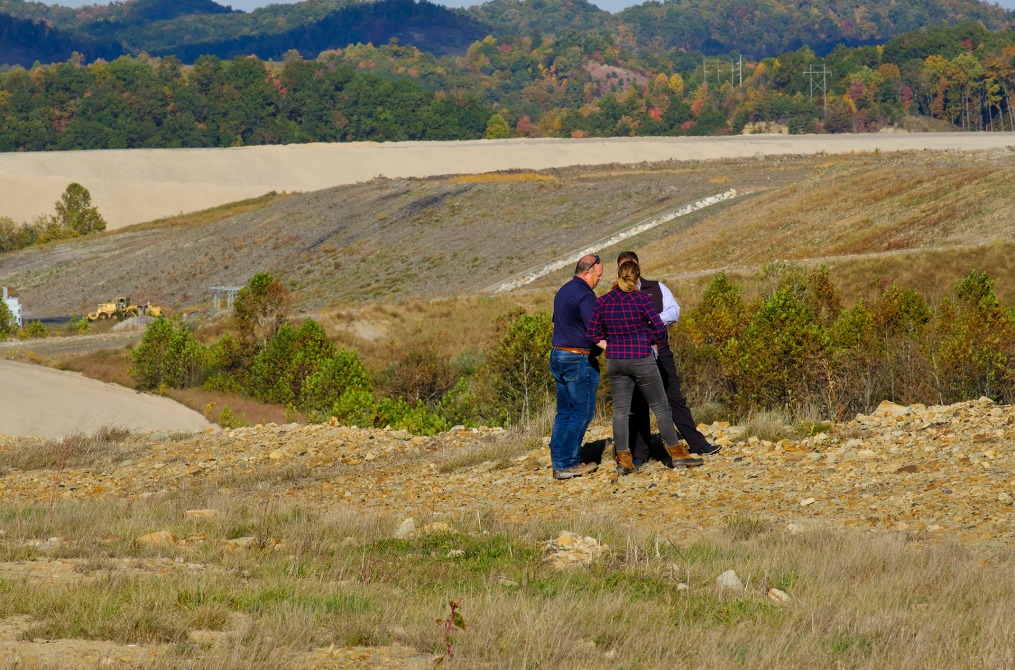 3 of 10
4 of 10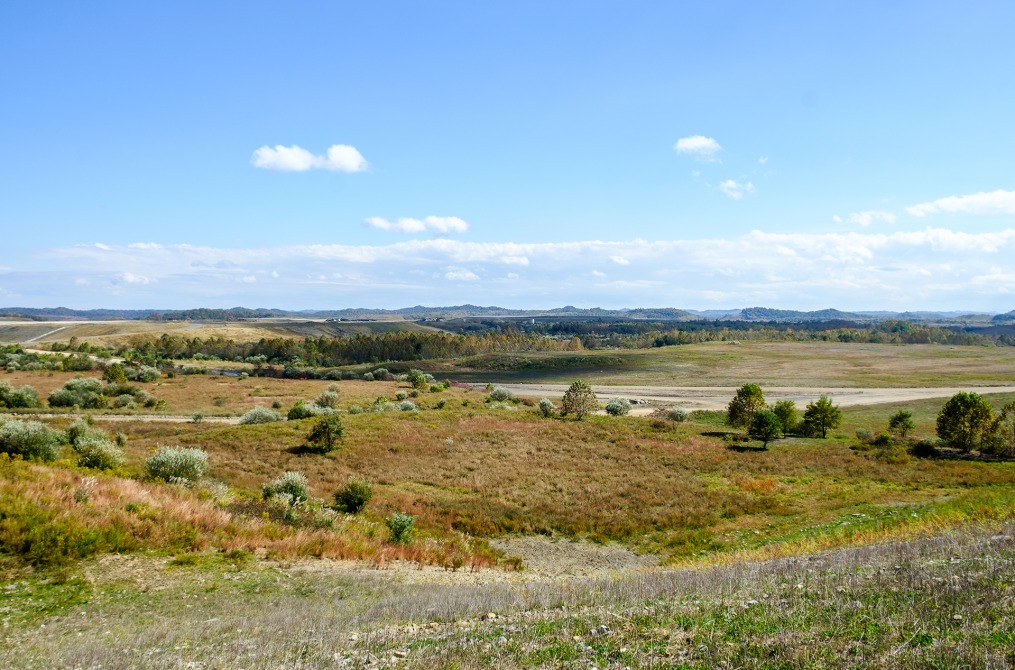 5 of 10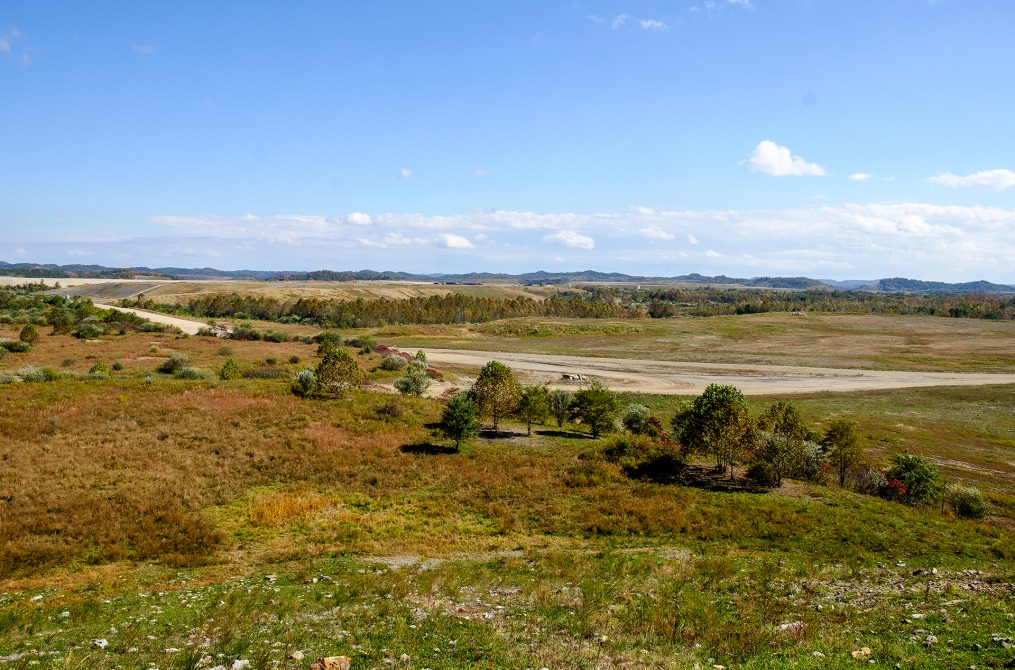 6 of 10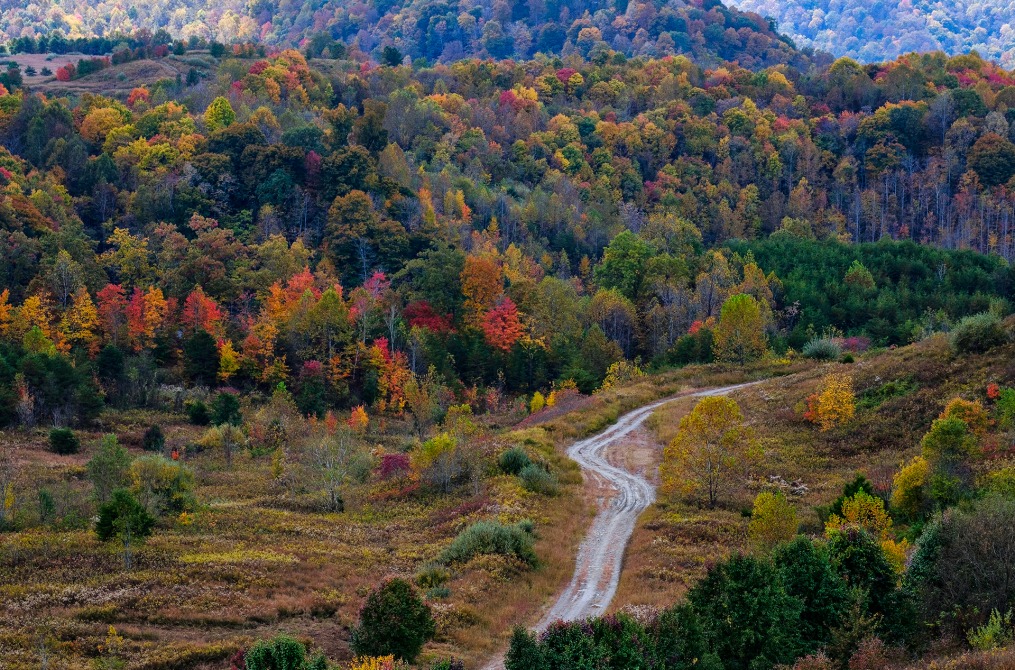 7 of 10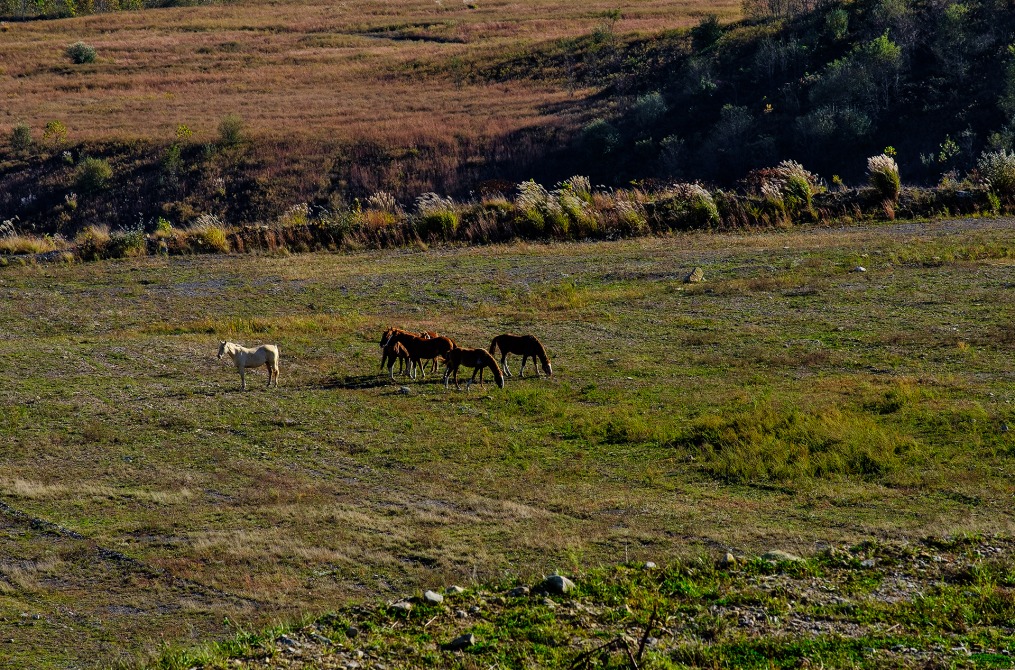 8 of 10
9 of 10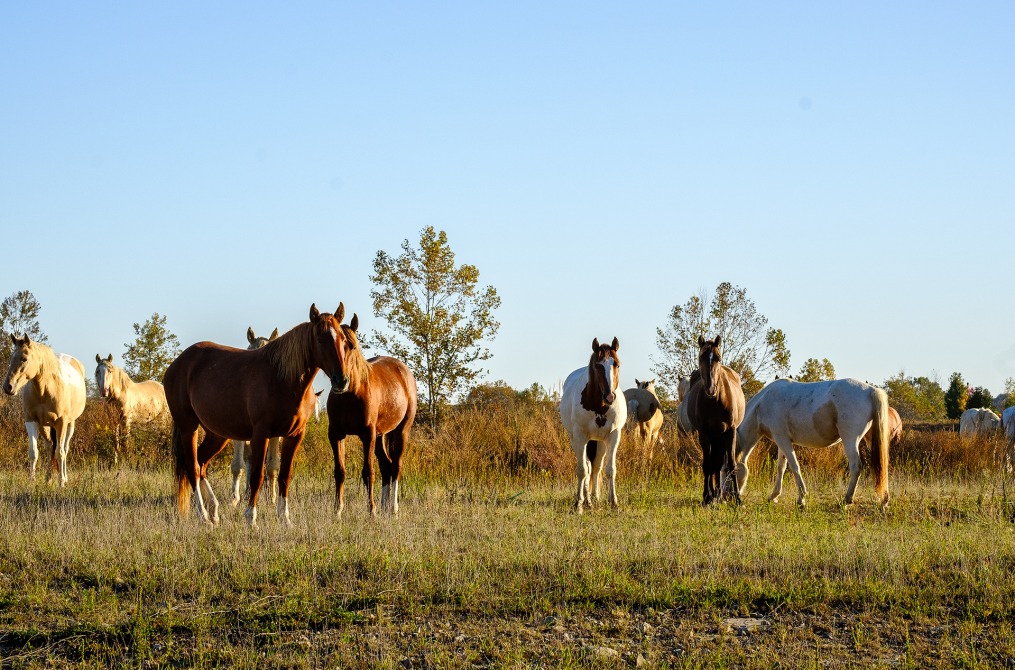 10 of 10
About the Photographer
Dean Hill lives on the upper reaches of Paintsville Lake in Morgan County, Kentucky. Photography is a passion that he works at full-time. Although Dean developed an interest in photography at a young age, he did not pursue this hobby until many years after his ventures into Southeast Asia, India, and the Himalayas. Upon returning "home" Dean developed an enthusiasm and a unique new way of viewing his native Kentucky. Through photography, Dean is able to capture the soul and rhythm of our natural world. View more of Dean Hill's work. 
Contact
---
Project FAQs
Thanks to exciting renewable energy adoption across the United States, most people are familiar with the benefits of solar power. But how it's developed, constructed, and maintained is complex. We've compiled a few FAQs to help address your questions.
Talk to the Starfire Team
Whether you have a question, concern, or suggestion, we want to hear from you.
Contact

Ron Kiecana

Chief Development Officer

Contact

Joseph Albrecht

Director of Development

Contact

Maribeth Sawchuck

Vice President of Communications