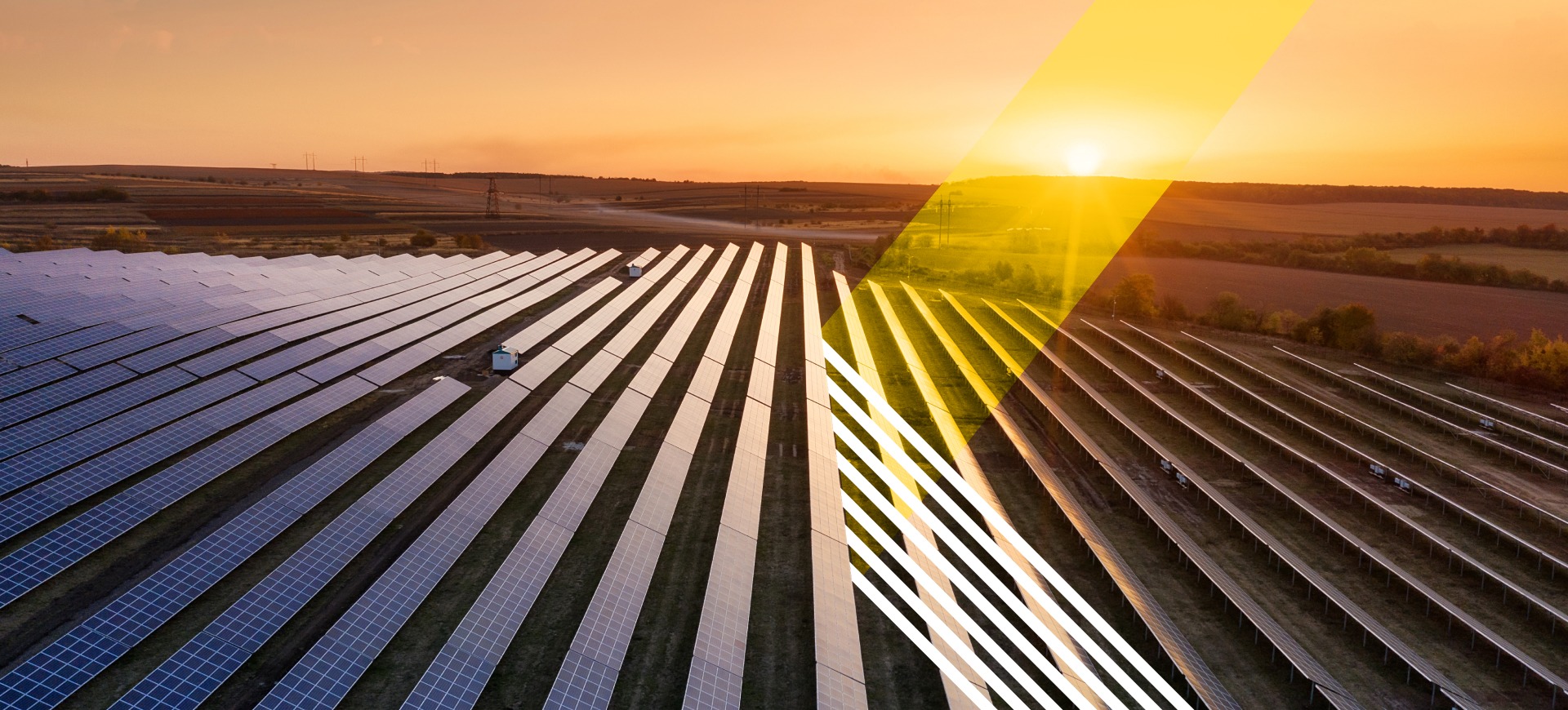 The BrightNight Box Canyon Project
Industry leading solar + storage solution with unmatched dispatchability
The BrightNight Box Canyon project, located in Pinal County, Arizona is an exceptional opportunity to procure power from a highly dispatchable solar and battery storage system. This 300-megawatts solar project features a hybrid design optimized by BrightNight's proprietary software to maximize performance and deliver the highest-value project at the lowest cost to our customers.
BrightNight specializes in the development, design, construction, and the operation of hybrid, dispatchable power systems designed to overcome the limitations of intermittent renewable energy. Our customers rely on BrightNight to reach their sustainability goals with industry leading experience, commitment to safety, and unmatched reliability.
70,000

Local homes and businesses supplied with clean power each year

Up to 300-megawatts

Of clean renewable energy

$47.1M

In total economic investment from construction activity

$134.6M

In economic activity over 35 years

150-300

Jobs created during construction

3-7

Long-term O&M careers
We go beyond the standard renewable power project.
The Box Canyon project is a model of baseload renewable power. At over 900,000 MWh of projected annual production, our project will provide a remarkable amount of clean energy over its lifetime.
One year of Box Canyon Clean Power is equal to:

Talk to the Box Canyon Project team
We'll be updating this page with upcoming local meetings and project developments. In the meantime, you can always talk with a member of our Box Canyon team. Whether you have a question, concern, or suggestion, we want to hear from you.
Contact

Ron Kiecana

Chief Development Officer

Contact

Erik Ellis

Vice President