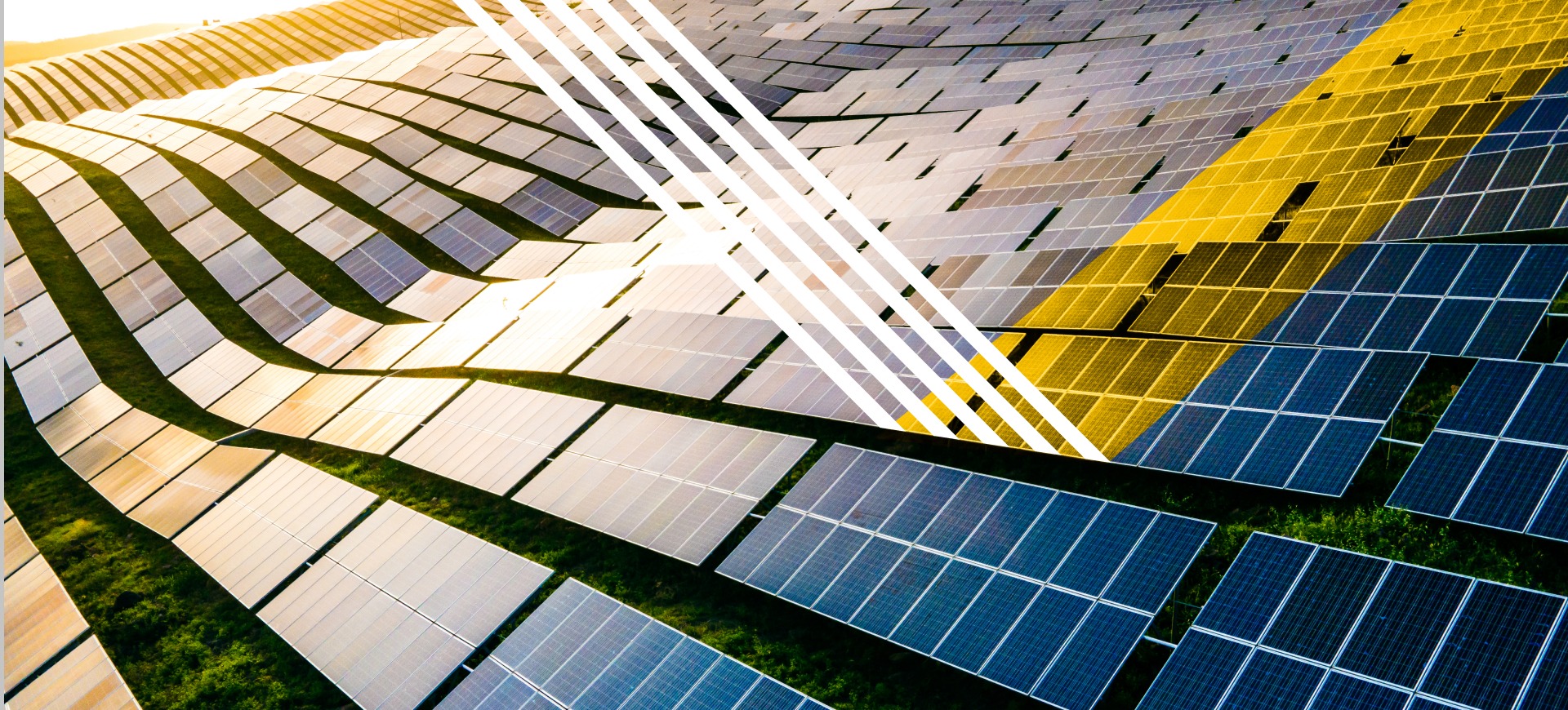 An innovative example of Kentucky's energy leadership
The Gage Solar Project
Ballard County: An emerging leader in Kentucky's renewable energy industry
The BrightNight Gage Solar Project project, located in Ballard County, Kentucky, will feature 240-megawatts (MW) of renewable solar power to meet regional electricity needs.
This project marks our second partnership with LG&E KU in bringing large-scale renewable energy enterprises to the region. Through this project, Ballard County will support local landowners as they invest their property for development, positioning itself as a regional leader in clean renewable energy that will attract future investment from businesses prioritizing energy innovation.
We look forward to working with community members to understand how our project can provide long-term value to the region and the ways in which BrightNight can support the region's commitment to economic development and energy innovation.
250-300

Construction jobs and 3-5 O&M careers

240-megawatts

Of renewable energy

320,000 metric tons of carbon dioxide avoided

Thanks to clean power produced over each year of operation
BrightNight's Growing Kentucky Presence
BrightNight currently has a 2 GWac development portfolio across Kentucky with a number of projects under advanced development. BrightNight's significant infrastructure investment will generate state and local tax revenues, attract big job creators to the region, position the state as a renewable power leader, improve grid resiliency, and empower community members with philanthropic dollars to support local initiatives. We hope to see you there!
Past Events
Thank you for joining our Public Information Meeting held September 21, 2023 – Thank you to the Ballard Community members who stopped by our public information meeting. We enjoyed meeting everyone and sharing plans for our project. We are currently working to incorporate the feedback we received and will be reaching out directly to individuals who shared suggestions or concerns. A copy of our meeting material can be reviewed here. If you'd like to request a follow up conversation, please contact our Development Director, Tyler Coon at tyler@brightnightpower.com.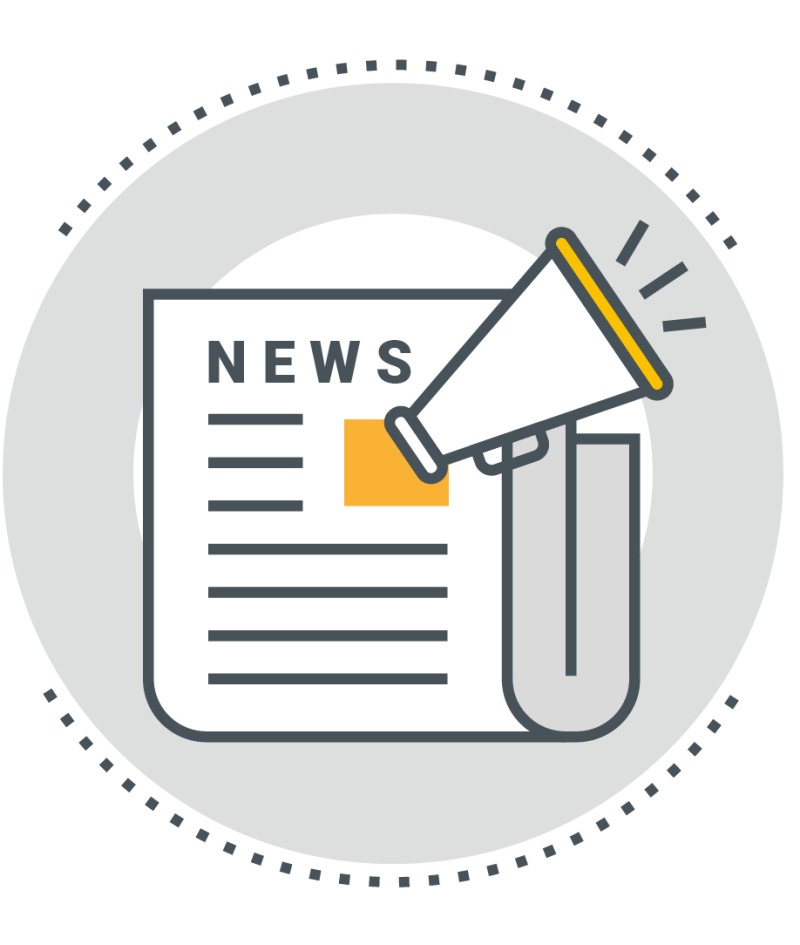 Gage Community News
June 1, 2023: BrightNight announces 115-Megawatt Power Purchase Agreement with LG&E KU
The BrightNight Gage Solar Project, coming in 2026 to Ballard County, will deliver 115-megawatts of renewable power to Western Kentucky residents. This project marks our second purchase power agreement (PPA) with LG&E KU, whose support and advocacy have been integral in driving recent renewable power projects across the state. Ballard County will be home to both our LG&E KU projects making our total project size 240MW.
We are excited for the privilege to develop close, lasting relationships with Ballard County's local leaders, businesses, and landowners as we lay the groundwork for this upcoming project!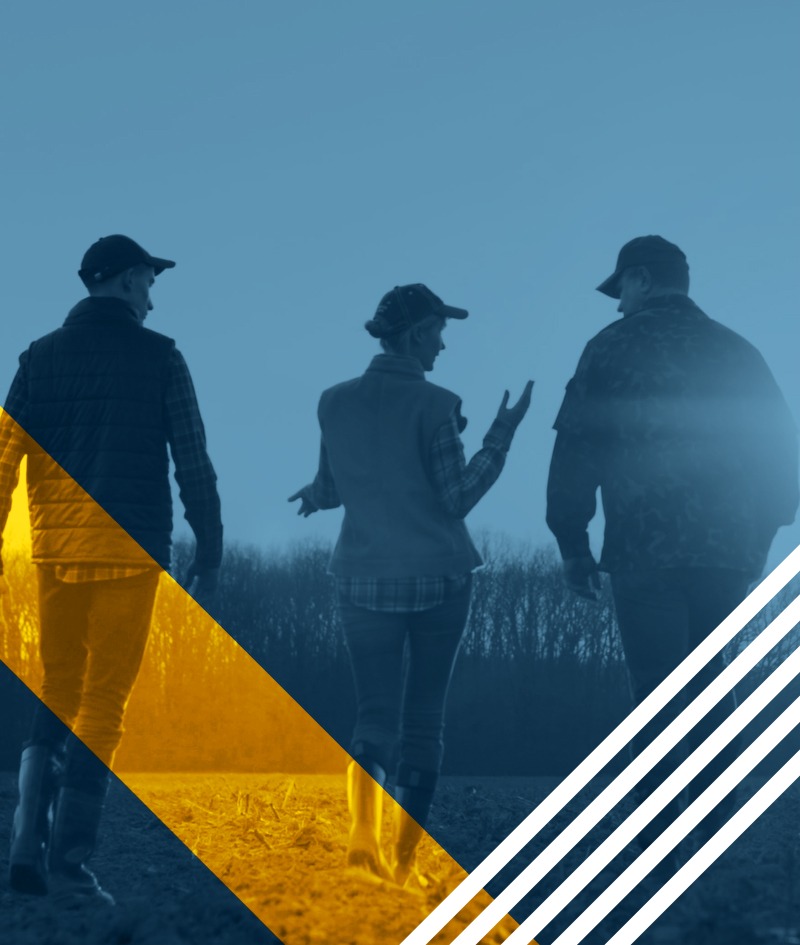 Our landowner partners
Leasing your land for the development of a renewable power project is a great way to generate an income, invest in your future, and maintain ownership of your property for future use. BrightNight is working with hundreds of landowners across the U.S. As our local partner, we work diligently to ensure you're confident in every aspect of our collaboration. We're committed to keeping you informed as the project moves from an idea to a commercial operation. Some of the benefits of leasing your land for renewable power development include:
Interim land use – generate income for the life of the lease and when the project's operation is complete (average 30-50 years), then the project is removed, components recycled, and the land is restored to the condition in which it was found – ready for you to use again!
Renewable power projects make great neighbors – whether it's solar, battery, or wind, our projects operate quietly.
Most project operations are completed remotely – projects will only require 3-6 people onsite so project-related traffic is minimal.
Environmentally friendly – in addition to clean energy production, the installation of a renewable energy project is exceptionally passive to its environment.
Site-friendly installation – solar panel posts are driven into the ground without concrete or other materials, native species and ground cover can continue to grow onsite, and projects are designed to live in harmony with local wildlife.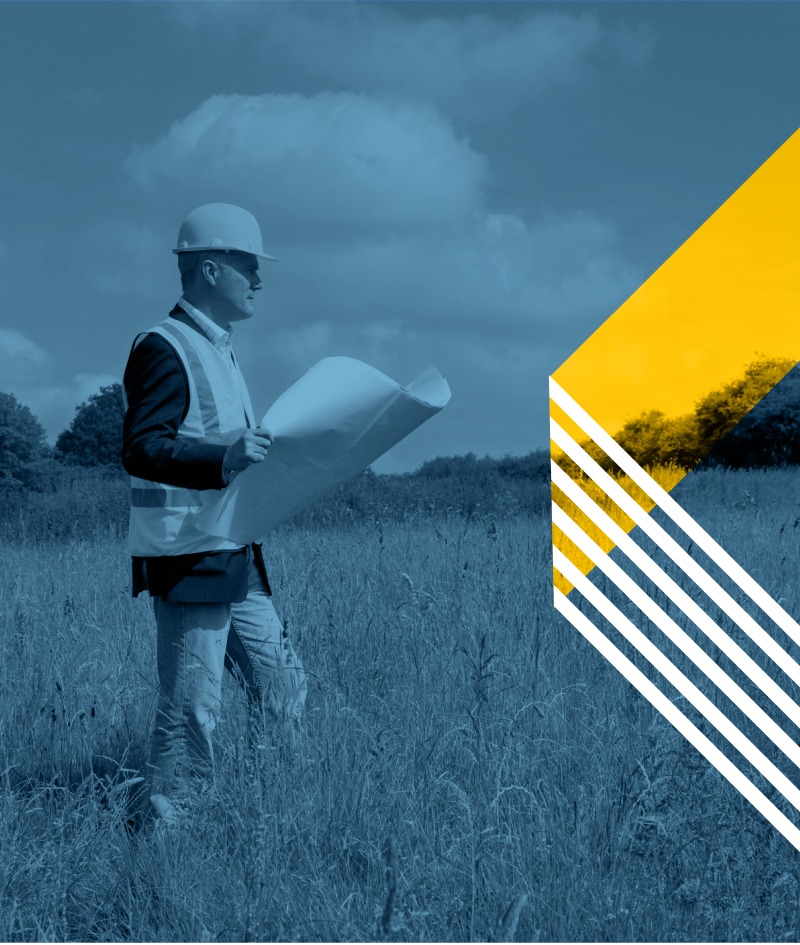 BrightNight in your community
Our renewable power solutions and our approach to community partnership are industry-leading. Throughout our development process, we dedicate time and resources to understanding local needs and the community's vision for their future. To accomplish this, we incorporate community feedback during every phase of the development process. We view community engagement and feedback as valuable tools to improve our project designs and local partnerships. Our community engagement work includes:
Building local partnerships with businesses and community leaders
Creating a workforce development program
Collecting community project feedback and incorporating it into the project's final design
Providing ongoing updates to the community over the course of our work
We bring more than renewable power to the communities we serve. By talking with local leaders, non-profit organizations (such as Chambers of Commerce), business owners, and landowners, we learn about local needs and community goals. These can include the need for more job training opportunities, a special interest in utilizing project land for native plant species, or the need to promote the community's commitment to sustainable energy leadership. We then convert this information into action and find ways to serve the community as a local partner. Whatever the need, BrightNight leverages its powerful team of experts to develop power and partnership.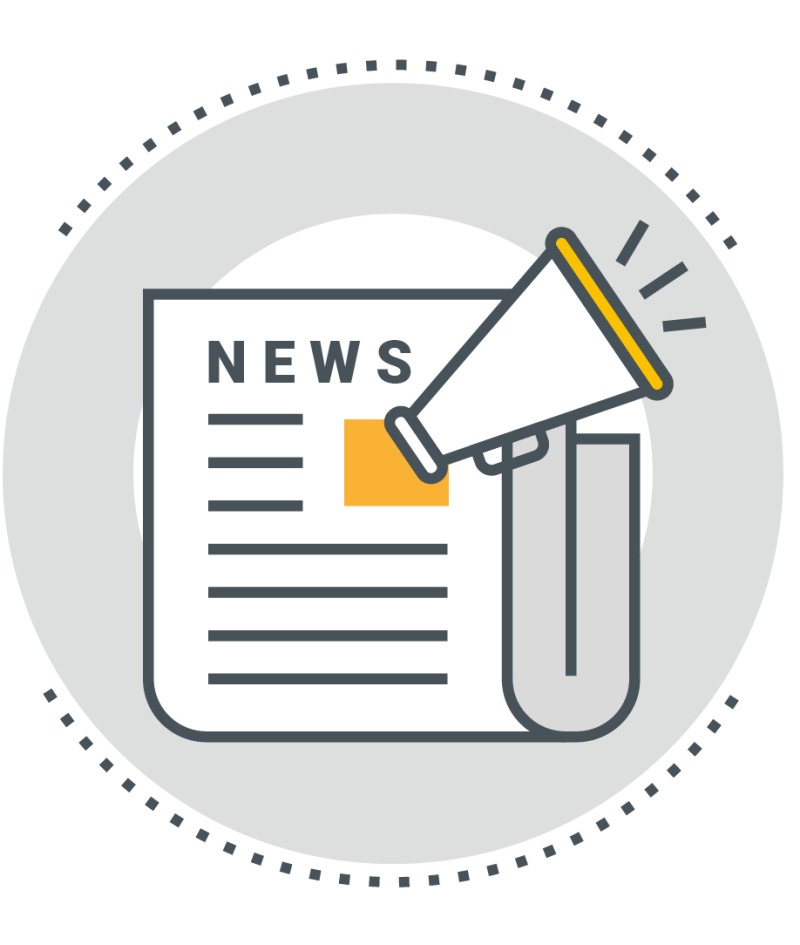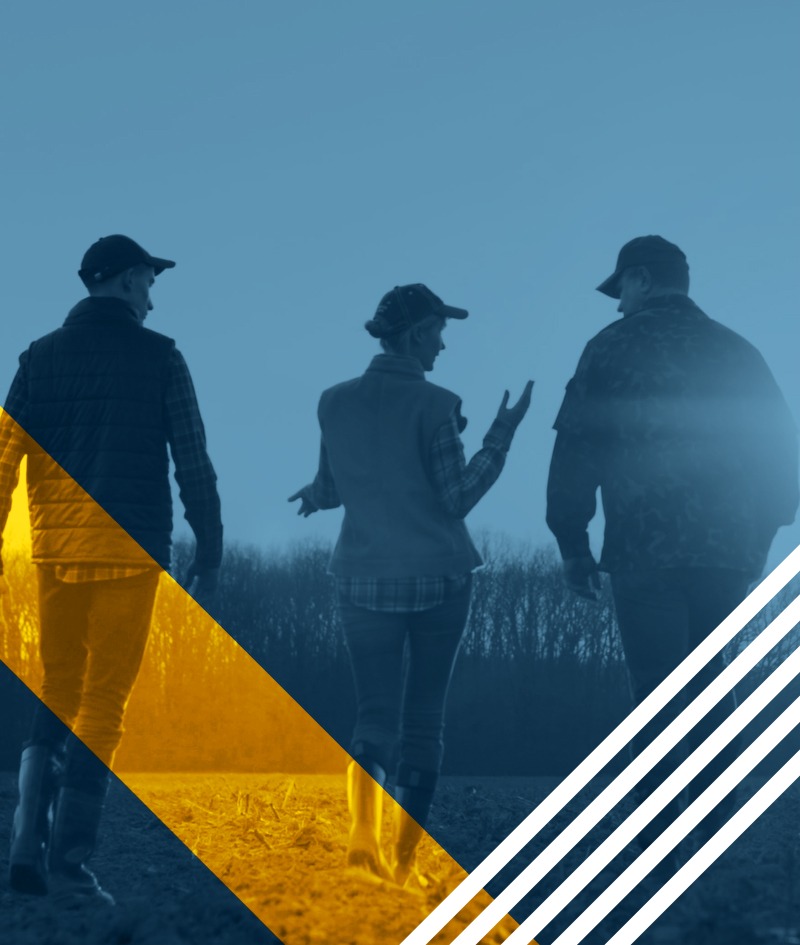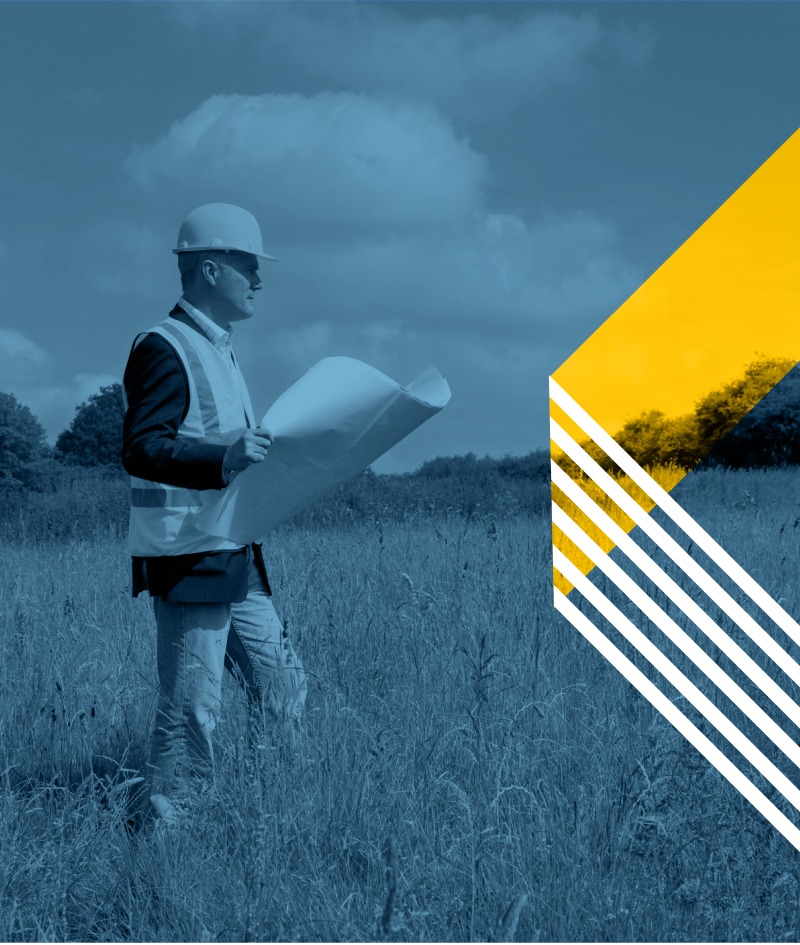 We look forward to the success of these projects and the benefits they will provide, and we [Ballard County] wish to become a leader for renewable energy in the Commonwealth of Kentucky.

— Kreg Denton, Chair, Ballard Industrial Development Authority
We are committed to delivering the highest value in sustainability
A solar farm combined with a traditional agricultural activity, such as grazing, is referred to as "agrivoltaics." Sheep grazing maintains productive land and reduces vegetation management costs. Also, sheep are solar-friendly; in fact, they enjoy the shade from our solar panels! We are currently exploring ways to implement agrivoltaics within the Gage project. Each project needs to be assessed for the best possible agrivoltaics option and the community consulted to determine what best aligns with local needs. A few options under consideration include livestock grazing and apiaries.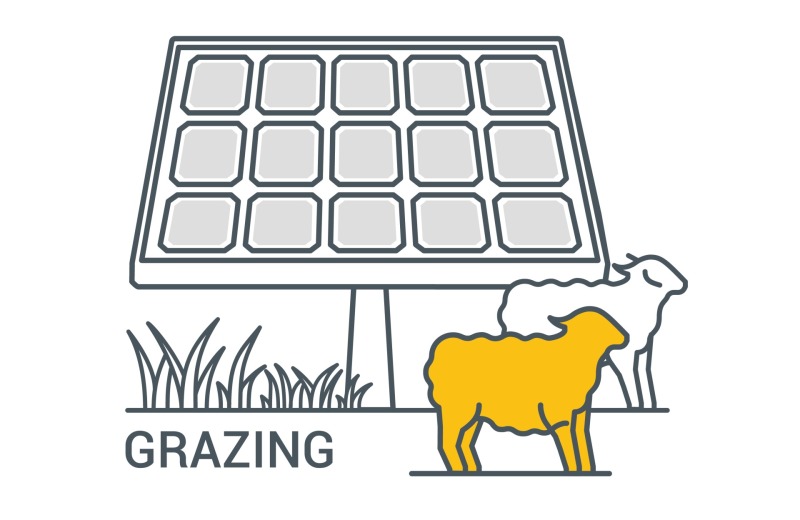 Grazing
Sheep grazing is a low-maintenance approach to agrivoltaics that makes productive use of land and reduces vegetation management costs. Also, sheep are solar-friendly; in fact, they enjoy the shade from our solar panels!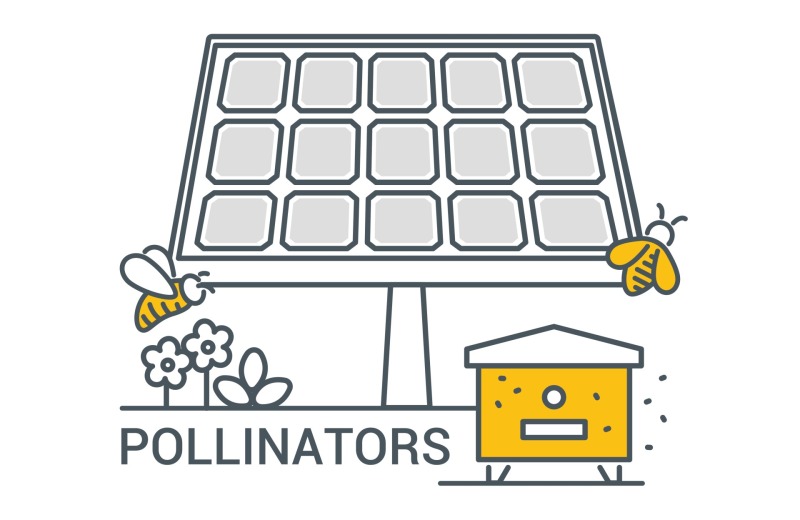 Apiaries
Once construction is complete, the project site will be seeded with a pollinator mix for ground cover and apiaries will be installed alongside the panels. This approach will create a valuable pollinator habitat, increase crop production for neighboring farms, and reduce costly ground maintenance.
Want to learn more?
Gage Solar Project Community Brochure
BrightNight Agrivoltaics Fact Sheet 
Project FAQs
Thanks to exciting renewable energy adoption across the United States, most people are familiar with the benefits of solar power. But how it's developed, constructed, and maintained is complex. We've compiled a few FAQs to help address your questions.
---
The BrightNight Gage Team
We're excited to bring the Gage Solar Project to the Ballard County community and will continue to update this page with the most current information on local meetings and project developments. In the meantime, you can always talk with a member of our Gage Solar Project team. Whether you have a question, concern, or suggestion, we want to hear from you!
Contact

Tyler Coon

Director of Development

Contact

Maribeth Sawchuk

Vice President of Communications