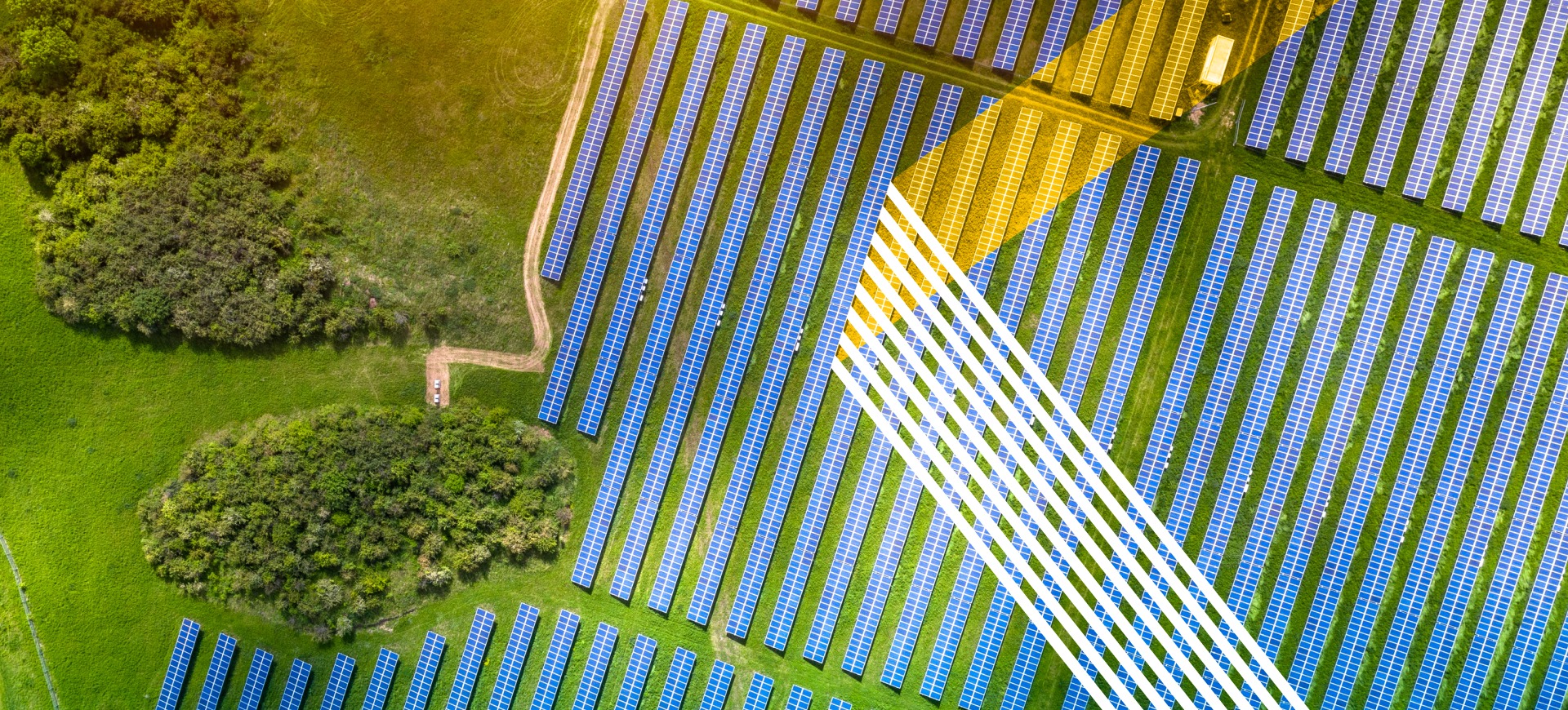 The Ragland Solar Project
Delivering broad value across
McCracken County, Kentucky
The BrightNight Ragland Solar Project is currently under development in McCracken County, Kentucky. This exciting project will provide 125-megawatts of clean renewable solar power to five major organizations in LG&E KU service territories. In addition to renewable electricity, the Ragland project will also generate significant economic value through tax revenue and job creation. The BrightNight team is currently working with community members to understand how the project can provide long-term value to the region and the ways in which BrightNight can support the region's commitment to economic development and energy innovation.
Through this project, McCracken County will support local landowners as they invest their property for development, position itself as a regional leader in clean renewable energy, and attract future investment from businesses prioritizing energy innovation.
100+

Construction jobs and 3-6 long-term O&M jobs

125-megawatts

Of clean renewable energy

$5.12M

In local labor income during construction

$14.7M

In economic output

$656,000

In local tax revenue during construction

$21M

In economic investments over the life of the project
Community Newsletter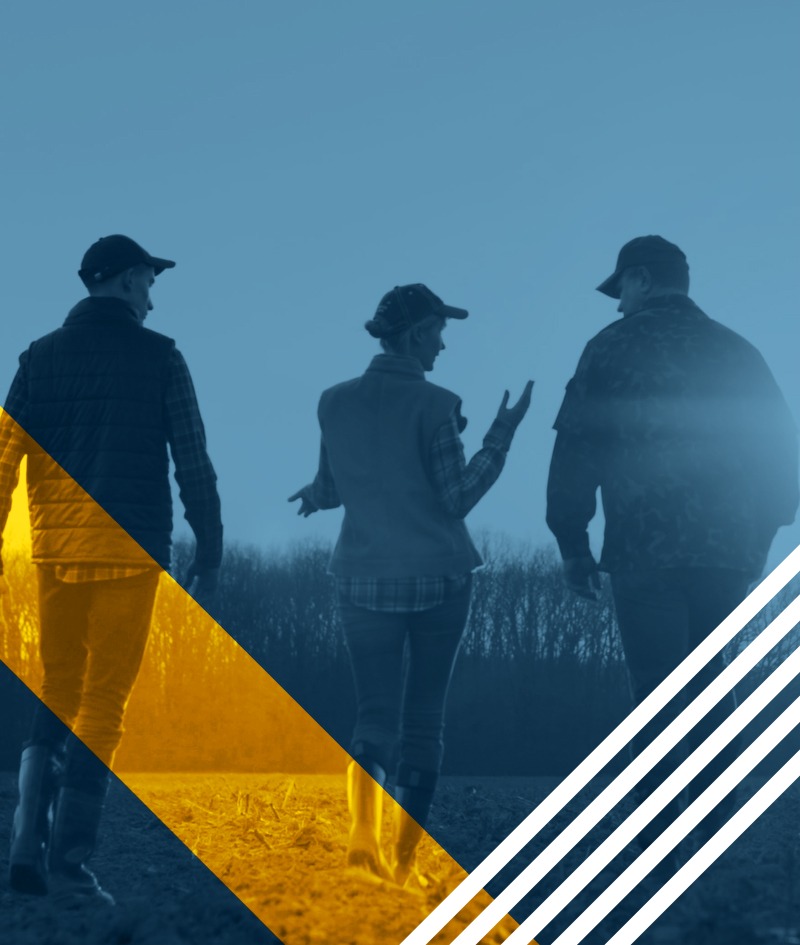 BrightNight in Your Community
Our renewable power solutions and our approach to community partnership are industry leading. Throughout our development process, we dedicate time and resources to understanding local needs and the community's vision for their future. To accomplish this, we incorporate community feedback during every phase of the development process. We view community engagement and feedback as a valuable tool to improve our project designs and local partnerships. Our community engagement work includes:
Building local partnerships with businesses and community leaders
Creating a workforce development program
Collecting community project feedback and incorporating it into the project's final design
Providing ongoing updates to the community over the course of our work
We bring more than renewable power to the communities we serve. By talking with local leaders, non-profit organizations (such as Chambers of Commerce), business owners, and landowners, we learn about local needs and community goals. These can include the need for more job training opportunities, a special interest in utilizing project land for native plant species, or the need to promote the community's commitment to sustainable energy leadership. We then convert this information into action and find ways to serve the community as a local partner. Whatever the need, BrightNight leverages its powerful team of experts to develop power and partnership.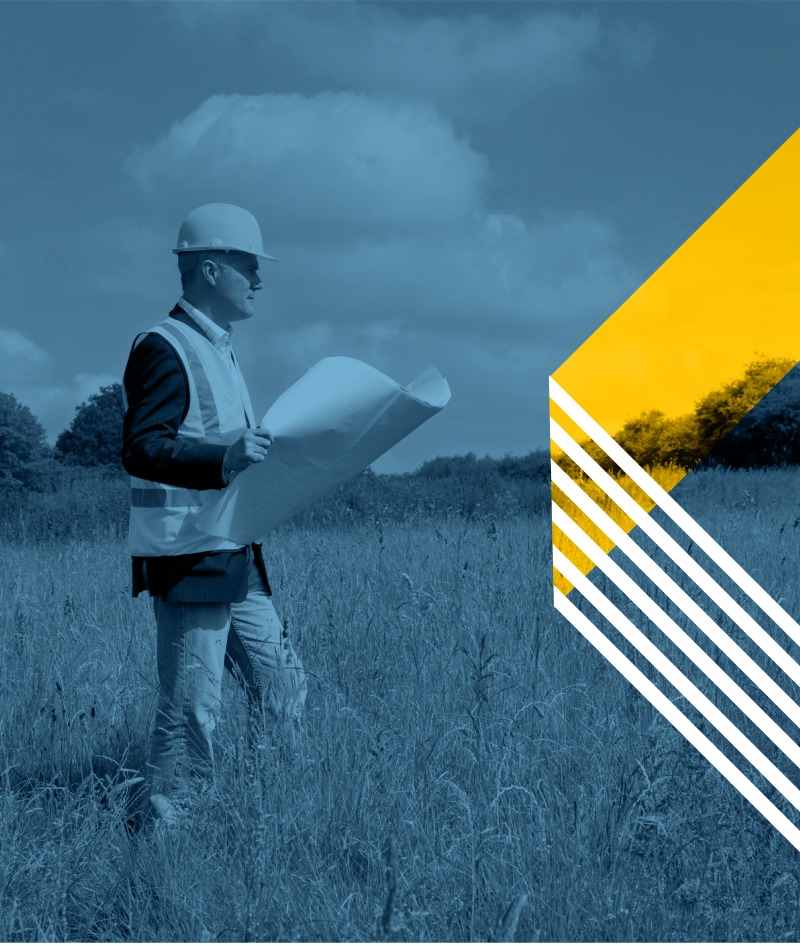 Our Landowner Partners
Leasing your land for the development of a renewable power project is a great way to generate an income, invest in your future, and maintain ownership of your property for future use. BrightNight is working with hundreds of landowners across the U.S. As our local partner, we work diligently to ensure you're confident in every aspect of our collaboration. We're committed to keeping you informed as the project moves from an idea to a commercial operation. Some of the benefits of leasing your land for renewable power development include:
Interim land use – generate income for the life of the lease and when the project's operation is complete (average 30-50 years), then the project is removed, components recycled, and the land is restored to the condition in which it was found – ready for you to use again!
Renewable power projects make great neighbors – whether it's solar, battery, or wind, our projects operate quietly.
Most project operations are completed remotely – projects will only require 3-6 people onsite so project-related traffic is minimal.
Environmentally friendly – in addition to clean energy production, the installation of a renewable energy project is exceptionally passive to its environment.
Site friendly installation – solar panel posts are driven into the ground without concrete or other materials, native species and ground cover can continue to grow onsite, and projects are designed to live in harmony with local wildlife.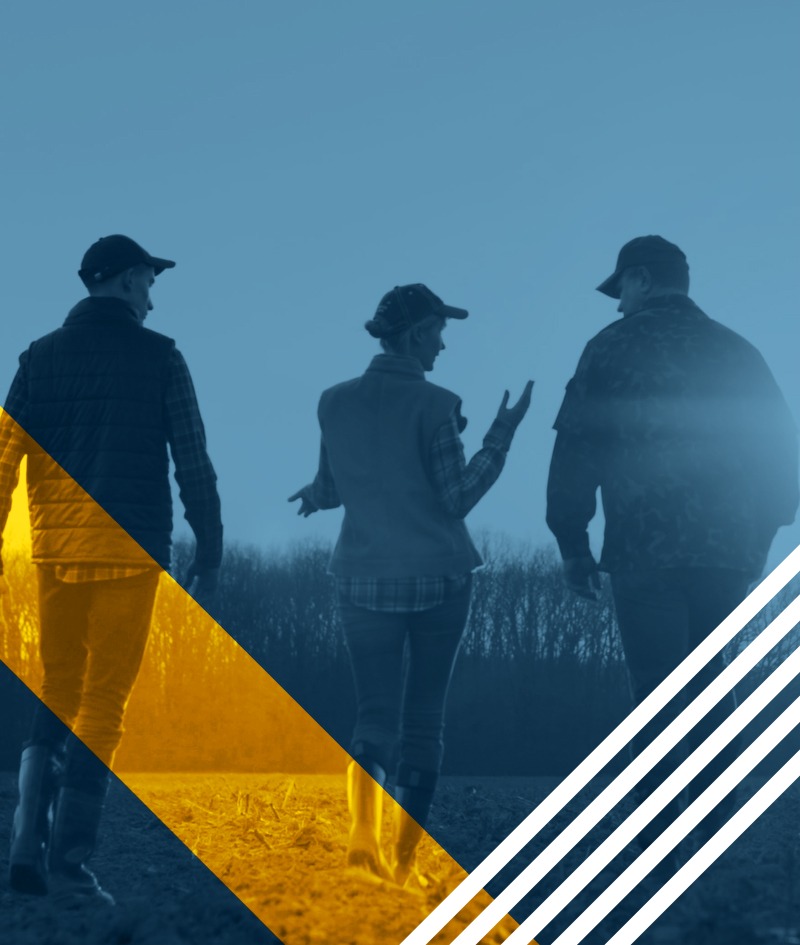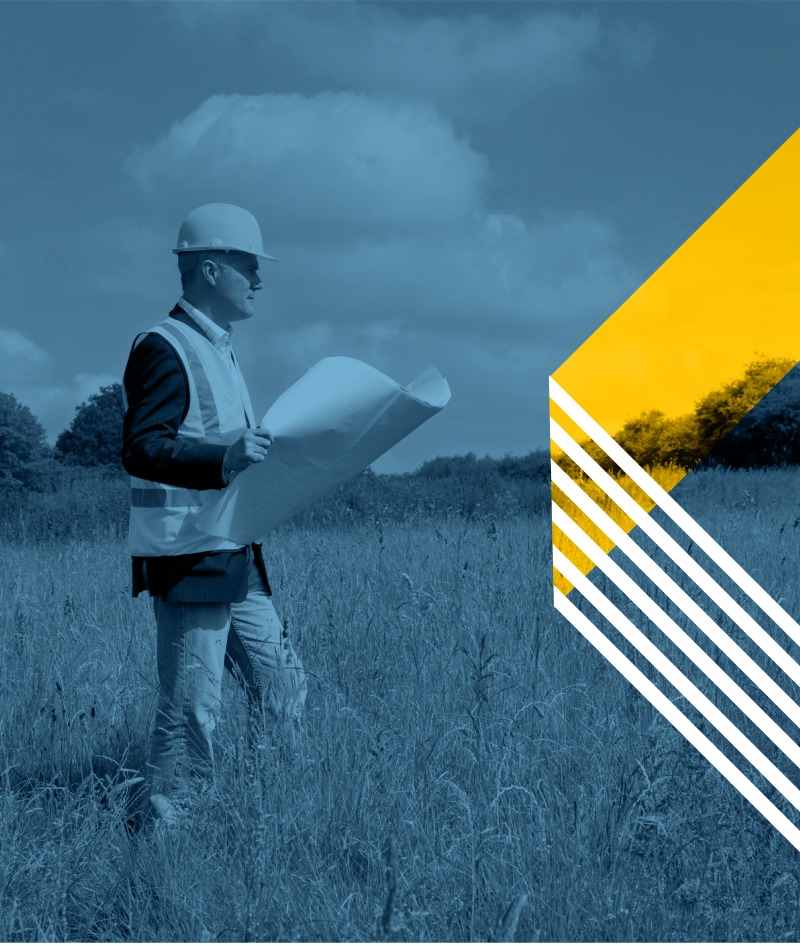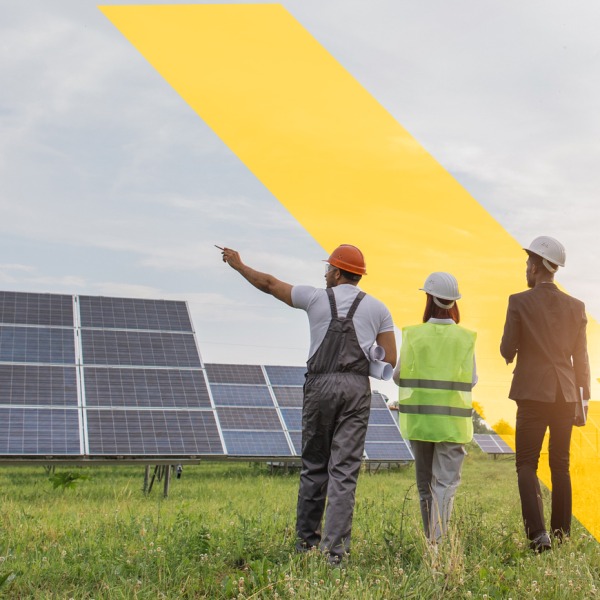 BrightNight approached us about utilizing our family farms for a renewable energy project.  Throughout the relationship, BrightNight has been transparent and professional.  They helped us understand what the process required to move from concept to operation.  The partnership with BrightNight allows us to generate annual income from the land through renewable energy.  At the same time, we retain ownership of the land for future generations without it being developed permanently.

— Russ Tilford, Kentucky Landowner
The BrightNight Ragland Team
If you have questions, feedback, or just want to meet the team, we'd be happy to hear from you!
Contact

Tyler Coon

Director of Development

Contact

Maribeth Sawchuk

Vice President of Communications